7 Brilliant US Boardwalks ...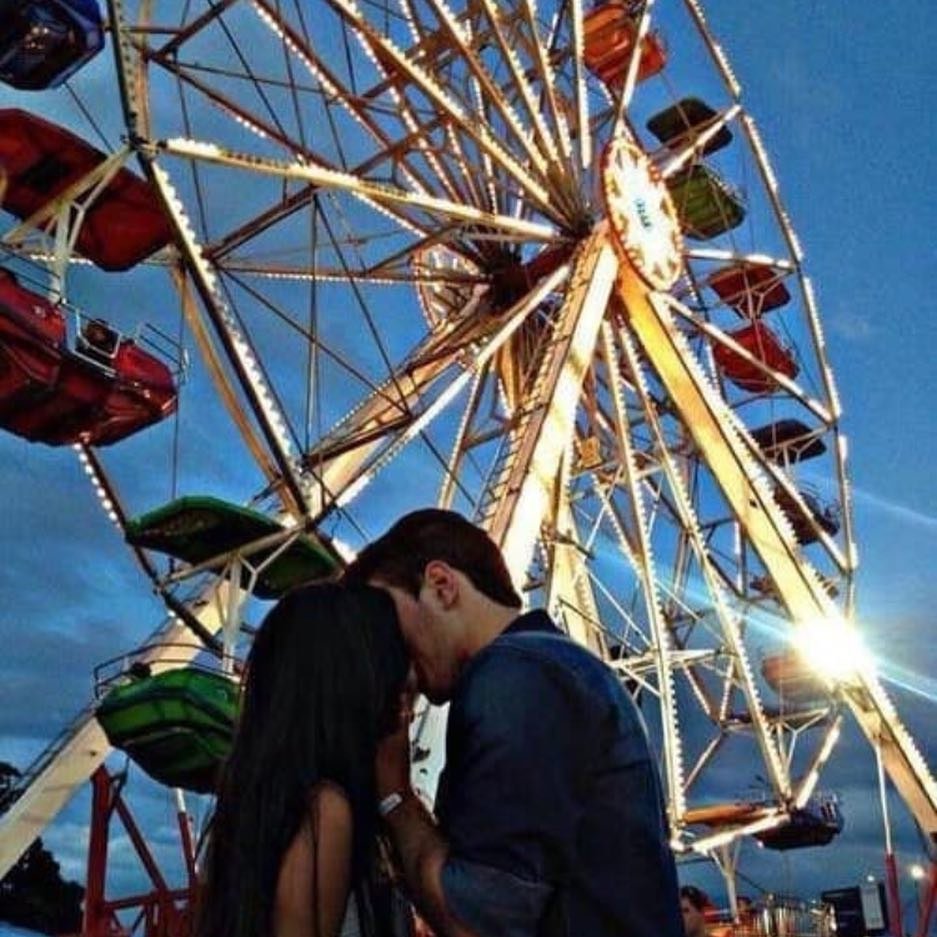 US Boardwalks are a unique feature. Not found elsewhere, they are distinctly American and somehow they always manage to conjure up images of the planked walkways in the Old West where ladies in swishing skirts pass by cowboys lounging against posts chewing tobacco with their trusty steed tethered nearby. Modern US boardwalks are very far removed from that but still offer plenty of attraction for visitors. Here's my pick of 7 Brilliant US Boardwalks worthy of attention.
1.

Wildwoods Boardwalk, New Jersey
If you're a lover of kitsch, the US Boardwalk for you has to be Wildwoods. This 2mile neon-lit stretch of New Jersey shore has all the quintessential attractions of a modern boardwalk. The Great White, one of the fastest and tallest wooden roller coasters on the East Coast shouts for your attention along with 2 water parks and 3 amusement piers.
2.

Coney Island Boardwalk, New York
Mention US Boardwalks and inevitably Coney Island will spring to many a mind. What had been a place with a very grubby reputation in the 19th century thanks to its plethora of gambling dens and brothels was rejuvenated in the1980s. Luna Park was then more recently revitalized with 19 new rides and today the original entertainment principles of Coney Island have been re-energised with magic and juggling shows.
3.

Venice Beach Ocean Front Walk, California
Don't fear. Even though the A-Listers have moved into Venice Beach and the bohemian boutiques have gone upscale, the old spirit of one of the original US boardwalks remains. You will still find the handmade jewelry sellers, tattoo artists, fortune tellers, weightlifters and street performers along the 3 mile beachside stretch that hark back to the times VB boardwalk was a surf Mecca.
4.

Ocean City Boardwalk, Maryland
On Ocean City Boardwalk you can really take a spin back in time. Hop on the Hershel-Spellman carousel and be whisked back to the start of the 20th century (the ride was built in 1902). Spend summer evenings on the ocean front tucking into Thrashers French Fries doused in vinegar and take a visit to the Life-Saving Station Museum.
5.

Rehoboth Beach Boardwalk, Delaware
For it to be an authentic US boardwalk there has to be a genuine vintage ambience. So, Rehoboth Beach certainly fits the bill. The city was originally established back in 1873 as a camp for Methodist meetings and a 1 mile boardwalk was built on the beachfront. The original concrete walkway has now been replaced by an attractive yellow pine herringbone pattern but you can still enjoy Dolle's Salt Water Taffy, the Surfside Arcade and Funland.
6.

Sandwich Boardwalk, Massachusetts
Testament to the love people have of US Boardwalks, the community of Sandwich in Cape Cod, rebuilt theirs after it had been destroyed in 1991 by Hurricane Bob. The new planks are inscribed with names and messages from the locals. Unlike most of the other US boardwalks on this list, Sandwich isn't a commercial strip; boardwalkers can enjoy picture postcard views of a broad sandy beach complete with dunes, marshes and a creek.
7.

Virginia Beach, Virginia
One of the best US boardwalks for cyclists is Virginia Beach; there's a separate cycle path running parallel to the promenade. The prom is 3 miles of amusement rides, live entertainment venues and fittingly, bicycle rental shops. Look out for the parade of nautical sculptures. Well actually, there's a bronze Neptune statue that's 34 foot tall, so you couldn't miss them anyway.
US boardwalks are brilliant places. You can take a trip in back in time and enjoy retro-themed entertainments or you can thrill at what the best modern amusements have to offer. Whether concrete or wooden, US boardwalks deserve to be preserved and cherished.
Top Image Source: weheartit.com
{{#comments_count}} Show Commnents ({{comments_count}}) {{/comments_count}}