There are some very brilliant things to do in Buenos Aires. The Argentine capital is full of history, but also has a very modern European flavor. On one hand you have elegant colonial architecture, olde worlde cafes and restaurants and street markets, and on the other you have ritzy neighborhoods with designer shops and fine dining. Rather than sending you on a tour of the historical attractions of Buenos Aires that you can read about in any guide to the city, I thought it would be fun to seek out some of the real fun things to do in Buenos Aires.
---
1

View the Street Art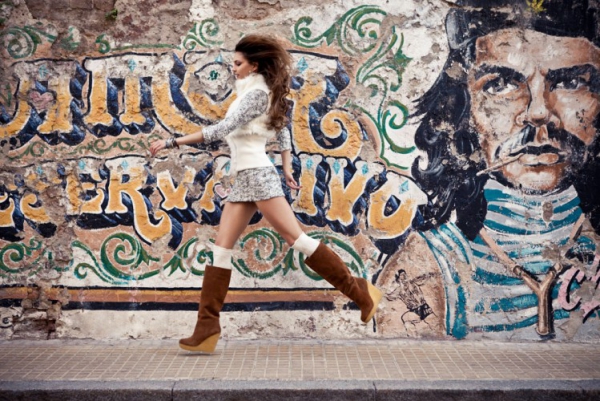 When it comes to creativity and artistic traits, most people associate Buenos Aires with that sultry dance – the Tango. Perhaps what they don't expect is a thriving street art scene. Emerging from the economic crash of 2001, many excellent artists have decorated the streets and buildings of the city with some stunning and very cool graffiti. It has made the Palermo district of BA very hip and a tour of the neighborhood is one of the unusual but interesting things to do in Buenos Aires. Tours pick out not only the best street murals and decorations but arrange galleries visits where enthusiastic artists love to share their passion and stories.
---
2

Learn to Tango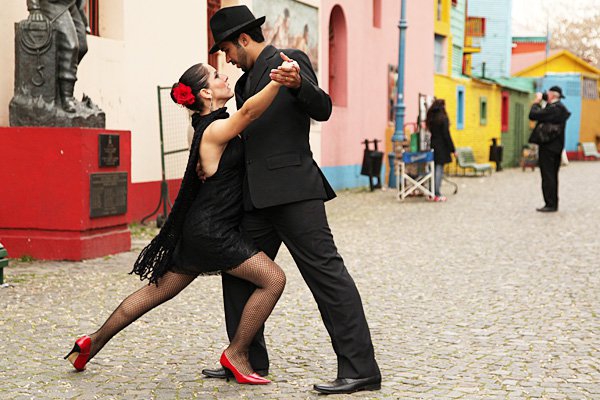 If you're not sure why learning to Tango is one of the things to do in Buenos Aires, just pop along to San Telmo. San Telmo is a lovely old district of the city with cobblestone streets filled with little shops, boutiques and galleries selling souvenirs, antiques and art. The heart of the neighborhood is Plaza Dorrego and it's here that you should be lucky to come across great street entertainment, including some evocative displays of the Tango. Watch with awe and then book yourself into a class to learn one of the most exciting and romantic dances ever. While you're in the area on a Sunday, check out San Telmo's flea market too.
Trendinig Stories
More Stories ...
3

Get Some Gaucho Culture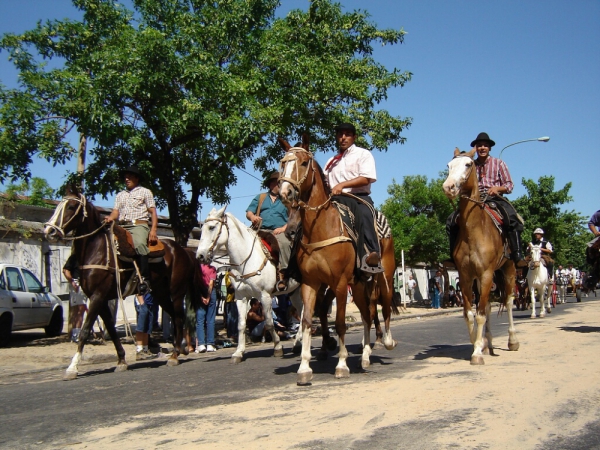 If you love markets and street fairs, you can't miss this one. La Feria des Mataderos is one of the great attractions of Buenos Aires enjoyed by citizens and visitors, and if you really want to immerse yourself in the gaucho culture, this is the place to do it. Every Sunday, the suburb of Matadores (which translates in English to slaughterhouses) comes together to celebrate life and all things rural. You might be lucky to catch a display of gaucho horsemanship (yes, in the streets of BA), as well as Tango and folk dancing, and there will be masses of traditional craft stalls and food stands.
---
4

Browse the Bookstore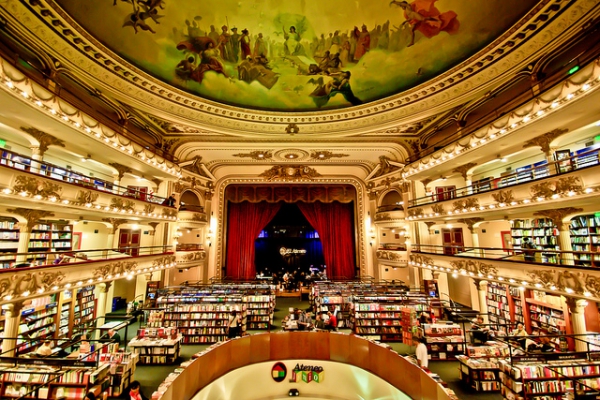 Sounds like one of the most boring things to do in Buenos Aires, doesn't it? I'm sure you're wondering why you would want to spend time in a bookstore when you're in one of the greatest world cities – well, because it is unmissable! And that's because I am talking about one particular bookstore – the spectacular El Ateneo. The store is actually in a grand old theater and it holds one of the largest collections of books for sale in the world. You can peruse the massive stock of books and then sit down to read in the café, one of the old boxes, or even on the stage. It's magnificent.
---
5

Foodie Fun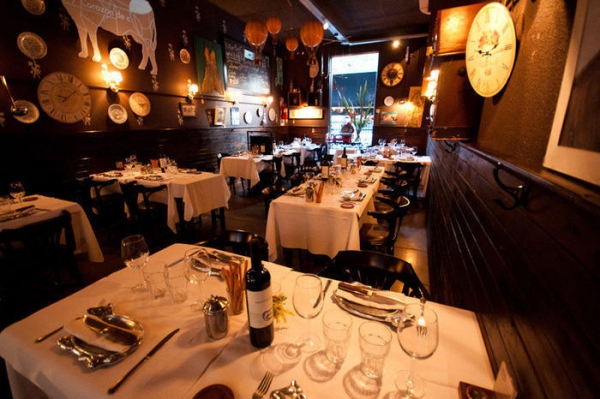 You can't really get down and dirty to know a city without sampling the best food. I have always thought that unless you want a special celebration, you can eschew the fancy fine dining restaurants in favor of local eateries. A mainstay of the BA food scene is the parrilla – steak restaurant. Not good if you're a vegetarian, but a typical food tour in Buenos Aires will take you to local and authentic parrillas for some of the tastiest steaks on the planet. While on the subject of food and drink, you should also sample a delicious cappuccino in one of the cafes where they serve them alongside tiny scoops of vanilla gelato – delicious!
---
6

Visit the Dead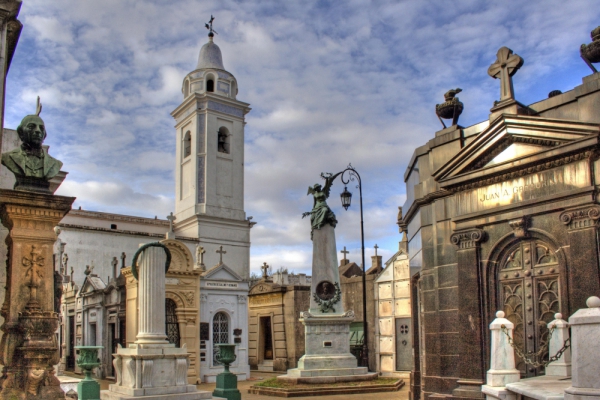 One of the most unusual but popular attractions of Buenos Aires is, surprisingly, a cemetery. Cementerio de la Recoleta covers a massive 14 acres and is a city of thousands of and rows and rows of above ground vaults and mausoleums. You'll need a map to find your way around, especially if you want to find the tombs of the great and good, including Eva Peron and several former presidents of Argentina.
---
7

Super Soccer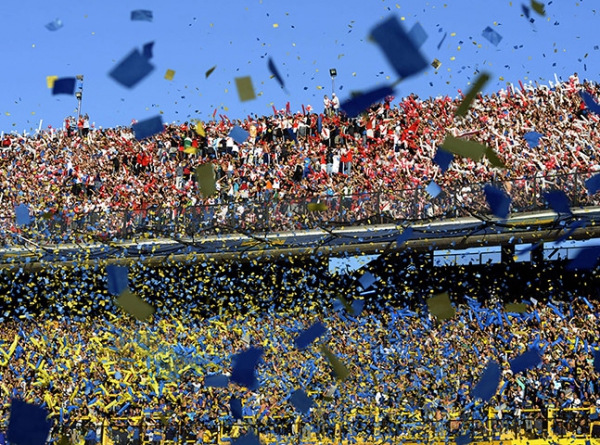 I know that many of you are turning up your nose at the very thought of a soccer match, but seriously, there is no sporting experience quite like a South American soccer match. If there's a city derby happening between the two premier clubs in the city, River Plate and Boca Juniors, it is one of the most exciting and stimulating things to do in Buenos Aires. The fans are totally crazy and are as entertaining as, if not more than, the action on the pitch. The stadiums are huge and the noise is incredible.
If you're paying a visit to Buenos Aires, for sure do the usual round of sightseeing, but why not try some of these suggestions? There are some terrific things to do in Buenos Aires that will really enhance your experience of a fabulous city. Is Buenos Aires on your list of places to visit?
---
Comments
Popular
Related
Recent