You can lose yourself in the deepest recesses of a book. Movies and TV can bring your favorite fictional characters to life. Or, you can travel in actuality to the places that inspired authors, places they lived, or places where their stories were played out.
---
1

Bath, England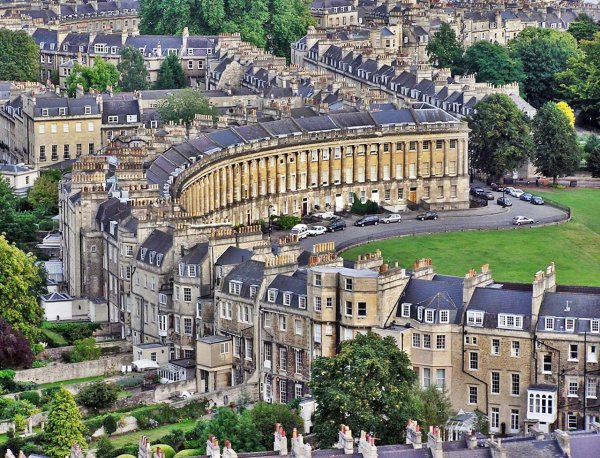 Arguably one the most popular literary walks in the United Kingdom, the city of Bath is the perfect trip for a fan of Jane Austen who wants their most beloved fictional tales to come to life. Known for its stunning architecture, Bath is the setting for many of Austen's most well regarded novels including Persuasion and Northanger Abbey, and the Jane Austen Centre offers structured tours of the town every weekend.
---
2

Paris, France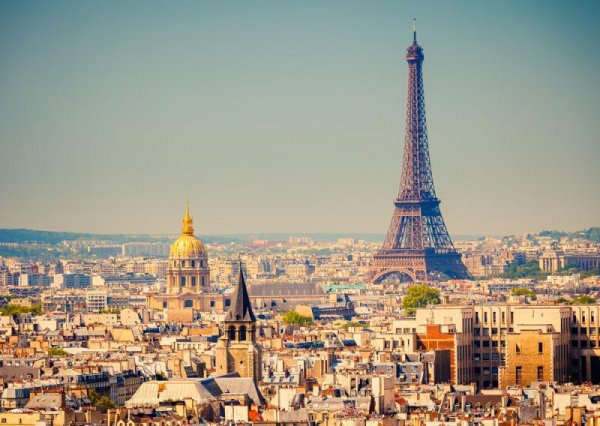 With a plethora of the world's best writers to choose from, you really are spoilt for choice when it comes to literary walks based in the French capital. An absolute haven for writers over the centuries, Paris operates a number of special walks including the 'Band of Outsiders' that pays tribute to the Latin Quarter of the city and the works of James Joyce, George Orwell and Ernest Hemingway among others.
3

Melbourne, Australia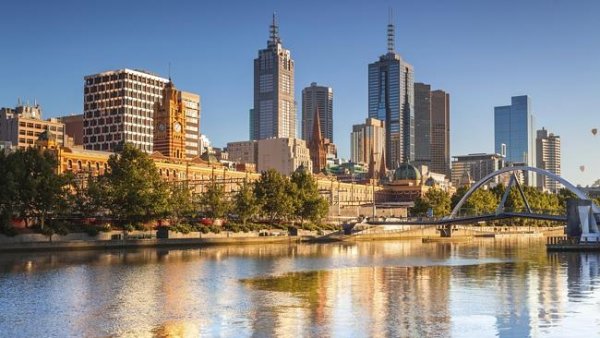 Having been named a UNESCO City of Literature in 2008, Melbourne certainly has a lot to offer for lovers of the written text. The Melbourne Literary Tour is a sprawling and all encompassing pilgrimage of sorts, celebrating everything literary that the city has to offer from its quaint bookshops to landmarks telling the story of the history of some of the country's most celebrated authors. Definitely one not to miss.
---
4

Stockholm, Sweden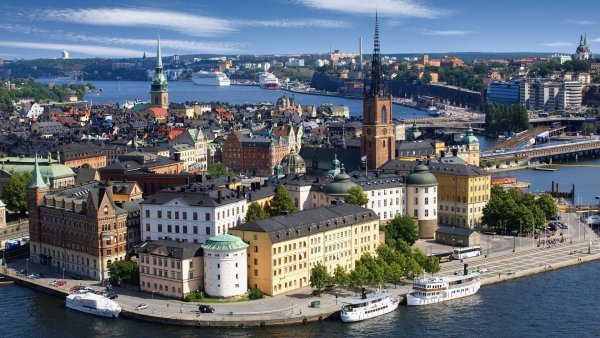 Scandinavian crime writing has becoming something of a cultural phenomenon in recent times, and some would say that the boom began with the success of Stieg Larsson's Millennium trilogy. Stockholm now offers a tour that allows you to relive all the memorable set pieces from The Girl With The Dragon Tattoo including the home suburb of Mikael Blomkvist, Lisbeth Salander's favorite tattoo parlor and much more.
---
5

Boston, USA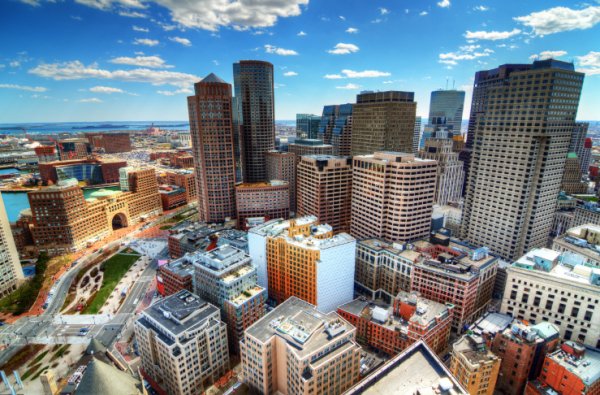 A hotbed of literature in the nineteenth century, the city of Boston now invites tourists to come and pay homage to some of the greatest American writers of the last 150 years. A literary walk through the city can teach you about the lives of Louisa May Alcott, Nathaniel Hawthorne and Henry James, as well as the history of the collective group of Fireside Poets. The tour reveals many facts about these authors including their secretive 'Saturday Club'.
---
6

Dublin, Ireland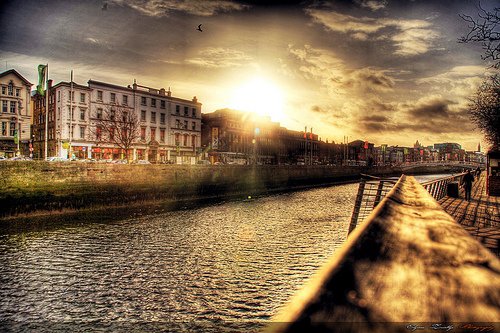 What better way to pay tribute and homage to the great writing figures of Dublin than with a good old-fashioned pub-crawl? Offering a combination of guided tour and live performance, Dublin's literary walk weaves between pubs frequented by James Joyce, Samuel Beckett, WB Yeats and Brendan Behan, as well as passing through Trinity College where Oscar Wilde studied. Make sure to have a good meal before this one!
---
7

London, England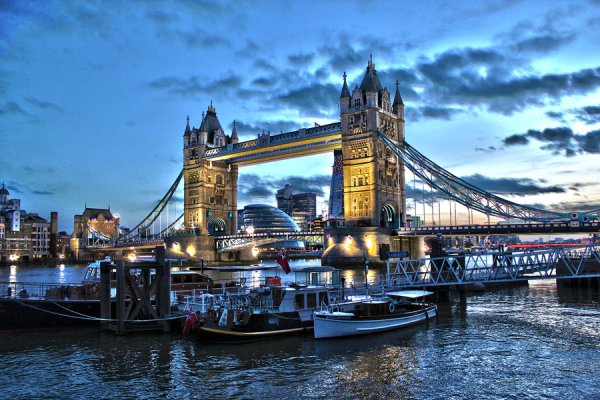 There are literally hundreds of literary walks and tours connected with England's capital city, but Mayfair in particular is home to a celebration of all things James Bond. This Ian Fleming inspired walk takes you through a number of Bond's famous locations including his favorite bar, a themed naval club and even the birthplace of Fleming himself. Be sure to grab a Martini along the way, shaken, not stirred!
Which author's footsteps would you want to tread in? Do you have a favorite literary destination you'd love to visit?
More
---
Comments
Popular
Recent