7 Best Theme Parks from around the World ...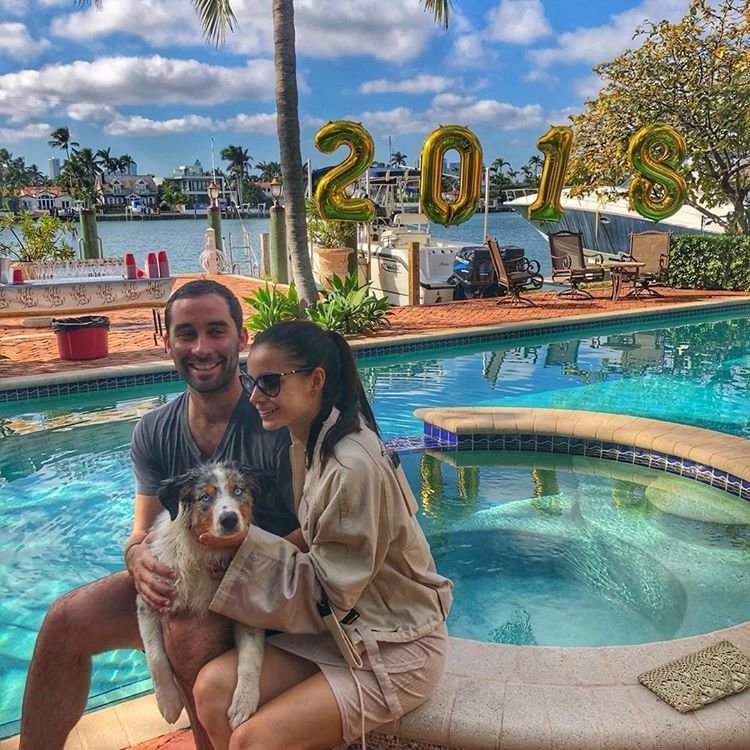 If you are looking for something fun to take the family to or to grab a group of friends and check out, then take a look at the list below. Here are the 7 best theme parks from around the world that I thought would be intriguing to others as well. See what you think and feel free to comment on one of your favorite theme parks. There are so many that it's difficult to choose just 7!
7.

Everland Resort in Yongin, South Korea
Opening in 1976 as Yongin Farmland, this large theme park in South Korea consists of around 3,700 acres. Within this large amount of acreage there are 3 theme parks; Speedway, Caribbean Bay, and Everland. The Speedway is a race track where visitors can try their hand at driving a race car or watch one of the many racing events taking place during the year. Caribbean Bay is a water park with a number of outdoor rides, as well as an indoor water park open year around. Everland is actually broken up into 5 zones with each containing a specific theme.
6.

Canada's Wonderland in Vaughan, Ontario, Canada
The park opened in 1981, making it Canada's first major theme park and has over 200 attractions. More and more attractions have been added to the park throughout the years, but the main themed sections today include, Action Zone, Hanna-Barbera Land, International Street, and Medieval Faire. Over 60 rides make up the entire park, as well as Kingswood Music Theatre, Splash Works, and plenty for all ages of visitors.
5.

Ratanga Junction in Cape Town, Africa
For a relatively young amusement park, Ratanga Junction has quite the collection of rides already. There are 26 rides perfect for anyone looking for an adrenaline rush. Besides having an assortment of roller coasters, there are also some rides that have white water rapids too. Little kids can enjoy a more docile collection of rides, such as the crocodile boats and a Ferris wheel.
4.

Parc Astérix North of Paris, France
The entire park is designed with the stories of Astérix in mind. Even if you aren't familiar with these tales, you'll still find the park enjoyable. The stories included tales which had a twist on mythology and Gallic history. Rides, shows, candy stores, restaurants, and a hotel can all be found within the park. A few water rides can be found among the roller coasters and such. Parc Astérix opened to the public in 1989.
3.

Suoi Tien Amusement Park in Ho Chi Minh City, Vietnam
The history of Vietnam and legends passed down between each generation are illustrated within the limits of this theme park. Visitors can feed the crocodiles by dangling a chunk of meat from a thin fishing pole. There's a water park for kids, roller coasters, parades, shows, and food. Many areas of the park incorporate religious teachings in the décor as well as the rides themselves. The rides, statues, and just about every aspect of the park is bright, colorful, and rather cheerful.
2.

Legoland California, Carlsbad, California, USA
A few Legoland parks exist, with the one in California taking up 128 acres and consisting of more than 50 rides. Besides a number of rides to keep the blood pumping, there is also a Lego Driving School, robot building and programming sessions, and some hands-on activities. The best part is the Miniland USA, which has miniaturized versions of prominent US landmarks. Although this amusement park is geared more towards kids between the ages of 2 to 12, even most adults find it to be highly enjoyable.
1.

Europa-Park in Rust, Germany
Fifteen areas make up this theme park in Germany, with each section being named after a specific European region or country. The mascot of the park is Euromaus, a gray mouse who can be seen roaming the park along with many other delightful characters. The park opened in 1975 and today has roller coasters, water rides, shows, a 4D cinema, 4 hotels, a campsite, a village full of tipis, and a guest house.
I'm sure this list of the 7 best theme parks from around the world is much different than you personal list. If you have been to any of these, then please give let me know what your impression was. I'd love to hear it!
Top Photo Credit: Mo Westein 1
{{#comments_count}} Show Commnents ({{comments_count}}) {{/comments_count}}