7 Best Places to Visit in the UK ...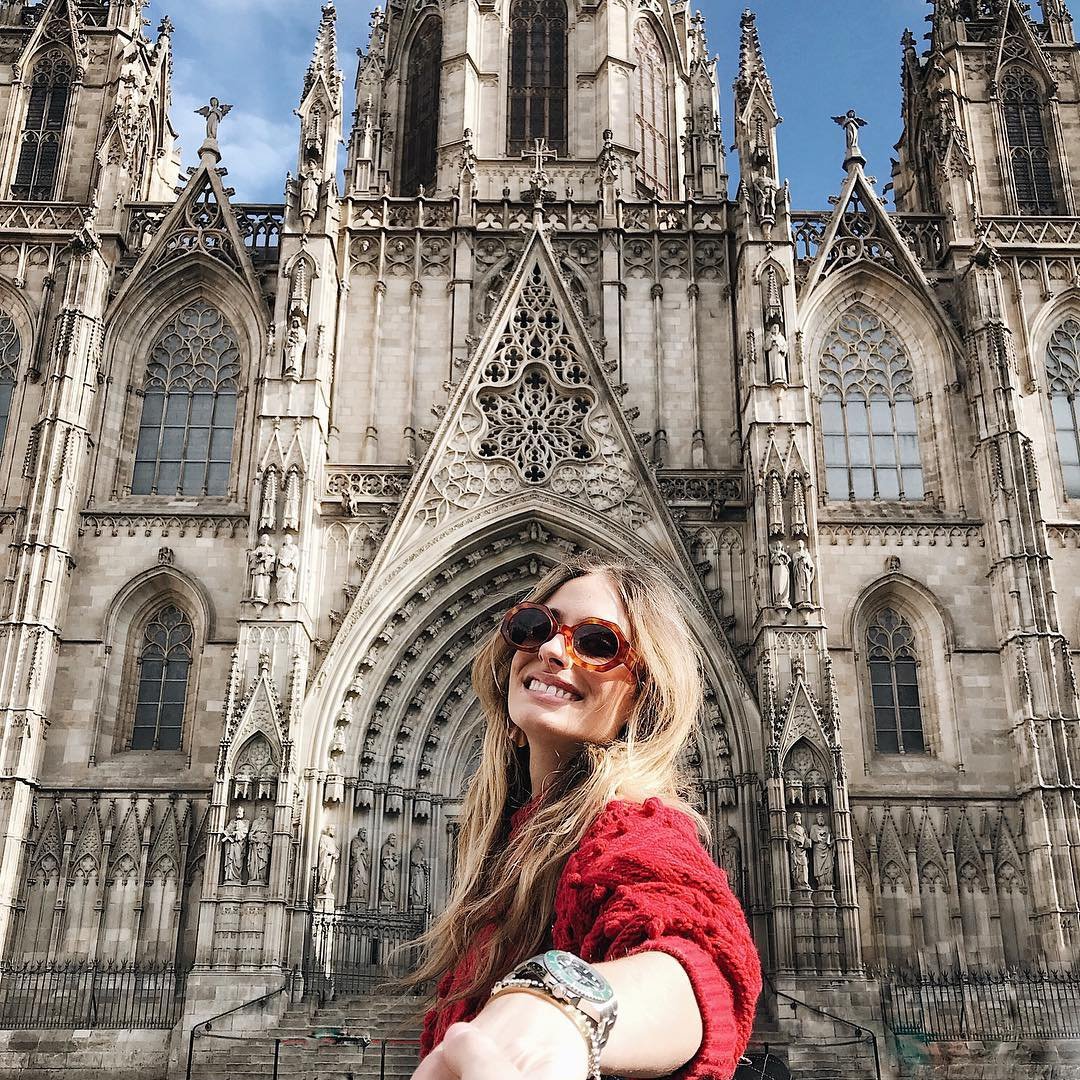 So, are you going to the UK for a vacation? Well, UK is rich with history and architecture and offers a number of sightseeing options. Of course, everybody's list of priorities may be different, but here I have compiles a list of 7 best places to visit in the UK.
If you are landing at the Heathrow airport, perhaps you will catch the incredible sight of the Windsor castle from the air. It is hard to resist seeing this amazing castle from up close and the trip is well worth it. Just make sure that the castle is open for visits on the day of your planned visit before you make the trip.
The mystery of Stonehenge provides a great background to the stone structures. There is no available data on who built it or why more than 5000 years ago, but we do know that these huge pieces of single rocks came from miles away.
Visit Snowdonia for breathtaking views and a lesson in ancient history. You will see fossils on top of Mt. Snowdon that were deposited over 500 million years ago when that part of land was still under the ocean. You will also find some of the oldest rocks in the world.
If Roman history interests you, this is definitely one of the best places to visit in the UK. When the Roman Empire started to disintegrate, this long wall was built in North England to keep out invaders from Scotland. Today, more than 73 miles of this wall survives.
If Gothic history fascinates you, then you simply must visit the York Minister, which is the largest medieval Gothic Cathedral in Northern Europe. It was built between 1220 and 1472 and it unmatched by any other structure of the same era.
Roman baths are famous, or infamous, around the world. If you want to get a glimpse of what they were like without having to go to Rome, here is your chance. Visit the Roman baths and pump room in the City of Bath in the UK.
If you are a Shakespearean fan, undoubtedly this is one of the best places to visit in the UK. While you at the birthplace of the greatest writer the English language has ever known, perhaps a visit to the Royal Shakespeare Theater might interest you as well.
If the Industrial Revolution fascinated you, then you must take a look at the Iron Bridge, which signaled its beginning. It is the iconic 'Birthplace of Industry' and the story of the revolution can still be seen and read in the bridge and the structures around it.
As you may notice from this list of 7 best places to visit in the UK, I have left out locations from within London. That is mainly because London has a number of iconic structures that are well publicized and will definitely be seen by visitors to the city.
Top image source: destination360.com
{{#comments_count}} Show Commnents ({{comments_count}}) {{/comments_count}}