We're just about halfway through the year, but there's still plenty of time to get out there and see the world. Wondering about the best places to travel in 2018? Good for you! It's always fun to see someplace new instead of always heading to the same destination. When you're ready to plan this year's vacay, consider the best travel destinations for 2018.
1

Ljubljana, Slovenia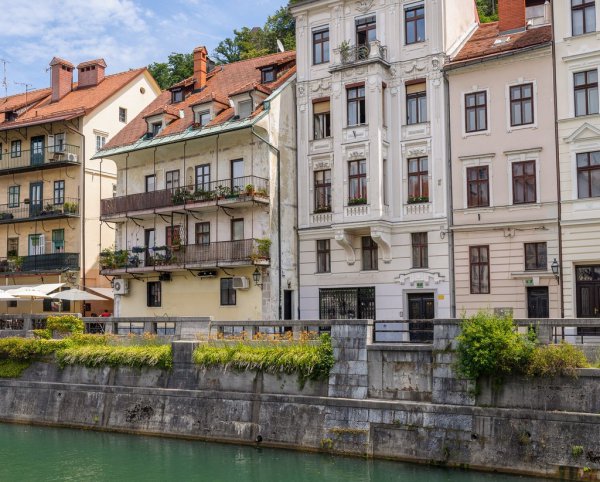 This city looks a lot like Amsterdam with its network of canals, but also shows off its German and Mediterranean influences. The combination of new buildings and old architecture is breathtaking and the city boasts some pretty great museums, restaurants and outdoor space, making it one of the best places to travel in 2018.
2

Seoul, South Korea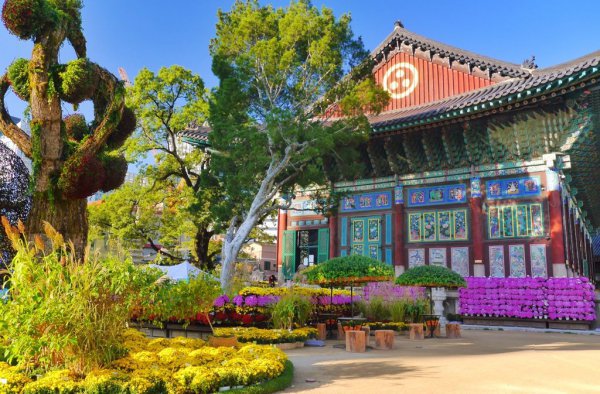 If you love fashion-forward culture that blends with a rich history, this is the destination for you this year. There are loads of Buddhist temples to satisfy your hunger for the old, but lots of new shops and innovative dining to satisfy your need for the new. Make sure you take the time to sample the local tea - you won't be sorry.
3

Boracay, Philippines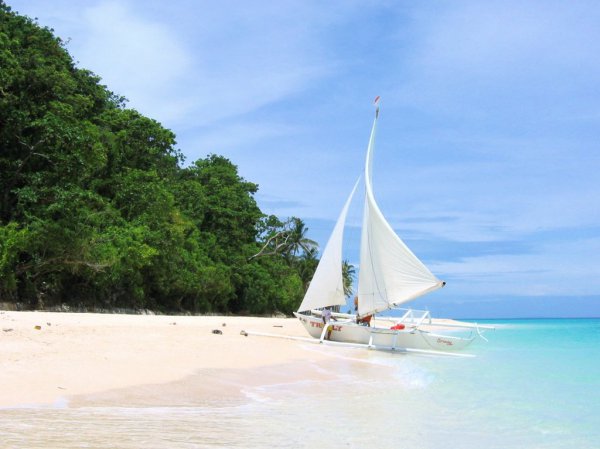 You can't beat an island getaway and this is one you've got to see at least once in your lifetime. You can ride your bike across the island or spend your time sunbathing on the white sandy beaches. There's also the obligatory cocktails and fire dancers at happy hour.
4

Zadar, Croatia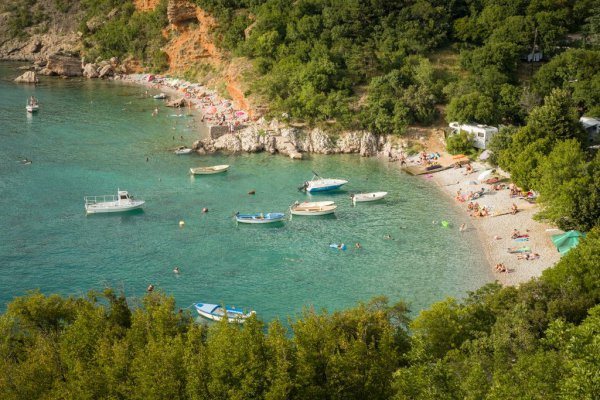 This is a coastal city that is far less crowded than others in Croatia, but that still boasts plenty of coastline for water sports and sunbathing and a rich culture that is rife with Roman and Venetian ruins and ancient churches. You won't want to miss watching the sun go down here.
5

Upolu, Samoa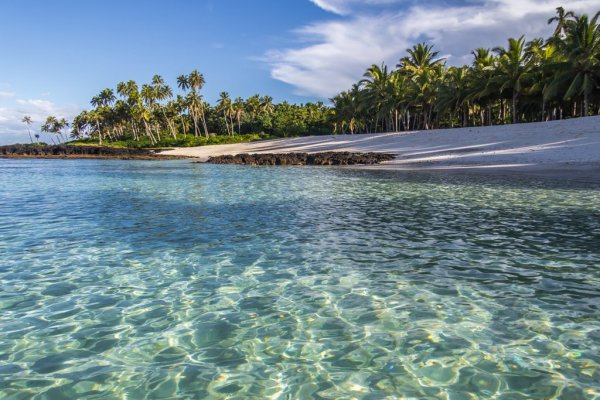 You'll never forget a visit to this tropical destination. There are remains that hark back to the original settlements in the area, but there's also plenty of progressive shopping and dining to keep you happy. Cobblestone roads lead to fantastic museums and when you head out of town, there are white sandy beaches and unbelievably clear water.
6

Essaouira, Morrocco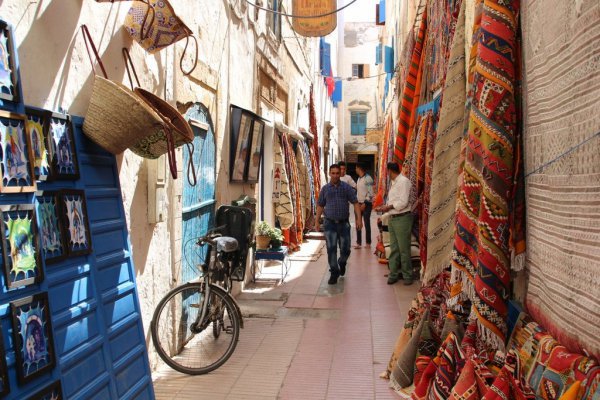 This windy city is an ideal place to spend your days kitesurfing or windsurfing. The beaches are beautiful and the laid back city boasts lots of ethnic shops and boutiques. No visit to this lovely coastal town would be complete without sampling some of the local fish dishes. If relaxation is what you crave, you'll find it here.
7

Sucre, Bolivia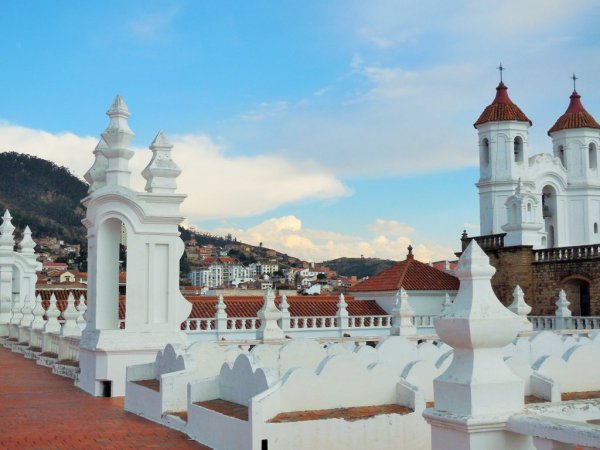 This capital city is a breathtaking mixture of whitewashed buildings and architecture that speaks to its colonial roots. There are historical museums, cathedrals and much more to see in the city and you'll also find some of the world's oldest dinosaur tracks here.
So, where you are going this year?
Source: popsugar.com