COMMENT
In the UK, the fall colors when the leaves change is fabulous but nowhere near the scale it is in the USA and Canada. I'm so envious. There are so many fabulous places to see the fall colors. Browse these pictures and find inspiration to make your own trip to some of the best places to see fall colors in North America.
1. On the Way to Maine's Largest Lake, Moosehead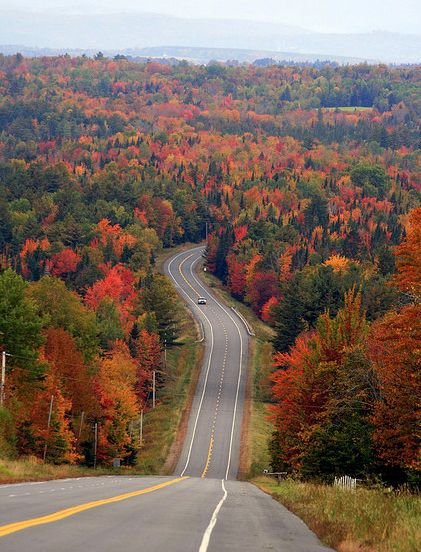 Imagine Lying on a Pile of Crunchy Leaves
Explore more ...