COMMENT
When you wish upon a star … Close your eyes and make a wish … we're all familiar with sayings about wishes making our dreams come true. Don't you owe it to yourself to have the best chance of achieving those dreams? Hell yeah! Here are the best places to go to make a wish:
1. Throw a Coin in the Trevi Fountain, Rome, Italy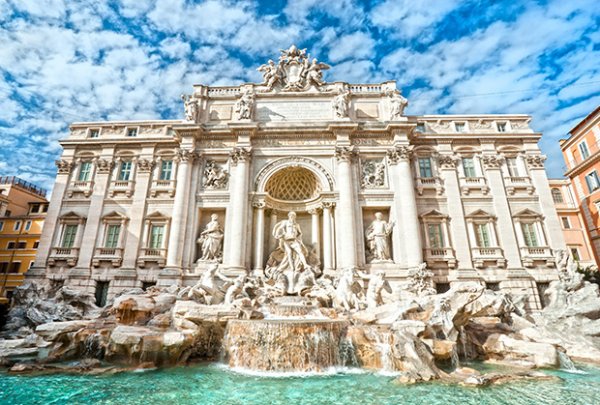 This beautiful fountain is the largest in Rome and perhaps most famous for featuring in a Fellini film, La Dolce Vita, where actress Anita Ekberg rises from the fountain like Venus from her seashell. Ekberg's dip in the fountain is one of the most famous scenes in 20th century cinema. This is also one of the most popular places to make a wish for romantics the world over. Thousands of coins find their way into Trevi Fountain each year. Throw a coin into the fountain and make a wish. Maybe you'll meet your Mr. Right!
Make a Wish at the Wailing Wall, Jerusalem, Israel