Shopping at a major shopping mall is always fun, but finding the best mall food courts can be a challenge. After all, it sometimes seems there's not much beyond pizzas and average Chinese food. If you're a foodie in search of cheap but good food in malls, then keep on reading. These are the best mall food courts in the world.
---
1

Third Street Promenade, Santa Monica, CA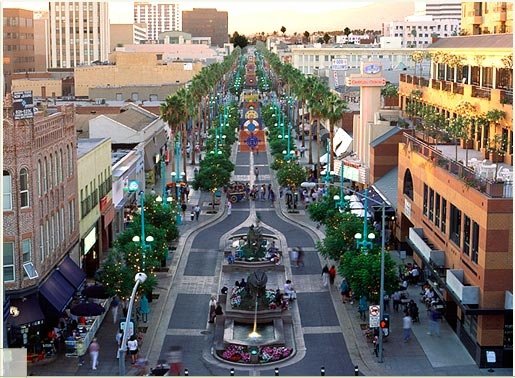 It's more than a shopping experience, and many say it's one of the best mall food courts in America. This outdoor shopping mall has an outdoor food court with fireplaces and a view of the ocean. It serves just about every cuisine you can think of, including American, Asian and Mediterranean, and they also have plenty of healthy options.
---
2

Centro, Oberhausen, Germany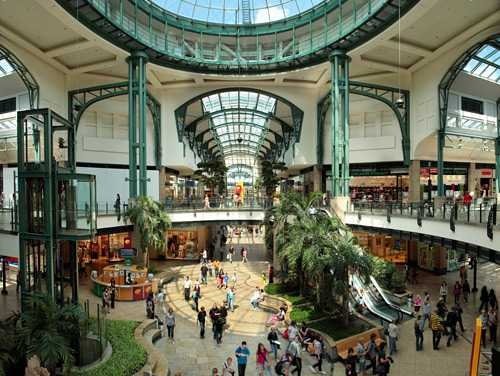 The food court at Centro in Oberhausen, Germany is the biggest in Europe. The circle layout makes it easy for people to walk around before making a decision about what to eat. Apart from all the fast food chains, there are also plenty of other options, like Mexican, Japanese and of course traditional German.
3

Siam Paragon, Bangkok, Thailand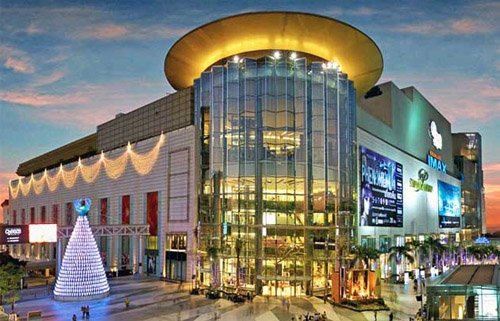 The Siam Paragon shopping mall in Bangkok is a chic, happening spot, where mostly luxury brands are represented. The food court has to live up to the hype. On the ground floor, you'll find three different zones: the Food Hall Food Court, the Food Hall Gallery and the Food Hall Take Home. There's fast food, there's traditional Thai food and there are delicious sweet treats. It's heaven for foodies.
---
4

King of Prussia Mall, King of Prussia, PA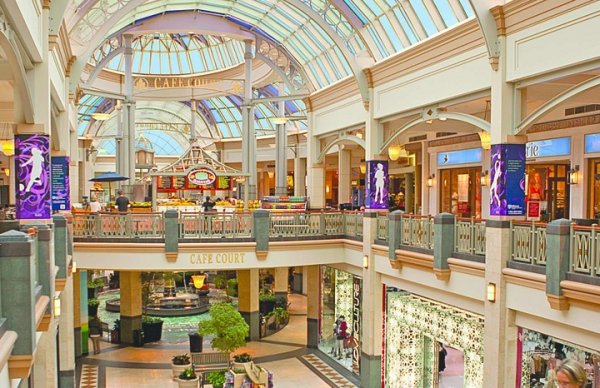 The King of Prussia Mall has three food courts with selections for every taste. The fact that the different food courts are spread over several areas of the mall makes it easy for people to grab something to eat, no matter where they are. Apart from the standard fare, like fast food, Chinese food and Mexican, there are also numerous restaurants in this mall, including Morton's Steakhouse and Legal Sea Foods.
---
5

New World Mall, Flushing, NY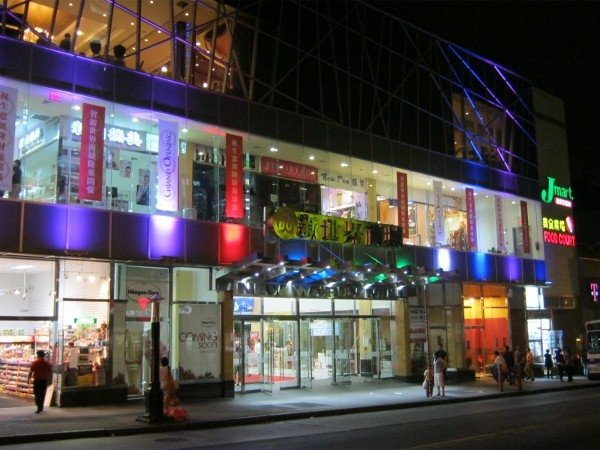 The food court at the New World Mall in Flushing is a hype and some have said this place is a Chinese gold mine. The New World Mall offers authentic Asian flavors, from fresh seafood to clay pots to desserts that you thought would only exist in Asia. It's a true experience for foodies, especially for those who are fans of Asian flavors.
---
6

Westfield London Shopping Centre, London, UK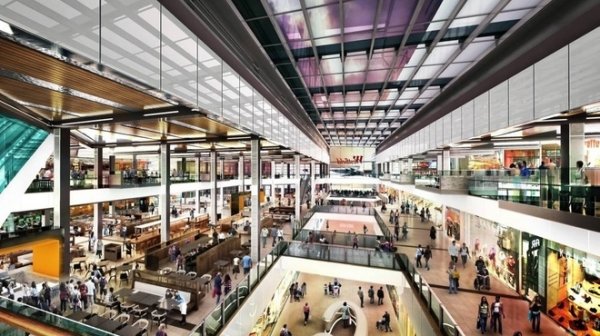 London is a great city for shopping, but Oxford Street just isn't ideal for those rainy days. The Westfield London Shopping Centre is a good alternative, and their food court is something to write home about. Gourmet burgers, Asian and Italian cuisine mix with Brazilian barbecue and fast food. There's no shadow of a doubt that you'll find something you're craving at the Westfield food court in London.
---
7

Lulu International Shopping Mall, Kochi, India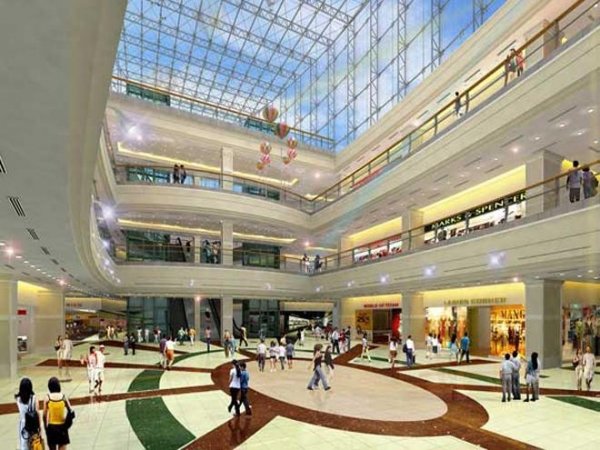 India's largest shopping mall is located in the heart of Kochi City and was only opened in March 2013. The food court fits 2,000 people, who can choose from 22 different cuisines and nine restaurants. Although it's a paradise for gourmet lovers, it also offers the standard fast food fare.
While finding restaurants on shopping streets can be a challenge, leaving you to think you've ended up in a food desert, food courts are usually easy to find in shopping malls. This makes them convenient for those who like to spend a good day at the mall. Do you know any other great food courts?
---
Comments
Popular
Related
Recent