There are so many awesome lakes in the US for fishing, so if that's your thing, you've come to the right place. Fishing is relaxing and super fun and you might even end up with your dinner at the end of your line. If you always fish at the same old spots, it's time to branch out and try some new fishing holes. Here is a list of some of the best lakes in the US for fishing, but I'd love to hear where you go too!
Table of contents:
1

Big Bear Lake, California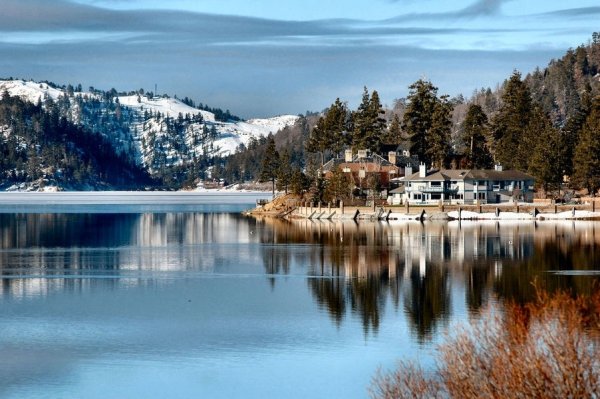 A vacation to California is more than just shopping and movie stars. Head to Big Bear Lake and you might just catch an epic fish, making this one of the best lakes in the US for fishing. The lake is three square miles so there's plenty of space to set up your chair and beer cooler. The lake also boasts a marina and a dock if you prefer boat fishing or need to stock up on bait. All that and the scenery is breathtaking, so even if you don't catch anything, you're still in for a treat.
2

Falcon State Lake, Texas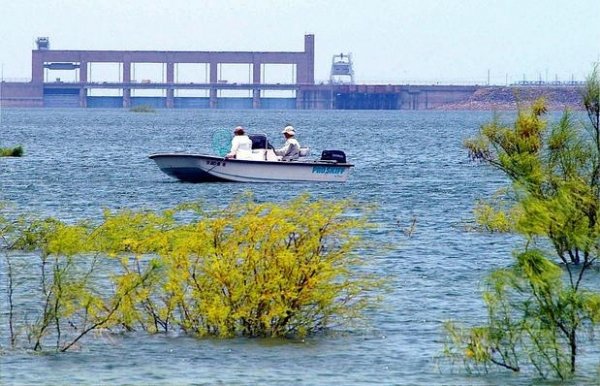 If you're into bass fishing, this is the lake for you. It produced the winning catch for the Bassmaster Elite with one man catching over 130 pounds of fish in four days. Even a fraction of that and you're set with dinner for months. Texas is one of the top states for bass fishing so there are plenty of other nearby lakes if you want something a little less touristy and a little more secluded.
3

Bull Shoals Lake, Arkansas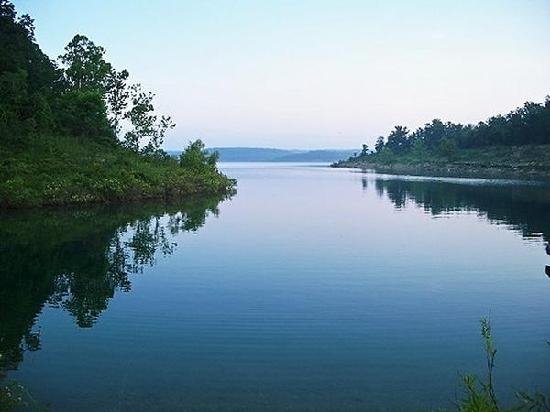 This lake is loaded with little inlets and lagoons and the fishing is awesome. I've done both boat fishing and shore fishing here and there's no shortage of catches. The taste of the catfish here is so delicious grilled over the fire in a piece of tinfoil. The lake isn't super popular so you can go hours without seeing other people, but the fishers you do meet are super friendly and fun to talk to.
4

Walter F. George Reservoir, Georgia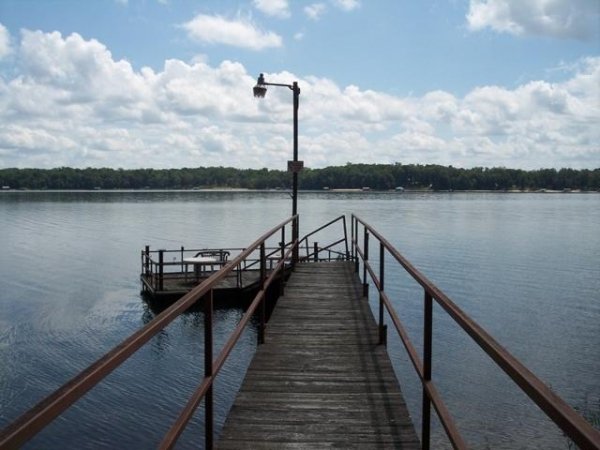 This lake is ranked as the #1 catfish lake in the United States. That's enough for me. Catfish is surprisingly good and is simple to cook. You can also catch other fish here, so there's plenty of tasty species to fry up when the day is done. Check out the scenery here by taking a boat out for a spin. Don't forget your cooler full of beer and a bag of sandwiches because you're going to want to stay all day.
5

Avery Lake, Colorado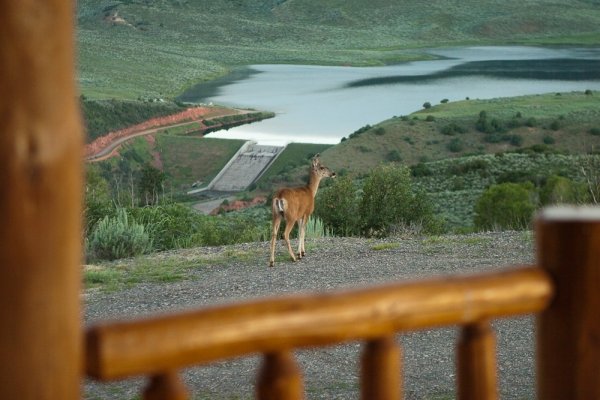 Colorado is one of the best places to fish for trout, which just happens to be one of my favorite kinds of fish to cook and eat. Avery Lake is the perfect spot for catching cutthroat trout and rainbow trout. It's located near Meeker, so getting there is scenic and enjoyable. With so many sunny days every year, I highly recommend Colorado fishing sometime soon.
6

Cold Stream Pond, Maine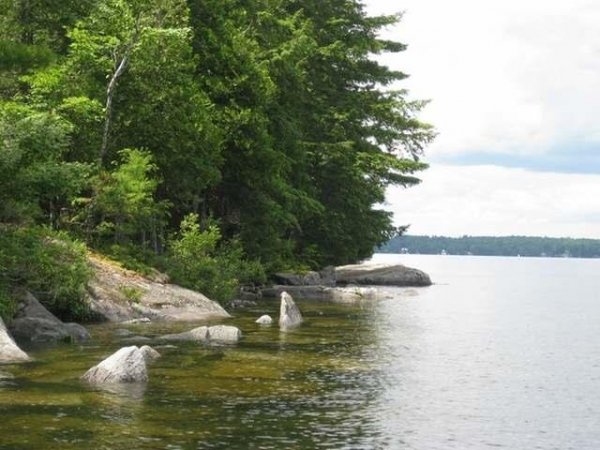 If you love cold-water fish, Maine is definitely the place for you. Cold Stream Pond is actually quite large so don't be tricked by its name. You can also catch epic salmon, trout and smallmouth bass here so it's worth a trip north for some great tasting fish and a unique fishing spot that you might not have considered before.
7

Broken Bow Lake, Oklahoma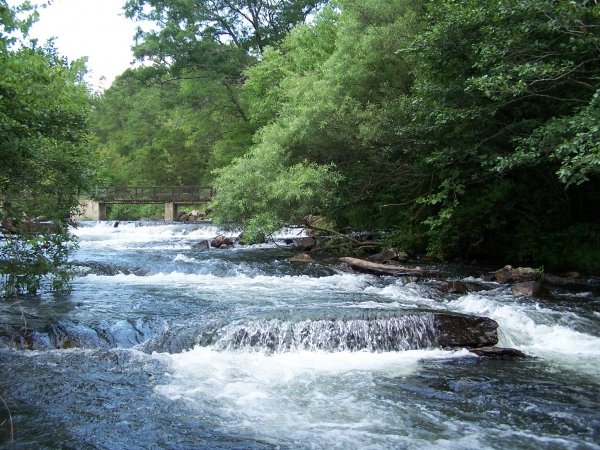 Oklahoma is more than wide-open plains and nothingness. Broken Bow Lake, which is located near the city of Broken Bow, is the place to go if you want to catch a wide range of fish species. This lake is packed with crappie, catfish, bass, trout and sunfish. Talk about a great place to fill your fish cooler!
Where is your favorite place to fish? What kind of fish is your favorite?
Please rate this article