If you've not yet decided on a holiday vacation for 2015, can I tempt you with some fabulous island getaways? The word island is a broad term and it pulls all sorts of wonderful destinations into that definition besides idyllic tropical paradises with palm trees swaying in the breeze. Ready to see some of the best island getaways for 2015 according to some travel experts?
---
1

Faroe Islands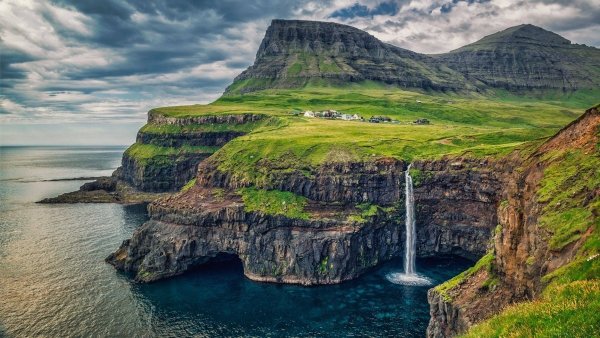 Off the coast of Northern Europe lays Denmark's Faroe Islands, and one of the best island getaways for 2015 - actually picked by many as the TOP destination for year, period. Known for its natural beauty, the wind and water carved hills on the island are strangely devoid of trees. On March 20, 2015 the islands will be only one of two places on Earth where a complete solar eclipse will be seen on land. Parties and celebrations will surround the event. Don't miss the vibrant music scene, and if you're lucky enough to be there during the G! Music Festival or the Hoyma Festival, you'll be in for quite a treat!
---
2

Colombo, Sri Lanka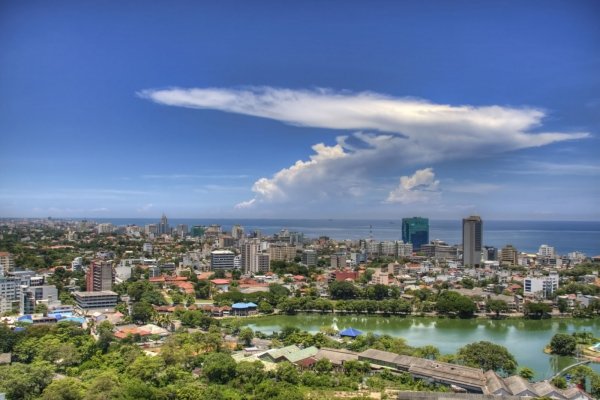 Sri Lanka has been refocusing its energy on modernizing after its civil war ended in 2009, creating a bustling tourist destination. Colombo is the capital, main port and Sri Lanka's largest city. An attractive blend of old and new, modern buildings and public areas are mixed with the old-style bazaar in Pettah with its narrow cobbled streets, or walk along the promenade at the Galle Face Green, will bring you to a relic of the British era from about 1859. Walk the beach at Mount Lavinia, or visit some of the many temples.
3

Mykonos, Greece

Mykonos is where the stars go to vacation, and yet, with the strengthening dollar, it's become surprisingly affordable. It's no surprise that it's a popular tourist destination, with its bright white buildings, bright blue skies, and brown bodies along golden sandy beaches. Along with that, the crowds tend to be upscale and the nightlife stylish. Enjoy jet skiing, windsurfing, horseback riding, parasailing and many other fun sports, or just save up your energy for all the parties!
---
4

Necker Island, British Virgin Islands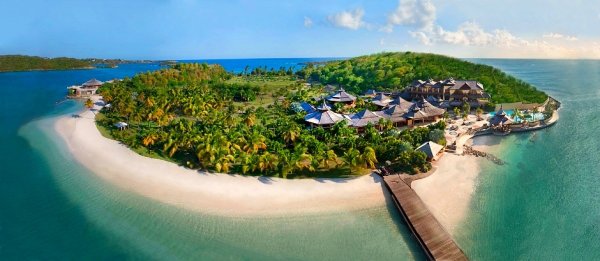 The first time many people heard about Necker Island was shortly after Kate Winslet was reported to have saved the mother of Richard Branson from a fire in 2011. No one has to be a celebrity to stay at the newly rebuild Branson's hideaway hotel or any of the other houses on the island. Each house is elegantly appointed and has a price tag to reflect that, however, no details are overlooked and you're bound to feel like you're in paradise. Although the island is owned by Branson, all beaches up to the high water line are owned by the Crown and are open to the public.
---
5

Nassau, Bahamas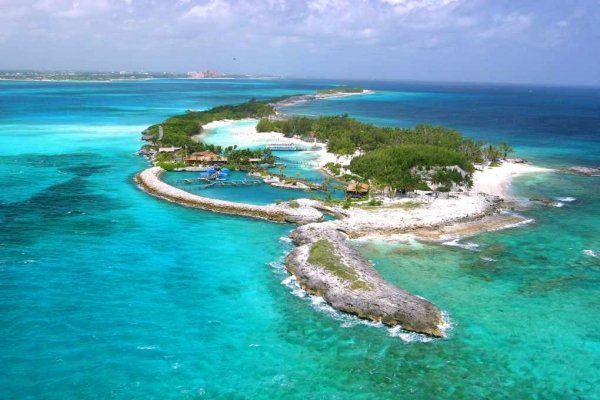 Opening in 2015, the massive Baha Mar Resort is said to rival Las Vegas. The development is part of an unprecedented expansion along Cable Beach, also known as the "Bahamian Riviera." It will have 3,000 meters of beachfront, the largest casino in the Caribbean, 14 pools, a 2,000 seat performing arts center, a Jack Nicklaus Signature golf course, a luxury retail village, a high end spa, and over 30 restaurants and bars – many connected by a series of canals and pedestrian paths. Other resorts also line the beach. Enjoy this white sand marvel under warm Bahama sunshine!
---
6

Grand Terre, New Caledonia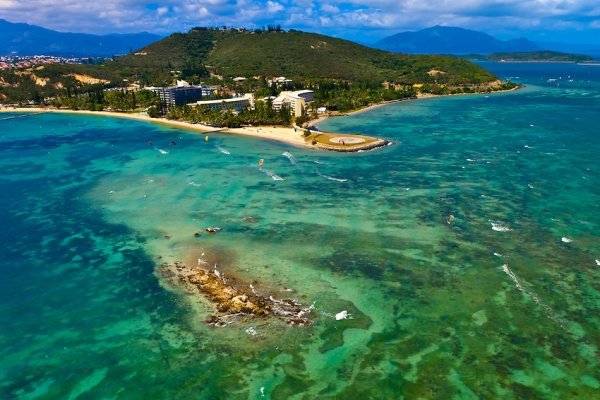 If you're looking for the new eco-vacation spot, this is the place. Located in the ecologically diverse South Pacific, Grande Terre has the world's second longest reef, home of the endangered dugong turtles and other fascinating reef species. Named a UNESCO World Heritage Site in 2008, the density of reef structures is the most diverse in the world. Although only truly appreciated from the air, there is a solar panel field under construction that's shaped like a heart and can generate enough energy to power 750 homes.
---
7

Aruba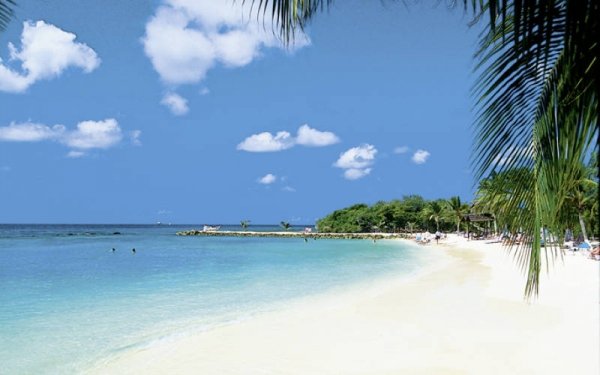 As if there weren't enough reasons to visit this island, 2015 will mark Aruba's 200th birthday, and they'll be celebrating all year long. Events include Sail Aruba 2015, where the public can tour visiting ships; Aruba Soul Beach Music Festival that often attracts big names; and assorted other events. A great site for snorkelers, 2 shipwrecks lie waiting to be explored, along with all the natural sea life. Kids and adults alike will love the butterfly farm and the donkey sanctuary, as well as the ample opportunities for scenic hikes in parks or other natural areas.
---
8

Bali, Indonesia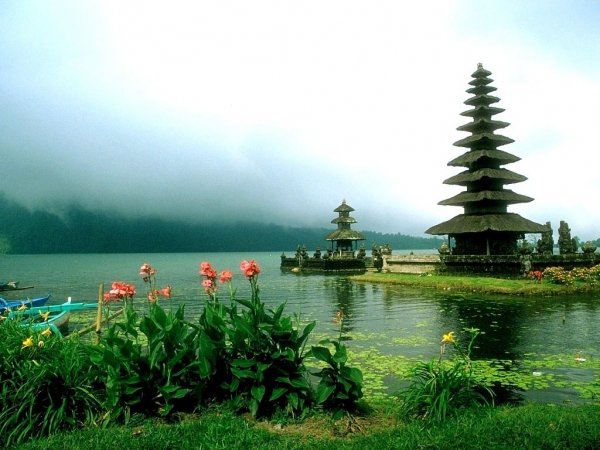 In 2015, Bali will be opening up some very high end resorts and reserves that island lovers will flock to. Debuting as well is a brand new dance festival called Forgotten Island Bali, with all-star DJs. However, Bali hasn't lost its historical roots and old-world Indonesia can be found in places such as Turta Empul Temple, built in 960 BC, or the Taman Ayun Temple, built in the 1600s. There's abundant natural scenery as well, such as waterfalls, glorious beaches and mountain views.
---
9

Palm Jumeirah Island, Dubai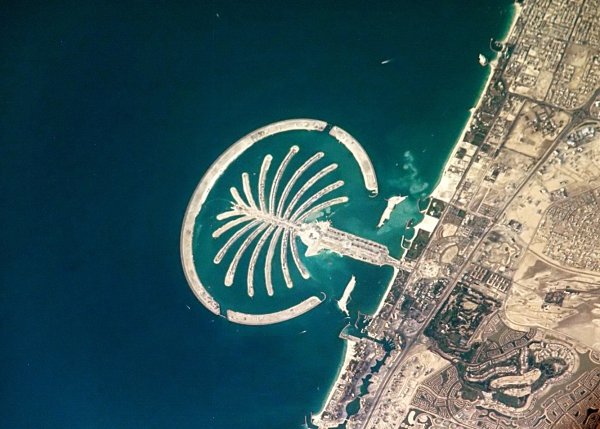 This palm-shaped, man-made island is in a place that has a goal to be the world's most visited city and with all the new accommodation options it just may reach that goal. Connected to Dubai through the "trunk" of the palm, seeing the sights on and off the island is easy. Enjoy one of the huge waterparks, take a desert safari, or visit the Burj Khalifa, the tallest man-made structure in the world. Visiting is best between November and April to avoid oppressive heat.
Are you intrigued enough to look more into any of these destinations? Or do you already have your 2015 vacation planned? Do tell us where you're going and make us jealous!
More
---
Comments
Popular
Recent