If you're making a list of the best haunted attractions in the USA for 2017, you have come to the right place.
Nothing says spooky more than a scary Halloween attraction so why not visit 4 of the most popular attractions across the nation? Visit these best haunted attractions in the USA for 2017 for a Halloween experience you will never forget! Get ready for the thrill of your life!
---
1

The House of Shock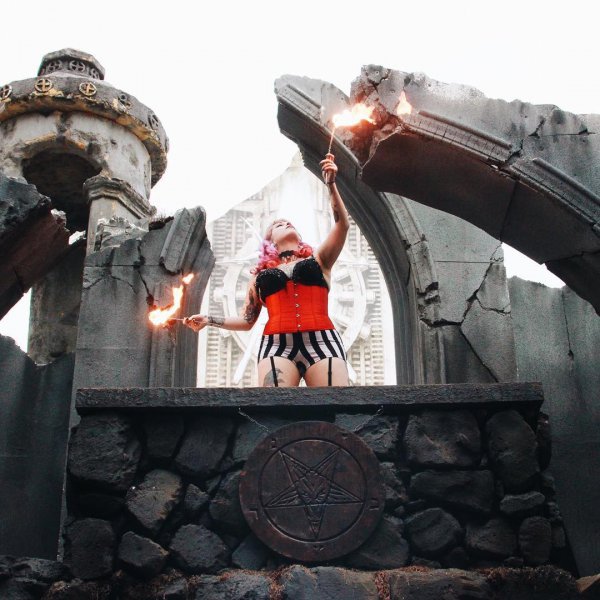 One of the best haunted attractions in the USA for 2017 is The House of Shock. Located in New Orleans, Louisiana, this haunted house is celebrating its 25th anniversary and is recognized as a leading Halloween attraction in the United States. The House of Shock was founded in 1993 and has since then become one of the hottest Halloween attractions in the US. This spooky haunted venue has 25,000 square feet of exciting things to do and see, including a stage production! A popular attraction in the US and well-known internationally, The House of Shock will thrill you all night. Rolling Stone, Playboy and Maxim are huge fans of this haunted attraction. In 2014, The House of Shock was named "number one haunted house in the country" by Haunted Attraction Magazine. The Travel Channel named it "most intense haunted attraction."
General admission costs $30 but if you want VIP tickets you must purchase them for $55 per ticket. Hours of operation and calendar of events can be found online at houseofshock.com There is live music, entertainment, food, drinks, and a full-service bar available to all attendees. Prepare yourself for the biggest shock of your life!
---
2

The Ghostly Manor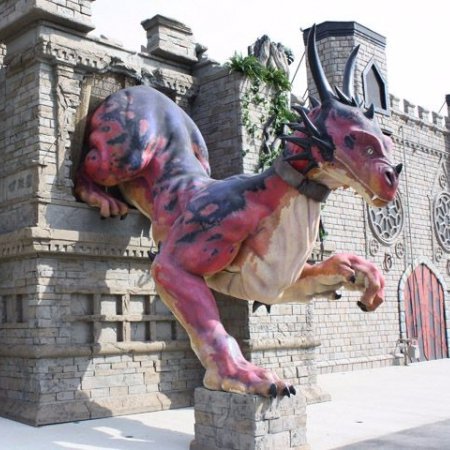 Located in Sandusky, Ohio, this thrill center offers a plethora of fun activities, such as a trampoline park, a bounce house park, a skating rink, and a haunted house. The haunted house is open to the public all year long so you can visit anytime you feel you need a little excitement in your life. The Ghostly Manor also includes a mini golf course, an XD 4D Motion theater, roller skating, a jungle gym, an arcade, and a snack bar! The Ghostly Manor is the perfect attraction to visit on Halloween and it is appropriate for all ages.
Ticket prices are as follows: The Thrill Pass is $25 and includes the haunted house, Wizard's Journey 3D mini golf, XD motion theater and roller skating. The Junior Thrill Pass is $22 and includes the bounce houses, Wizard's Journey 3D mini golf, XD motion theatre, play area and roller skating. The Jump, Climb, and Skate Pass is $11 and includes the bounce houses, the play area, and roller skating. You can also choose to buy individual tickets for each attraction and those range from $2 to $24. Visit ghostlymanor.com for hours of operation.
3

The Netherworld Haunted House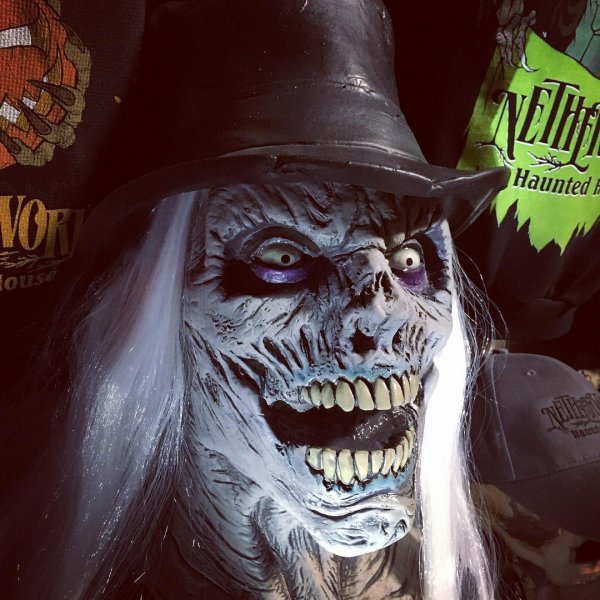 Located in Norcross, Georgia, this haunted venue has two self-guided haunted houses called Mr. Grendel's 3D Fun House of Horrors and Primal Fear, as well as their newest venture called Escape the Netherworld. Their latest venture, Escape the Netherworld, involves exciting games where you will be given one hour to walk through various rooms while solving mysterious puzzles with your friends.
Ticket prices are from $23 to $55, depending on which attractions you choose to visit. For hours of operation or to purchase your tickets online visit fearworld.com.
---
4

This is Real NYC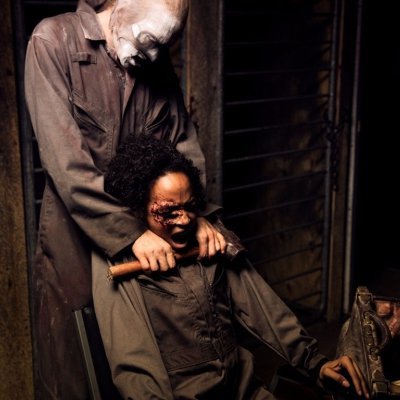 Located in Brooklyn, New York, this Halloween attraction is no doubt one of the most terrifying experiences you will ever have. When you enter this nontraditional haunted house you will step into a theatrical adventure. You will be kidnapped when you least expect it, but you won't know by whom! You will be all alone in an abandoned warehouse trying to find a way to escape. Will you be able to escape so you can survive and find your friends? There is no telling what will happen on Halloween night! Be sure to dress comfortably since you will be walking and moving around a lot.
Ticket prices are $95 per person Tuesdays-Thursdays and on Sundays, and $110 per person if you visit on Fridays or Saturdays. For available dates and times check the website at thisisreal.nyc to find a suitable ticket.
---
Popular
Related
Recent