Every year, the responsible travel sector grows, with more countries embracing the ethics of it, and some of the best eco-tourism destinations for 2013 are relative newcomers to this particular travel stage. The main tenets of responsible travel are reducing the impact on the environment and land, education on conservation, protection of natural areas, sustainable growth in eco-friendly tourist infrastructure and giving back to local people. Here are some of the best eco-tourism destinations for 2013.
---
1

Cambodia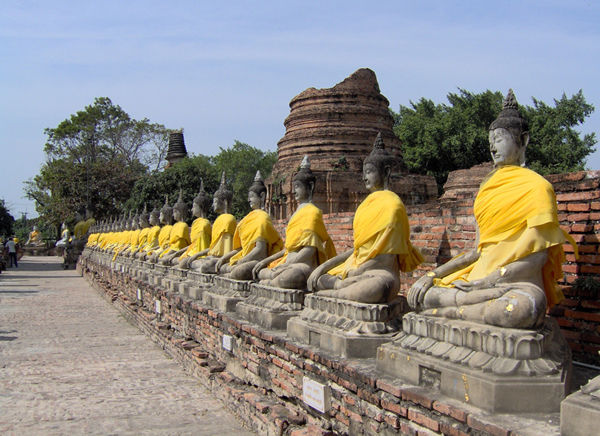 Cambodia is experiencing a massive boom in tourism recently. With the stable political situation and the excellent travel prices as well as brilliant exposure from celebs like Angelina Jolie, Cambodia is being touted as one of the premier eco-tourism destinations for 2013. Eco-friendly accommodation, canoe tours and bicycle adventures among unspoiled and glorious landscapes make exploring this destination a truly unique and breathtaking journey.
---
2

Kenya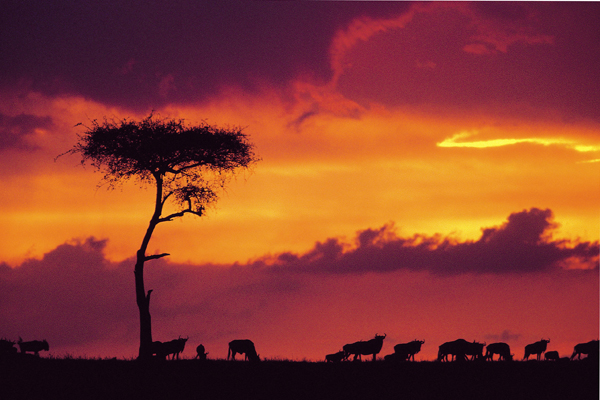 Kenya is heaving with some of the most spectacular natural attractions in the world. The stunning and unspoiled coastline, wildlife sanctuaries and eco-friendly lodge accommodations make it the ideal location for the 2013 Ecotourism and Sustainable Tourism Conference, due to be held in September. The people are incredible, friendly and welcoming and Kenya has been touted as one of the most desirable locations to live in by expats from all over the world.
3

Tasmania, Australia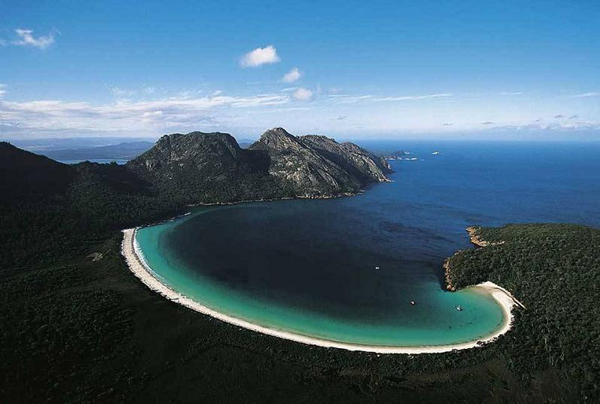 Not many people know that almost an entire quarter of the whole island of Tasmania is listed as a listed World Heritage Site. With the majority of the local population living in and around the main capital city of Hobart, the rest of the island is virtually untouched, with an abundance of natural and eco-friendly hotels and forest accommodation, which makes it the perfect candidate for being listed as one of the 2013 eco-friendly destinations.
---
4

Costa Rica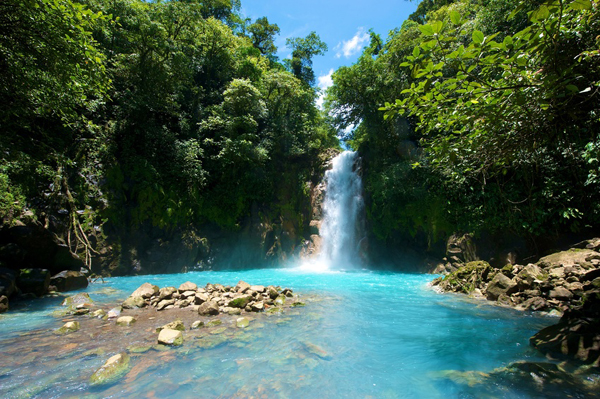 As one of the very first eco-friendly tourist destinations in the world, Costa Rica has made a name for itself as one of the pioneers of sustainable living practices and ecological viability. Community projects, self-sustaining communities, hotels and visitor accommodation that are built and run entirely on non-evasive and eco-friendly practices make this one of the most exciting eco-friendly destinations for 2013. Local businesses have long implemented eco-awareness among the locals, employing them and educating them to preserve and maintain the environment around them.
---
5

Dubai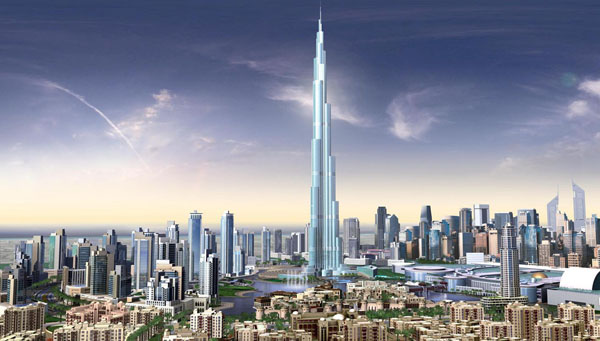 While not automatically thought of as being an obvious choice for eco-tourism destinations for 2013, the technology and innovation in ecological sustainability and the future plans earn the megacity a place on this list. Dubai has launched a massive eco-tourism development plan which involves reintroducing wildlife and eco systems to over-developed areas, restoring ecologically fragile coral reefs, and carefully putting back together what infrastructure has destroyed. Watch this space.
---
6

Galapagos Islands

Possibly the world leaders in eco-tourism and the most incredible example of eco-friendly destinations for 2013, the Galapagos Islands are a prime example of getting it right – a long time ago. Very strict and consistent rules and regulations have protected this magnificent UNESCO listed Biosphere Reserve; in fact, in many cases, visitors are not permitted to even enter many areas of the national park. Enforcing a ''Leave No Trace'' policy in addition to asking high entrance fees and only admitting a small handful of visitors with a certified guide per annum, have allowed this area to stay as pristine as possible.
---
7

Tanzania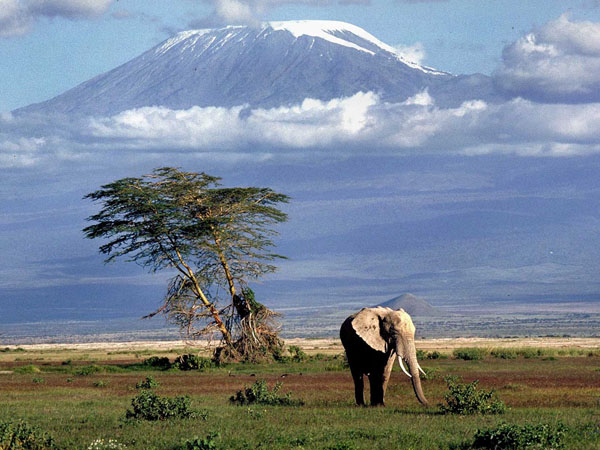 Tanzania has much to be proud of and is famous for many national treasures such as Mount Kilimanjaro, the Gombe National Park and the Serengeti to name but a few. But it is also one of the most incredible eco-friendly tourist destinations for 2013. Be immersed in stunning hotels that are literally designed to blend in with the natural surroundings, running on solar power, using rain water tanks and leaving no carbon footprint at all. Explore the sprawling forested regions, dive the coral reefs and get swept away by the magic of the never-ending African plains, staying in tented camps and eco-friendly tree houses in the bushveld.
These eco-tourism destinations for 2013 may all seem to be in far away places but if you really want to get into responsible travel you will always find locations close to home. It's just a case of looking. Do you know of any eco-friendly destinations or resorts near you?
More
---
Comments
Popular
Recent