8 Best and Wonderfully Pleasant Cities to Shop ...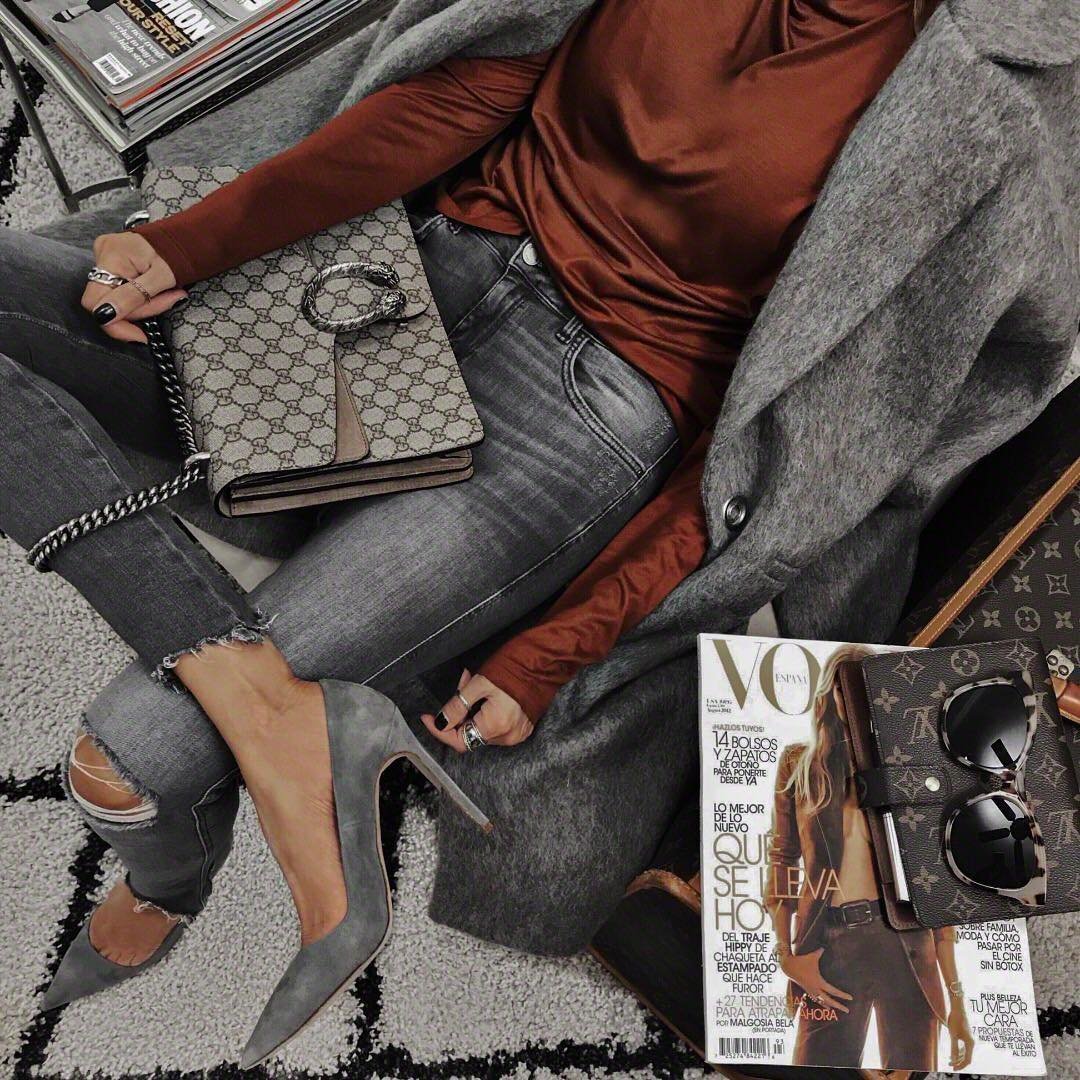 Here it is girls, the one you've been waiting for, a whole list dedicated to the Best Cities To Shop. Could there be any better list? I've been lucky to shop in hundreds of places all over the world so it's been a hard job singling out the best ones. Each of the best cities to shop offers something different. It doesn't have to be shiny extensive malls; some of the best places are the local markets. One of the best things I ever bought is a small leather handbag I bought in a Marrakech back alley for about $7 about 18 years ago that I still use on occasion today. If you want a vacation where you can really dive head first into retail therapy, here's the 8 Best and Wonderfully Pleasant Best Cities to Shop. Credit cards ready, aim, set, go!
Bangkok is truly one of the best cities to shop in the world. Whatever your budget, whatever your taste, Bangkok will make any shopper's dream come true. From electrical items to antiques to fashion to food and drink, in Bangkok, you will be truly be able to shop 'til you drop with street vendors, shops and markets often staying open 24 hours a day.
Paris has long been considered the best city in the world to shop for the style conscious. The city is divided into different districts and whatever your style, there will be a district for your particular look. The street markets in the African quarter are more colorful than a bag of skittles, the food markets have more treats than you can dream of and well, do I really need to mention fashion?
London is famous for crowds and it is the crowds that put some people off shopping there, but one of the reasons that London is crowded is because the shopping is so good! Every high street store, every designer shop, international shops and small independent retailers and market can be found in London. Bond Street for designer wear, Covent Garden for funky, Borough Market for food and Portabello Road for antiques/curios are your destinations.
No list of the best cities to shop would be complete without NYC. People come from far and wide to shop in Macy's, Saks and Bloomingdale's, and there is very little that can't be bought in one or the other. However, the boutiques on 5th Avenue hold a treasure trove of unique garments for those who don't want to follow the crowd.
Shopping isn't the first thing that usually comes to mind when people think of the Caribbean. But those who have been to St Barths know that it is one of the best cities to shop for high end items. St Barths is completely duty free and you can grab some serious bargains from Cartier, Dior and Vuitton et al. There is also a huge selection of traditional craft work offered for sale by local women.
Milan could be considered to be one huge fashion show with huge open air runways full of models instead of streets full of people. The Milanese are so far ahead of everybody else in fashion stakes that you can buy cast offs in their second hand shops and still be on trend when you get home.
Marrakech has to be included in any list of best cities to shop, just for the souk experience. Go, even if you don't need anything, go, even if you want anything, just go, go for the intense and unique experience of walking down cobbled streets whilst being surrounded by strange and unfamiliar smells. If you decide to spend some money, make sure you barter, it is expected but will also enhance your Marrakech experience.
Buenos Aires is without doubt the best city to shop in South America; the streets are full of small boutiques, chain stores and upscale designer outlets. The best bargains are leather goods and there are some good deals to be had in the antique shops as well.
So ladies, there you have it, my 8 Best and Wonderfully Pleasant Cities to Shop. Don't forget there's some huge bonuses thrown in with any of these cities; you're probably on vacation, the cities are some of the most cosmopolitan and fabulously diverse in the world and of course, inbetween splashing the cash there are some truly wondrous sights and attractions. There's plenty enough reason to visit any of these best cities to shop. Where's your favorite place to shop?
Top Photo Credit: pinterest.com
{{#comments_count}} Show Commnents ({{comments_count}}) {{/comments_count}}