8 Awesome Eco-Friendly Vacations ...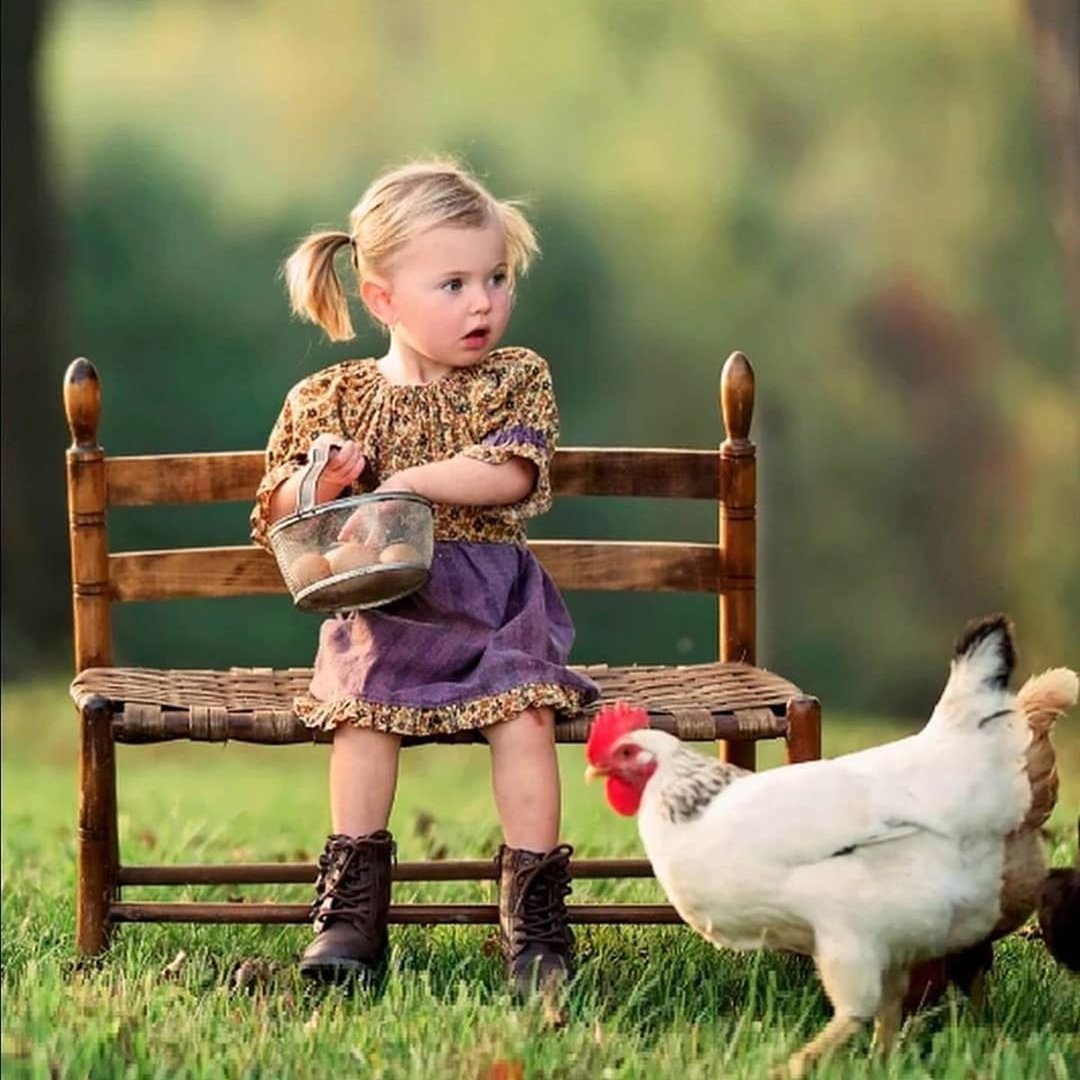 Eco-friendly vacations are becoming more popular. Did you know that just between 2003 and 2007 alone, the number of voluntourism projects increased seven-fold? Voluntourism (volunteering whilst traveling) can take you all over the globe and an eco-friendly vacation can have you involved in anything from saving seals to digging wells. If you want to do something worthwhile that has a real sense of accomplishment as well as having an experience of a life time in an exceptional location, voluntourism is the new black of the holiday world. Here are 8 Awesome Eco-Friendly Vacations:
We all know how expensive electricity is and how important it is to conserve resources that produce our energy. Maya Pedal is an organization in Guatemala that is harnessing pedal power to run domestic, light industrial and agricultural machinery. Using donated old bicycles (mainly from the US), machines such as water pumps, blenders and threshers are being operated by pedal power. This eco-friendly vacation takes you to San Andres Itzapa, a short distance from the UNESCO World Heritage Site of Antigua – easy to visit whilst you're there. Check out Maya Pedal at mayapedal.org
2.

Save Green Sea Turtles, Mexico
The explosion of Mexico's coastline as a tourist destination added to the risks faced by Green Sea Turtles. Working with a conservation program, this eco-friendly vacation combines fun with a healthy menu of turtle related activities. If you can snorkel, you'll enjoy the lagoons, caves and islands of the Sea of Cortez as well and the kayaking and camping on the beach. Check it out at seethewild.org
3.

Penguin Conservation, South Africa
Nelson Mandela may have been Robben Island's most famous resident for 27 years but these days it's the penguins that need help. Robben Island has a major seabird diversity which is threatened by the rubbish collected, including oil spills, in the major shipping lanes it lies in. The birds include bank cormorants, and black oystercatcher, as well as some 15,000 African Penguins. Voluntourism activities here involve monitoring, research and conservation. You also get the chance to visit landmarks such as Table Mountain. Find out more at seethewild.org
4.

Building Restoration, France
Some people are put off the idea of eco-friendly vacations as they think they are only associated with wildlife. There are other options though. Whilst many non-wildlife voluntourism projects are associated with disadvantaged communities in developing countries there are eco-friendly vacations in the West too. In France's gorgeous Provence, La Sabranenque is a long-running project that is maintaining and restoring the medieval homes of the rural and mountainous areas. Traditional methods are used meaning you don't get to play about with concrete but as a bonus you might pick up some French cooking tips when you do your spot of kitchen duty. You'll find info at sabranenque.com
5.

General Helpers, the Cook Islands
The Cook Islands are a South Pacific paradise. These volcanic islands are amongst the most remote inhabited places on earth and interested voluntourists can take eco-friendly vacations with Global Volunteers, an organization that's been operating in the islands since 1998. In between snorkeling, fishing, hiking or just generally enjoying the gorgeous white sand beached and turquoise lagoons, volunteers can undertake a huge variety of activities to enrich the lives of the islanders. How about tutoring children in reading, a spot of carpentry in a village school, doing some admin or computer programming, organizing a fun activity at a seniors center or counting the endangered kakerori bird at Takitumu Conservation Area. Interested? Check it out at globalvolunteers.org
Eco-friendly vacations don't always mean exotic locations. Passport in Time is a program dedicated to the preservation of historic artifacts on public lands in North America. Each project is unique. Past projects have included excavating a 9,000 year old Native American site in rural Mississippi, clearing bridges on the Yellowstone Trail, restoration of a historic cabin in Montana and excavating a site in Idaho where a B-17 bomber crashed in 1943. If you want to see if any of the upcoming projects take your fancy check out the website passportintime.com
7.

Save Black Rhinos, Namibia
Mount Kenya and the Aberdare Mountains in Namibia are home to some incredible wildlife. Unfortunately, much of the wildlife is threatened, particularly the nearly extinct black rhino. Under the organization Earthwatch, volunteers can take an amazing vacation to help out at the research center. You'll track rhinos, gather data and note vegetation levels. Learn more about eco-friendly vacations to save the black rhino at earthwatch.org
8.

Climate Change Study, India
When we think of climate change we usually associate it with melting polar ice caps and tropical deforestation and there are plenty of eco-friendly vacations to take you to the Arctic Circle and Central/south America. Climate change however is a global issue. Another Earthwatch project is researching the effects of climate change in the forests of Western Ghat in India. The research centre is based in the town of Sirsi in the south west, an incredible biodiversity hotspot. This region can claim +500 bird species, +5000 flowering plant species, +130 mammal and +170 amphibian species. If you're interested in conservation, the Western Ghats is an excellent place for your eco-friendly vacation as 325 of the listed globally threatened species are in this area. Details can be found at earthwatch.org
Eco-friendly vacations and voluntourism are our way of being able to play a small part in the dealing with our world's environmental challenges. Whether your concern is endangered wildlife, climate change, the management of unsustainable resources or threatened cultures, I hope these 8 Awesome Eco-Friendly Vacations have given you some food for thought before you book your next trip.
{{#comments_count}} Show Commnents ({{comments_count}}) {{/comments_count}}