9 Attractions of Philadelphia to Relive the History of a Nation ...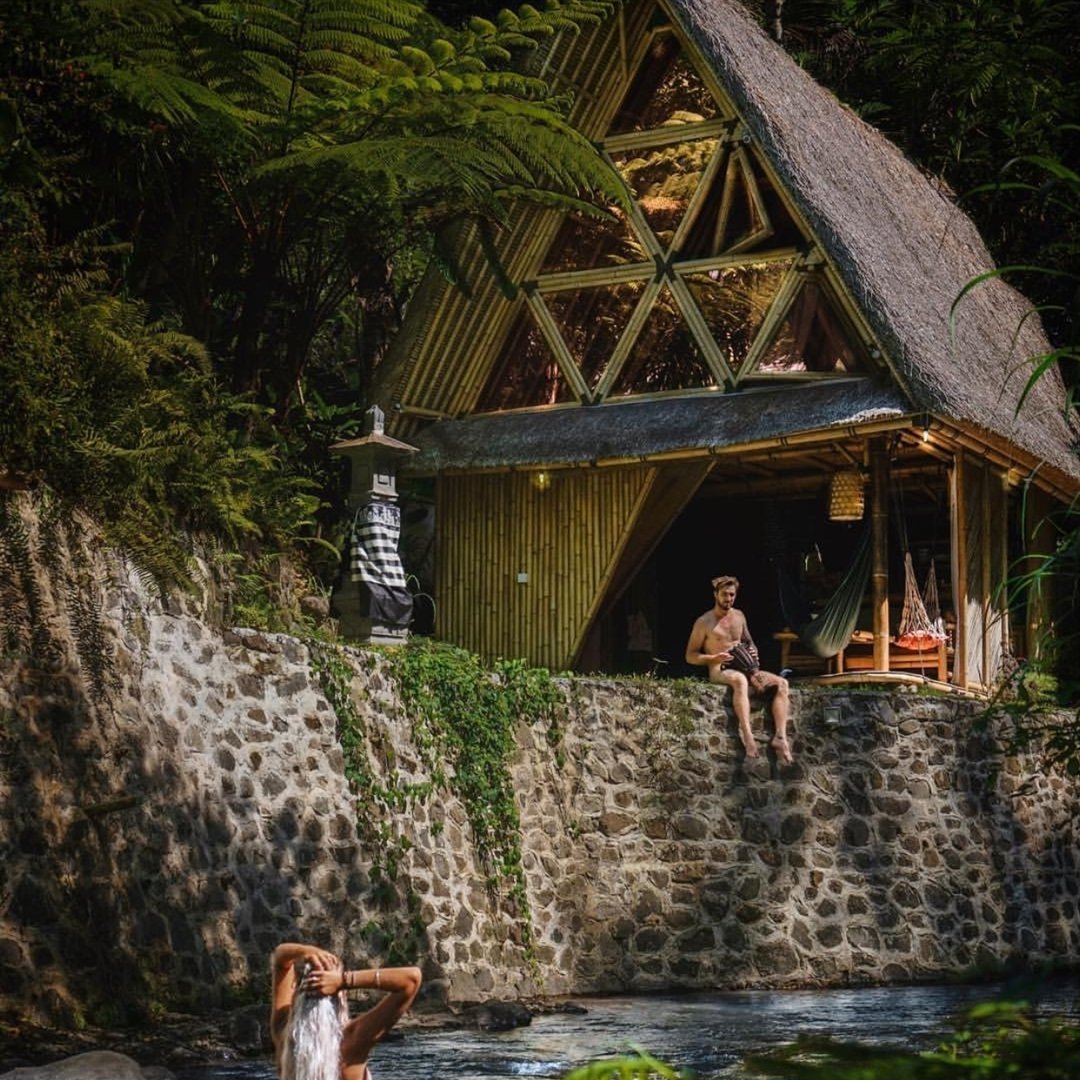 There are plenty of brilliant attractions of Philadelphia, but it isn't a place that many people think of when they're looking for somewhere to take a vacation. Philadelphia is a very historically rich city and will appeal to anyone interested in American history and culture. Here are 9 historical attractions of Philadelphia that are well worth a visit and will certainly educate you in the story of a great nation.
1.

National Constitution Center
One of the top attractions of Philadelphia has to be the world's only museum dedicated to the U.S. Constitution. With artifacts, interactive displays and a multimedia production with videos and live acting in the on-site theater, there'll be something to appeal to everyone. What a place to see one of the original and rare public copies of the document that begins "We the people…"
Before the Constitution and the Declaration of Independence, there was the First Continental Congress, held at the Carpenters' Hall. This was where delegates from 12 colonies met and voted in support of a trade embargo against England, one of the first unified acts of the Revolution. As well as the sense of inevitability of defiance garnered from that first step, it's worth seeing for the wonderful Georgian architecture.
Christ Church is where America broke with the Church of England, an important step in America's history. It is one of the most important attractions of Philadelphia because not only is it a beautiful example of Georgian colonial architecture, the burial ground houses the graves of Benjamin Franklin, some of his fellow signatories of the Declaration of Independence and other important figures from the time.
For anyone with an interest in U.S. history, the Liberty Bell Center has to be one of the key places to visit in Philadelphia. The center is home to perhaps the most famous symbol of freedom of all time, the Liberty Bell, which was housed in what is now known as Independence Hall and then the Pennsylvania State House in 1753.
5.

Declaration (Graff) House
The home of Jacob Graff Jr. was where Thomas Jefferson wrote the Declaration of Independence. This gorgeous redbrick house with its period furnishings in an absolute must see, and there's something special about standing in the room where the Declaration was written.
6.

Washington Crossing Historic Park
This is the spot where George Washington's boats left to take soldiers across the Delaware to the battles of Princeton and Trenton. You can walk around the grounds where the troops waited for departure, and see the historic buildings that give you a great idea of what 18th and 19th century life was like in Pennsylvania.
Historians continue to debate the role of Betsy Ross in the making of the first American flag, but her house is one of the most popular attractions of Philadelphia. You can look around the tiny rooms of this 1740 home, where Betsy Ross worked as a furniture upholsterer and seamstress, supporting 7 children single-handedly as each of her three husbands ultimately passed away.
8.

Valley Forge National Historical Park
Being such a natural beauty spot, Valley Forge is a magnet for walkers, cyclists and picnickers. But it also tells us a great deal about more than 225 years of American history, and is the spot where 2000 soldiers and revolutionaries died of hunger, disease, and other natural forces.
9.

Brandywine Battlefield Park
For anyone interested in the Revolutionary battles, a visit to the Brandywine Battlefield Park is one of the things to do in Philadelphia that should be on your list. It's unusual in that it's a preserved battlefield site where the Revolutionary Army actually lost ground rather than gained it.
There are so many things to do in Philadelphia that will appeal to history buffs from all over the world, or anyone wanting to know a little more about their own country's history. Is there anywhere else you would like to see in Philadelphia?
{{#comments_count}} Show Commnents ({{comments_count}}) {{/comments_count}}