6. Nostalgic Shells and Hippies at Tunnels Beach, Kauai, Hawaii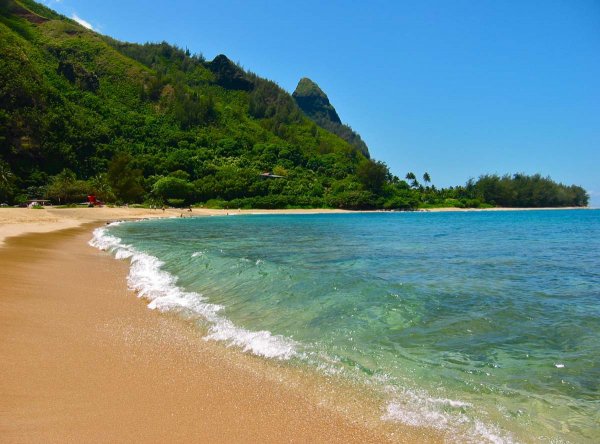 Tunnel Beach shells are single-handedly responsible for starting the shell necklace craze of the 1960s, condemning every female hippie on the planet to wear one or be denounced as totally uncool.
Today's shell prospectors regard the beaches of the northern shore of Hawaii's "Garden Isle" as one of the best shelling beaches in the archipelago, particularly the sandy harvest grounds of Haena, close to the road that doesn't quite manage to embrace Kauai. If you like snorkelling, this is the place for you, for the island has a protective reef that ensures waters are shallow and tranquil for a multitude of marine life.
Shell Harvests on Eluthera Island, the Bahamas