7 Amazing Things to See in Florence ...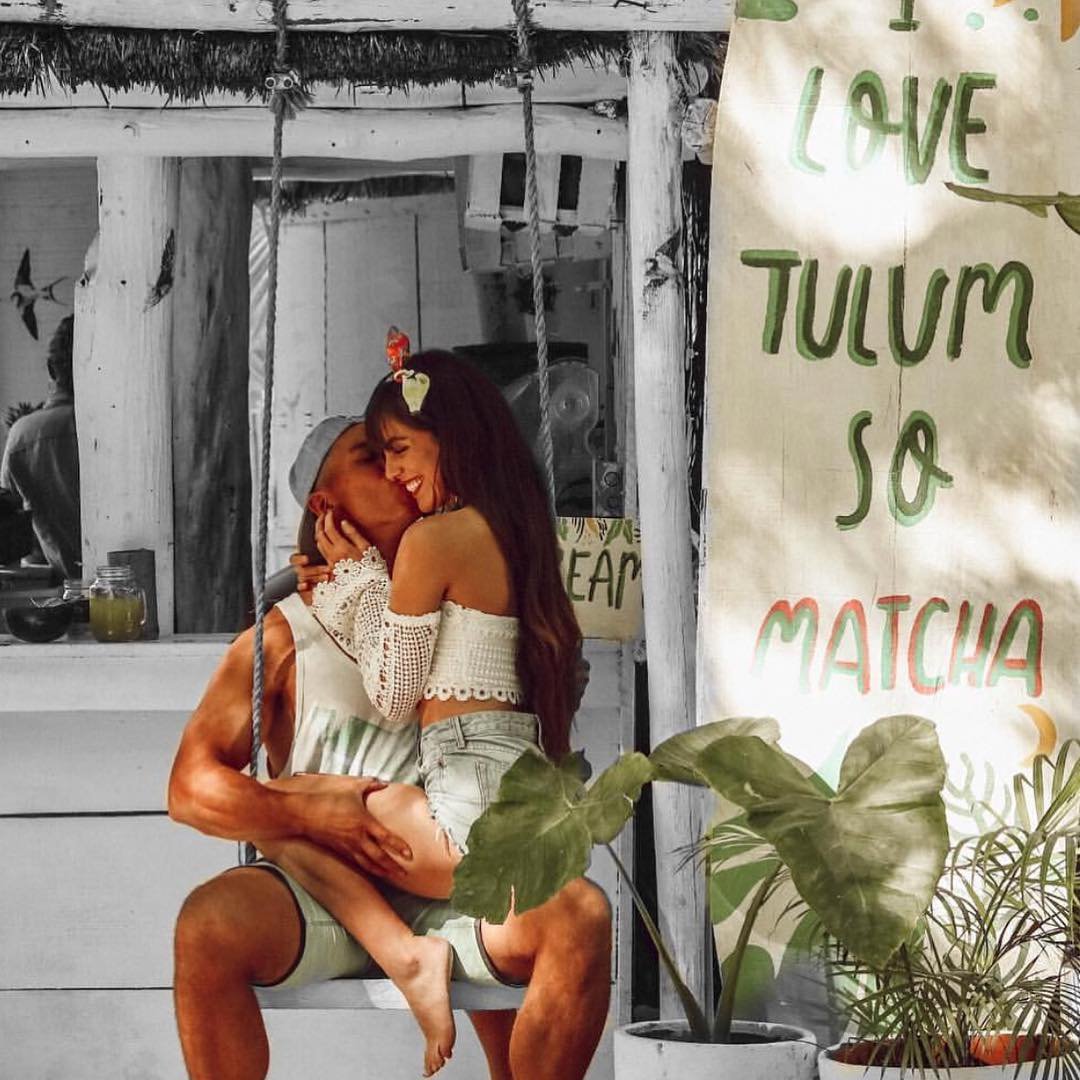 With so many things to see in Florence, the chances you'll get bored are very slim so, if you're a dynamic, artsy person you'll definitely want to visit this city! From medieval and renaissance to modern – the art, the buildings… everything here is a sight worth seeing! So, if you're planning on spending your vacation here, here's my list of Things to See in Florence:
Sightseeing and jewelry shopping – now doesn't that sound like a win-win situation? A walk on the Old Bridge or Ponte Vecchio, which is not only the first but also the only surviving medieval bridge across the Arno river, combines these two fun activities so, once you're done snapping pictures you'll get to enjoy checking out all those small jewelry shops!
2.

Galleria Dell' Academia
Wouldn't it be cool to see the original Michelangelo's David? Well, all you have to do is visit this museum and your wish will come true! But David is not the only famous piece you'll get to see as Galleria dell' Academia holds some of the best, most famous works of art created in 13th, 14th, 15th and 16th century!
Duomo, Il Duomo or more specifically, Cattedrale de Santa Maria del Fiore should also be on your list of things to see in Florence as I've heard it's fascinating. This Gothic cathedral is "all that" from top to bottom both inside and outside. Three types of marble (white, pink and green), statues and amazing doors make this structure a must see and once you step inside, you'll get to climb all the way to the top! If you don't mind the 463 steps, of course!
Next on my list of things to see in Florence is Uffizi Gallery or Galleria degli Uffizi, if you prefer the original name. Play it smart ladies and gents and book your tickets online because the lines are just awful! Now, this may sound like I'm over exaggerating but, if I tell you that this famous gallery holds some of the world's most famous works of art, then I'm sure you'll understand what's all the fuss about. Yup, from medieval to modern and from da Vinci to Giotto and Botticelli – a must see indeed!
If climbing 414 steps sounds like fun, I suggest you visit this old bell tower as well and snap a couple of really breathtaking photos from its top. Giotto designed the first floor so don't get confused if you hear the name Giotto's Campanile as some prefer this name for it.
If you still haven't made up your mind on whether or not to take a walk over the Ponte Vecchio all I can say is this – do it as there are beautiful gardens waiting for you in the other end! Boboli Garden is actually a big park where you'll get to relax and enjoy beautiful gardens and fountains and, when you're done posing and taking pictures, you can check out city's biggest palace, Pitti Palace, where the famous Medici family once lived.
Big fans of Dante and Michelangelo would definitely want to visit the church in which these two famous men were buried. Right? Well, then add Santa Croce to your list of things to see in Florence! The inside of this church is a sight on its own, too, so expect to see world famous works of art as well as not so famous but equally beautiful frescoes. Stained glass windows give this amazing construction special charm and I can guarantee you'll be everything but bored while visiting Santa Croce.
Well, this was my list of Things to See in Florence, so hope you liked it. Have you ever been to Florence and do you have something to add? Feel free to do so, of course, as I'm planning to re-visit soon and I'm always looking forward to learning more about interesting things to see in Florence.
Top Photo Credit: ChrisYunker
{{#comments_count}} Show Commnents ({{comments_count}}) {{/comments_count}}