The most isolated continental regional capital city in the world, it is also one of the most underrated cities in the world, so while planning your next trip here is a list of 7 amazing things to do in Perth. I live in Perth and every day am still shocked by the beauty of this remarkable city. On the coast of Western Australia it is the perfect mix of beach and (if you're willing to stray a little further) bush. Perth is the perfect place for your next holiday and here are some tips and hints on things to do in Perth.
Table of contents:
1

Rottnest Island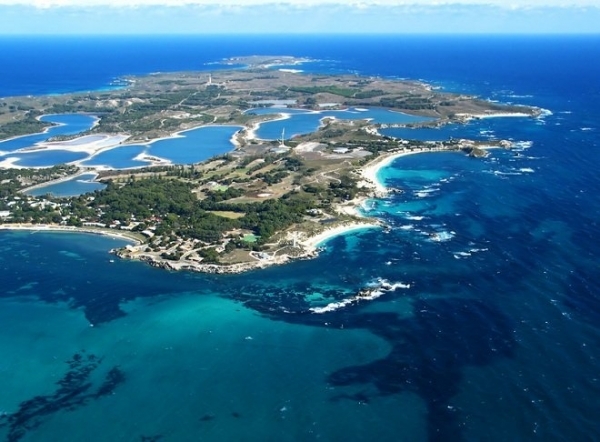 Rottnest Island is located 18km off the Western Australian coast and should be on the top of anyone's list of things to do in Perth. Known as Rotto by the locals, this beautiful island feels a world away from the hustle and bustle of Perth's city life. With picturesque beaches, astounding marine life and some of the most beautiful scenery you will ever experience, Rottnest Island tops the list of things to do in Perth. While you're there make sure that you hire a bike (as no cars are allowed on Rottnest) so that you can explore the island at your own pace and you may even be lucky enough to see one of the island's most famous inhabitants - the quokka!
2

Kings Park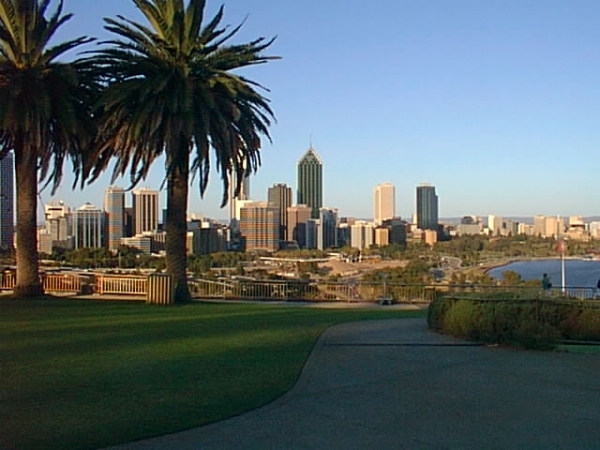 With its huge expanses of unique bushland, tranquil parkland and botanic garden, Kings Park is the most popular visitor destination in Western Australia. Kings Park overlooks the Swan River and the Darling Range all while showcasing the most outstanding and memorable collection of Western Australian flora. Entry is free and visitors are able to wander through the huge park while taking in views of the river and Perth City. This park is one of the most tranquil and serene places to visit in Perth and perfect for when you're looking to chill-out and relax.
3

Penguin Island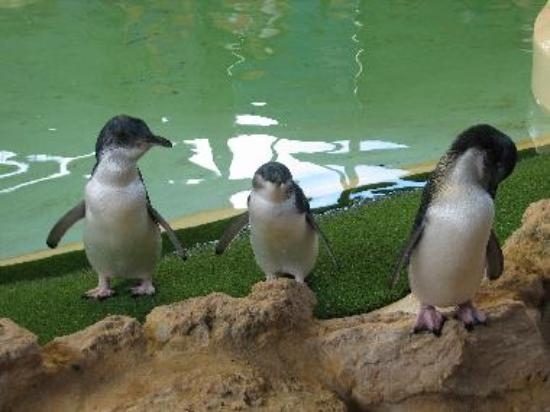 Penguin Island is located a 45 minute drive away from the city, and is a spectacular place to visit whilst in Perth. Penguin Island is a nature reserve that is home to Western Australia's largest colony of Little penguins - which are the smallest (and cutest) species of penguins in the world. There are approximately 1,000 pairs of the Little penguins which nest of the island. During the summer they spend the majority of their days feeding and playing in the waters. If you love penguins (and let's be honest, who doesn't?) then Penguin Island is definitely a must see place for you to visit!
4

Fremantle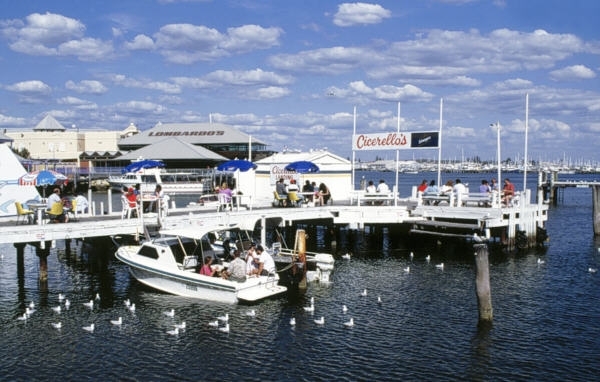 Fremantle is a bohemian, slightly hippy and very cool suburb located south of Perth. The bustling and dynamic port city has long been renowned for its eclectic mix of arty and alternative types. The streets are buzzing in Fremantle with amazing buskers and trendy cafes and bars. Be sure to visit the historic Fremantle Prison where you can learn about Perth's varied and eclectic history before heading to the Fremantle Markets and the 'Cappuccino Strip' where you can soak up the local culture and lifestyle.
5

Zig Zag Scenic Drive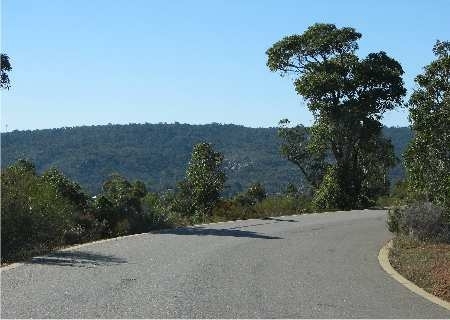 This beautiful scenic drive is one of the most popular things to do in Perth for both visitors and locals! Twisting down the Darling Scarp, the Zig Zag Scenic Drive provides the most stunning panoramic views across the coastal plain to the City of Perth. This drive was originally a section of railway line built to transport timber from the top of the escarpment down to the commercial centre of Midland. It offers up some of the most beautiful views that Perth has to offer and is definitely a must see for anyone visiting Perth.
6

Swan Valley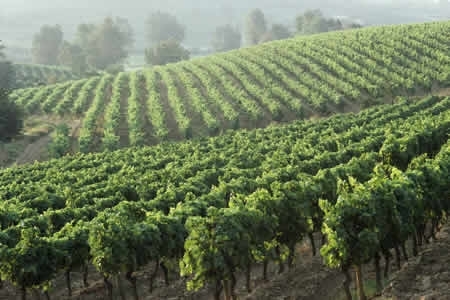 The Swan Valley is located a mere 45 minute drive from Perth City in the Perth hills and is full of wineries, breweries and even a chocolate factory! This picturesque valley is an amazing place to spend the day and there are many companies offering tours so that you are able to explore this place (and its wineries) safely. I love the Swan Valley because it allows you to leave Perth and you really feel like you are escaping the city life and going on a mini-vacay, but it's actually only 45 minutes away!
7

Cottesloe Beach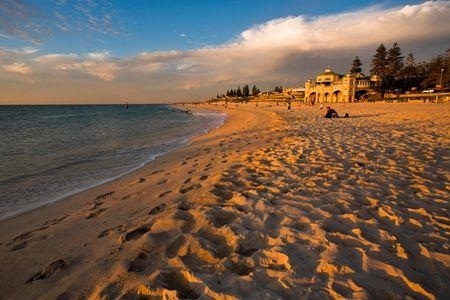 Cottesloe Beach is by far the most loved and popular beach that Perth has to offer. Located in the suburb of Cottesloe, this picturesque beach is popular with locals and visitors alike because of its stunning views of the WA coast and its perfectly beautiful sandy landscape. Surrounded by huge pine trees, this gorgeous beach is perfect for some family fun during the day, but make sure to stick around for the sunset, as it is unforgettably amazing.
I love Perth and I really hope that this list has given you some ideas of things you can do in Perth. Perth is an unforgettable vacation spot and is perfect for backpackers, singles, couples and families alike! While the more popular Melbourne or Sydney sometimes means that it gets overlooked, you should definitely consider Perth as a must-see destination in Australia. Where on this list would you most like to visit?
Please rate this article