3 Amazing Cities: a Runner's Paradise ...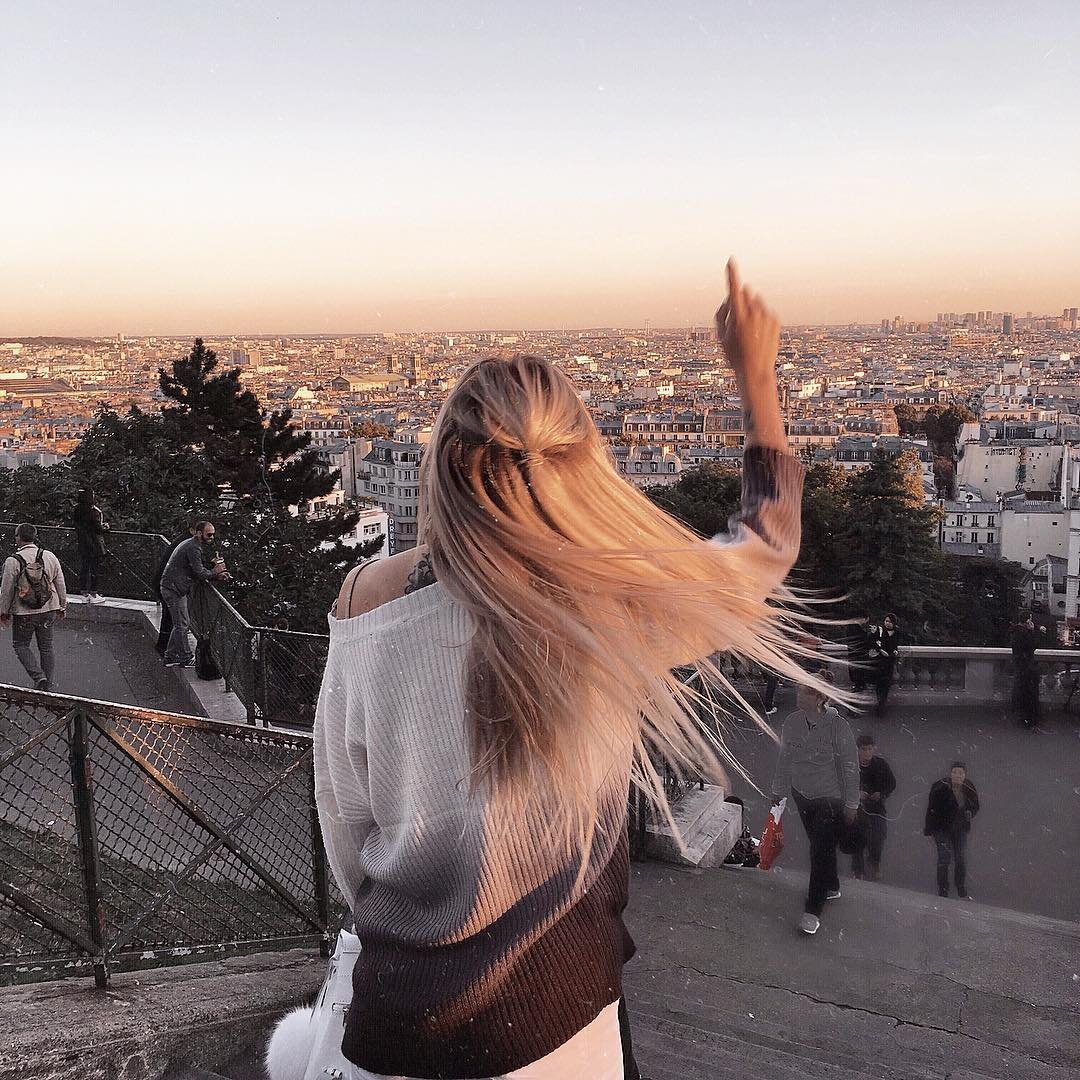 If you're a runner visiting a new city or just want to explore more of what this new city has to offer going for a jog can be a great way to see all of the amazing places within this new location. Can you imagine running passed Big Ben in London, The White House in Washington D.C. or running through Central Park in New York City! Jacquie from Online Running Gearis back with us today to share 3 Amazing Cities: A Runner's Paradise and she hopes that when you get to these amazing cities you will go for a run...
Running Through the City...
Running or jogging can get a little monotonous when you haven't got anything to look at or to take in. However when you are running in a city, there is always something going on. It could be a historical landmark to look at, or the sudden waft of coffee and Danish pastries from a coffee shop or even certain sounds that are unique to that city. It's this diversity that makes city running so appealing. Here are 3 of my favorite cities to run in, and I hope that if you are ever visiting them, you will be encouraged to get out for a run.
London like any other city is a hustle and bustle of busy traffic and underground stations which are packed with commuters during the rush hour, all trying to get to work. However what London also has is a series of parks that act as an oasis of serenity right in the heart of the city. There are in fact eight parks that are known as 'Royal' parks and each one has its own uniqueness and all are great for a run.
Hyde Park is a runner's paradise. It's a huge green space and it doesn't feel like you're running in the city unless you look around as you jog and notice many of the famous landmarks on the skyline. Hyde Park has attractions of its own too and your running route may take you past The Serpentine Lake, Speaker's Corner, The Holocaust Monument and the Princess Diana Memorial.
Greenwich Park in South London is another great place for running in the city. It is a wonderful space with ancient chestnut trees and extensive rose gardens. Your running route will take you past the magnificant buildings of the Royal Observatory and you will also see Canary Wharf and other landmark buildings from the upper levels of the park.
Every April, the London Marathon starts in Greenwich Park which takes more than 30,000 runners past all the famous landmarks that London is so recognizable for.
Washington DC is a sprawling metropolis of long tree lined avenues with expansive pavements all of which are simply great for **running **on. Around Capitol Hill, you are likely to see many politicians and businessmen taking in the delights of an early morning jog, before they start their days. It is probably fair to say that many a vital business decision has been made while jogging the route around Capitol Hill.
The National Mall is a 2.5 mile stretch of tree lined open space between 'Constitution' and 'Independence' Avenues and takes in such sights as the Washington monument, the museums of the Smithsonian Institute and the US Capitol building. Adjacent to the National Mall is the Tidal Basin where, in April, you can witness the beauty of the cherry blossom trees in full bloom. The route is reasonably flat, so you can pace yourself while taking in the architecture and history of this beautiful city.
There is no city in the world as vibrant and eclectic as New York, but running on the streets, although not impossible, can be fairly difficult due to the sheer volume of people. So instead, try heading down to Manhattan and Central Park. The park is an oasis right in the heart of the city and covers around 840 acres of woodland, greenery and water. There are jogging maps situated at the various entrances to the park detailing routes and distances.
Some of the better routes are the 6.1 mile upper loop which takes in the northern perimeter to the lower loop (approximately 2.5 miles) and covers the south east side of the park. The 1.5 mile route around the Jacqueline Kennedy Onassis reservoir is also very scenic and a favourite amongst joggers.
Every November the NYC marathon is held and for the first six years was staged in the park with participants doing a little over 4 complete circuits. This is a true testament to how beautiful the park is. However as popularity grew, the event had to be moved to the streets and nowadays the marathon takes runners through all the five boroughs that make up New York City.
As you can see, city running can be a great way of finding your way around, especially if you are new to a city. Plus, it can also be a great way of taking in the sights and landmarks in a relatively short space of time. From a medical point of view, jogging is also a great way of getting rid of the effects of jet lag.
Even if you are familiar with a city, going for a run can open your mind to different sights, sounds and smells that you might not normally experience. If you've avoided city running in the past, then you might want to get on your best socks and runners and give it a try.
Bio:
As an avid runner, Jacquie is driven to challenge herself and break new boundaries in her workouts. Jacquie loves writing about anything to do with running on her blog – Online Running Gear. Always looking to try to something new, Jacquie researches and writes detailed, informative reviews on products she recommends such as the Review on P90X or the running hydration belt review. When not travelling and finding new cities to run in, Jacquie lives in the Pacific Northwest, British Columbia with her husband and daughter which, by the way, is another great place to go for a run.
{{#comments_count}} Show Commnents ({{comments_count}}) {{/comments_count}}