If you can afford to really splash out, you might want to join the A-listers at some of the ritzy bikini boot camps around the world. Exclusive spa retreats, swanky resorts and the best service delivery are what's on offer, together with the motivation to get that body bikini fit. The health retreat is a concept that continually grows in popularity so let's take a peek into the world of celebrity fitness with these A-list bikini boot camps.
---
1

SHA Wellness Clinic, Spain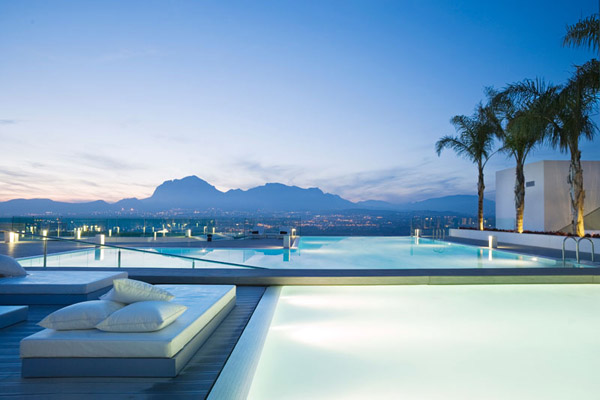 Occupying a glorious setting on the fringes of the Sierra Helada Natural Park, with stunning views of mountains and the Mediterranean, SHA is considered to be among the best wellness clinics in Europe. For its bikini boot camps, it offers a blend of natural therapies and nutrition programs delivered with western techniques but heavy on the eastern wisdom. The program menu is full with rejuvenation, detox, weight loss, and anti-stress plans.
Famous fans of SHA include Simon Cowell, Madonna, Kylie Minogue and Naomi Campbell.
---
2

Amansala Resort, Mexico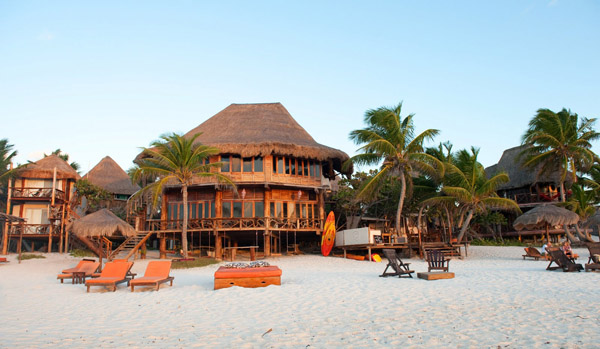 With all the effort of getting your body into tip top shape, one of the perks of bikini boot camps should most definitely be that the location is a stunner. Amansala can certainly lay claim to this. Located in Tulum on Mexico's glorious Caribbean coast, Amansala has a menu of 3 different wellness programs – Bikini Bootcamp, Destination Detox and Beach 'n Bliss Yoga Retreat. With a slant to the eco question you'll be enclosed in a charm of organic loveliness while you really put that body through its paces.
Famous fans of Amansala include Charlize Theron, Cindy Crawford, Drew Barrymore and Jude Law.
---
3

Stoke Park, England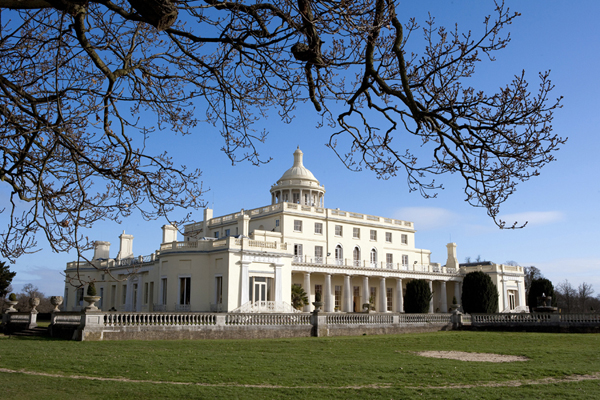 England may not be able to offer bikini boot camps in a tropical paradise, but it does the next best thing: a huge, sprawling, totally gorgeous stately home converted to a luxury hotel and leisure complex set in 350 acres of stunning English countryside. Everything at Stoke Park is absolutely top notch, with a state of the art gym and health/spa suite, indoor pool, championship standard golf course and tennis courts and award winning restaurant. Tennis fans should note that the hotel hosts "The Boodles" charity event every year and it's no small thing. At 2013's event Novak Djokovic – the world number one – is booked to play.
Famous fans of Stoke Park include Renee Zellweger, Hugh Grant and Claudia Schiffer.
---
4

Gwinganna Lifestyle Retreat, Australia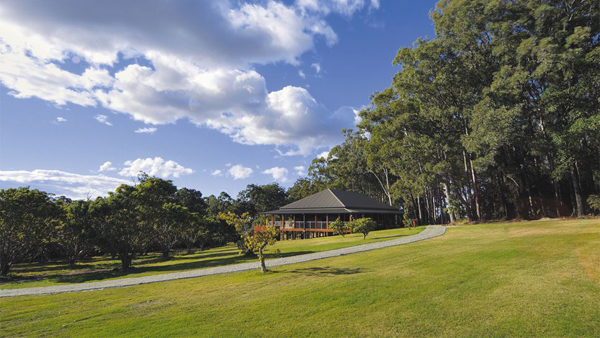 Sited next to a tropical rainforest on Australia's magnificent Gold Coast, Gwinganna is a place that truly rejuvenates the soul and uplifts the spirit – organically, of course. The approach is holistic and soulful with a nod to ancient Aboriginal practices, such as the Spirit of Sound treatment where a trance inducing rhythm is played while you are massaged with basalt stones and rain sticks. Organic food is grown on the property and you might find yourself sharing space with wallabies and being serenaded by native rainforest birds.
Famous fans of Gwinganna include Hugh Jackman (who loved it so much it he actually bought it and is the current owner!) and Nicole Kidman.
---
5

The Ashram, USA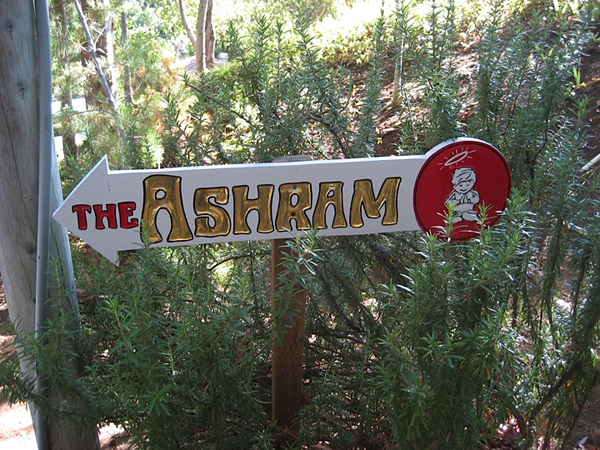 With no outward sign of luxury you might expect from bikini boot camps favoured by the stars, The Ashram is tucked away in the foothills of the Santa Monica Mountains in California. Here the emphasis is on retreat rather than pampering and you are expected to work hard to produce results. No cushy deal here because there's no Internet, no phones and no TV, and instead, lots of strenuous hikes in the scenic mountains and endless dance and gym classes and raw food meals.
Famous fans of The Ashram include Oprah Winfrey, Gwyneth Paltrow, Catherine Zeta Jones and Colin Farrell.
---
6

Chiva-Som, Thailand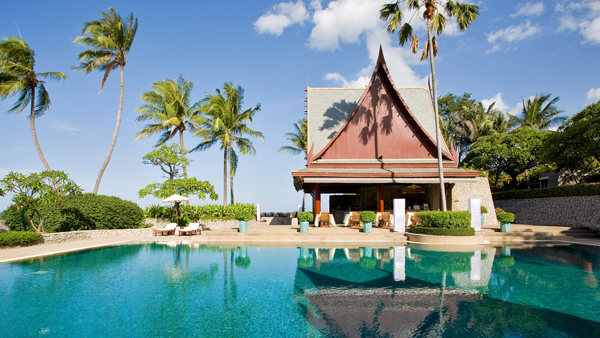 One of the most exotic spa retreats in the world, Chiva-som combines Thai hospitality with total luxury in a wonderful location in the city of Hua Hin on the Gulf of Thailand. Chiva-som achieves your goal with a holistic approach and every guest is treated to an individual appraisal and customized program. It has the look of a fabulous holiday resort with all the facilities, plus the top-notch extras needed to be a truly high class bikini boot camp and health retreat.
Famous fans of Chiva-som include The Beckhams, Kate Moss and Elle Macpherson.
---
7

Cal-a-Vie, USA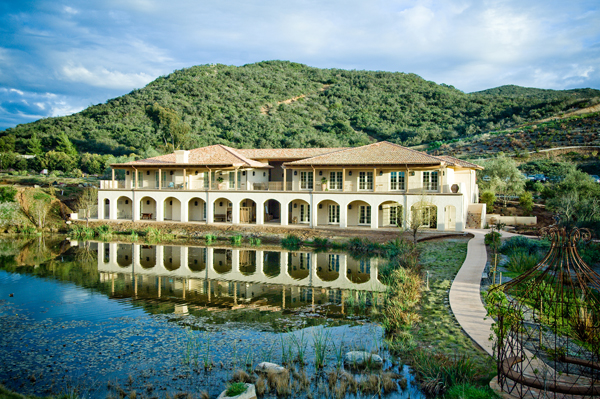 California has more than its fair share (unsurprisingly) of bikini boot camps and spa retreats but one of the favorites for celebs and A-listers is Cal-e-Vie in Vista, just north of San Diego. With only a couple of dozen guests at a time, you are guaranteed very personal attention to getting your body, mind and soul into shape. The hills are perfect for the Mediterranean style retreat (complete with windmill) and the villas are furnished with the chic elegance that is unique to French Provencal antiques. Programs are tough but results are proven.
Famous fans of Cal-e-Vie include Julia Roberts, Ricki Lake, Russell Crowe and Uma Thurman.
If time and money were no object, which of these bikini boot camps would you choose?
More
Comments
Popular
Recent