2. BEST TIME to TRAVEL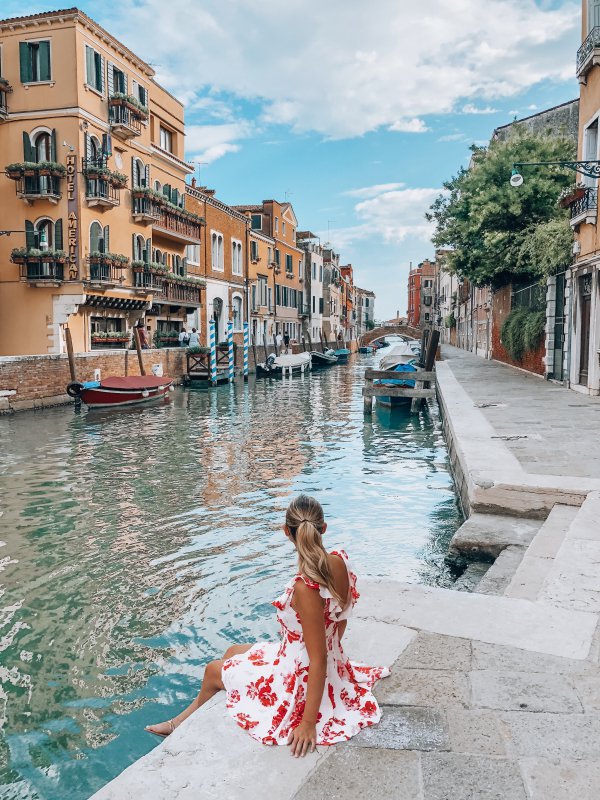 Venice is a popular tourist destination all year round with carnivals, religious festivals and regattas taking place every month. Its carnival, starting on Shrove Tuesday, officially marks the start of Lent and has been a public holiday in the city since 1296. Do as the locals do and buy an extravagant mask to join in with the revelry and merriment.
Other major events throughout the year include the Feast of the Ascension on May 15 when Venice marks its long association with the sea; Regatta of the Redeemer on the third weekend of July that remembers the end of the plague in 1576 when a bridge of boats carried the faithful across the Grand Canal; and the Historical Regatta on the first Sunday of September when the rowing skills of the city's people are showcased before a final race between gondoliers.
GETTING to and around VENICE