7 Unique Things to do at the Beach ...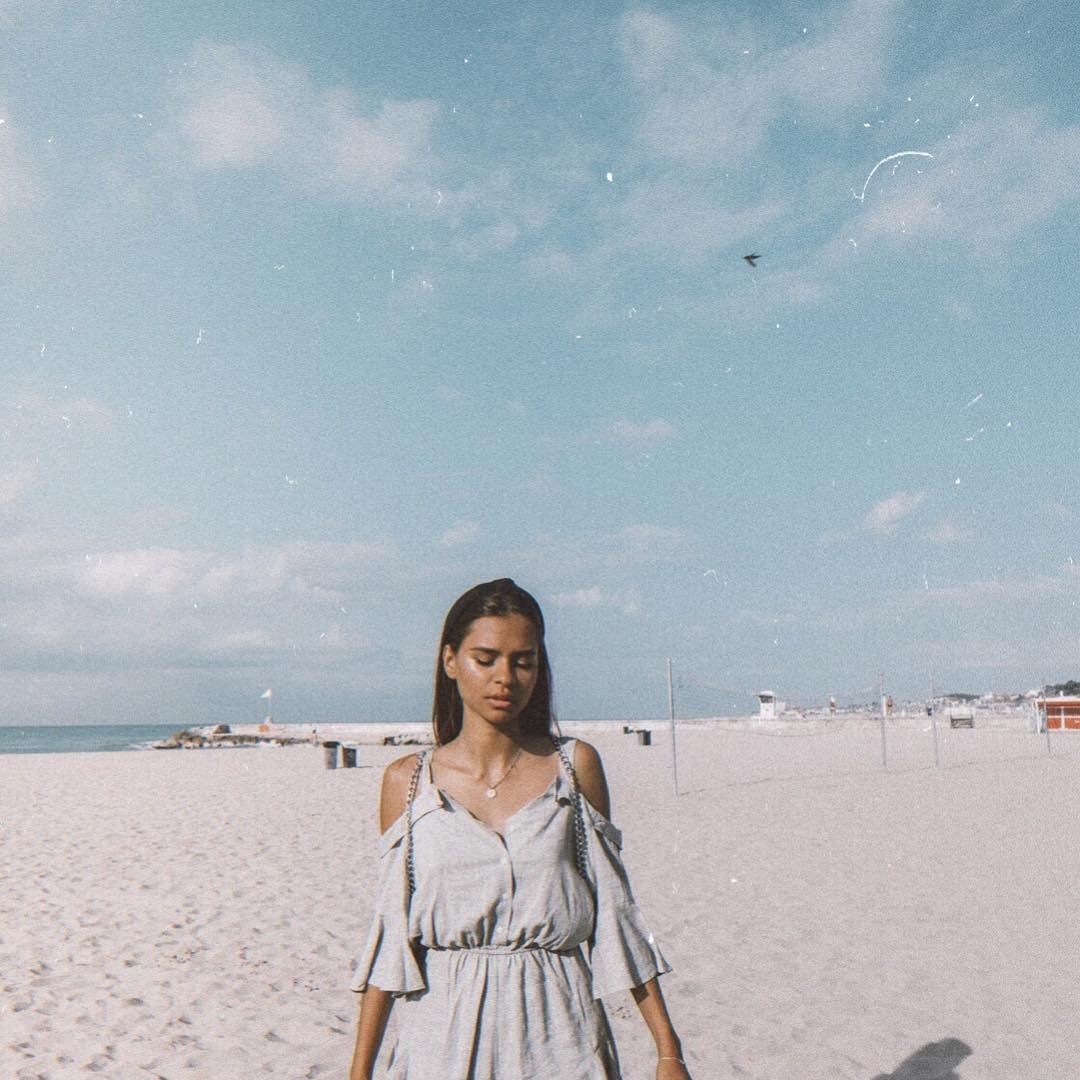 With the summer months quickly approaching, people are traveling to the beach in groves. The summer is the perfect time to vacation by the ocean because the weather is beautiful and the waters are crystal clear. If you are planning a vacation at the beach, here are some ideas to make your trip more interesting. Here are 7 unique things to do at the beach.
1.

Try a Water Sport

If you are the adventurous type, take time to try a water sport. The beach is the perfect place to try water skiing for the first time. You could rent jet skis or try parasailing over the ocean. Get the ultimate adrenaline rush when you are out on the open waters with waves crashing all around you.
2.

Get Buried in the Sand

Go back to childhood play and get buried in the sand. Enlist your kids to dig a big hole and then bury you up to your neck. Your kids will get a huge kick out of this and you will get to lounge in the sand while they play around you.
3.

Go Fishing on the Pier

There is no fishing experience that can compare to the fun of fishing off of a pier. Most coastal piers stretch far out over the ocean and they are open 24 hours a day so you can enjoy fishing by day or night. Fishing at night is really peaceful with the sound of the waves crashing under you and the stars spreading like a canopy overhead.
4.

Hunt for Hermit Crabs

If you hit the beach around high tide, you can sometimes find little hermit crabs that are washed up on the shore. They are fun to play with and they won't pinch you as long as you are gentle with them. Make sure that you set them free after you are done with them.
5.

Eat at a Local Seafood Buffet

There is no place on earth where you can enjoy better seafood than at the beach. The fish is freshly caught everyday and the restaurants know exactly how to prepare it to perfection. If you want a really yummy meal, go to one of the all you can eat seafood buffets. These can be a little expensive, but it is worth it to get the experience and taste fresh crab legs and flounder.
6.

Search for Unique Sea Shells

The best time to find sea shells is early in the morning before the sun comes up. It seems that the tide washes up some great big shells during the night. If you get up at dawn and take a walk on the beach with a flash light to guide the way, you can find all sorts of treasures from sand dollars to large conch shells.
7.

Check out Local Shops

Make sure you take some time to visit local souvenir shops. You can find all kinds of interesting items in these little locally owned boutiques. Stop in and find some treasures to remember your vacation.

On your next vacation, remember these 7 unique things to do at the beach. Enjoy a day of water skiing or comb the sand for interesting shells before daylight. What are your favorite things to do at the beach?

Top Photo Credit: shandrani resort & spa

{{#comments_count}} Show Commnents ({{comments_count}}) {{/comments_count}}