7 Islands to See before You Die ...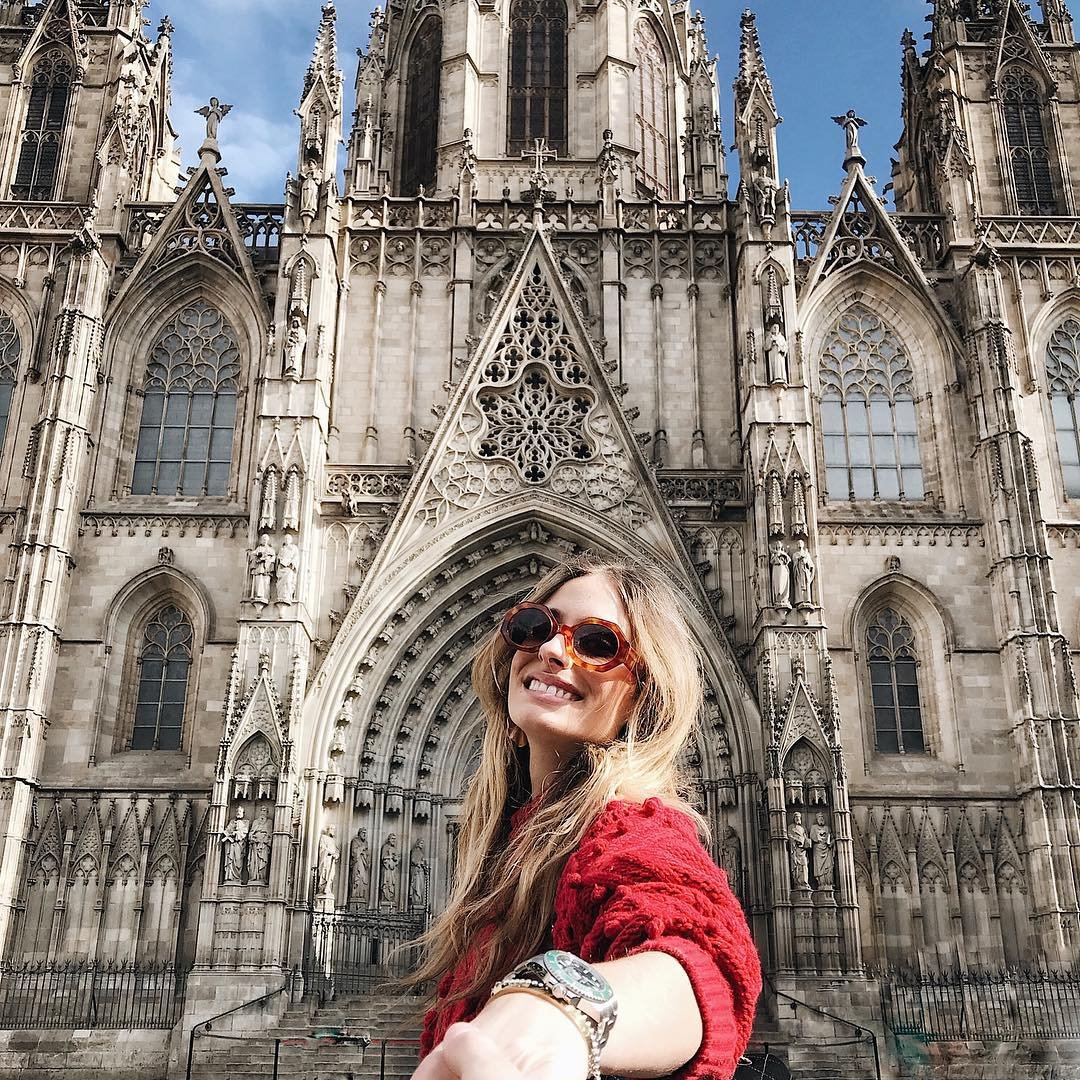 I've been to a few different islands in my time, but only one of them is on this list of 7 islands to see before you die. I hope to get a chance to visit the rest of these islands and take my family to see them as well. Even if you don't get the chance to actually visit each place described below, I recommend at least checking out some pictures of each one on line. They are all very unique!
Crystal clear blue waters, thatched roofs, and dark green palm trees swaying in a tropical breeze sums up my initial reaction to Bora Bora. It looks like it would be a fantastic place to relax and soak up some glorious sun while I forgot all my cares in the world. Bora Bora is located in the Pacific Ocean and is part of the Society Islands.
I know most people associate islands with warm sunny locations, but there are plenty of islands that are found in areas that aren't tropical. Vancouver Island is an excellent example of a superb island located in a cooler climate and with tons to offer. The climate is extremely mild, yet there is a rainforest located on the western portions of Vancouver Island, mountains in the center, and beaches all around the edges. If enjoying the outdoors isn't your thing, then there are plenty of touristy things to do in many of the towns located around the island.
This volcanic island is located around 18 miles from Naples. Due to it's volcanic construction, this island is mostly mountainous and it utilizes the thermal hot springs to create spas that draw in tourists. The Aragonese Castle is also found on the island of Ischia and shouldn't be missed. Around 6 million visitors explore Ischia each year.
Tanah Lot is the name of the Hindu temple found in Bali. It is actually a rock formation just off the coast of the Indonesian island of Bali and it is an extremely popular tourist attraction. This particular temple is one of the seven sea temples built along the Balinese coast. When the temple started to crumble away during the early 1980s, 130 million dollars was used to restore it. During high tide, the water completely surrounds the temple, thus making it appear to be an island all on its own.
I remember being fascinated by the statues placed around this island. Since only the head portion was visible, researchers originally thought the island was covered with giant stone heads. They later found out that the 887 stone heads were actually attached to stone bodies below the ground. Tour groups visit Easter Island regularly and this would probably be the best way to see the island and all its wonders.
I used to fly to Iceland on my flight to Norway and to the UK. I don't like flying, so having a stop-over in Iceland made the trip more bearable. The Blue Lagoon geothermal spa is situated right in the middle of a bathing lagoon consisting of geothermal seawater. These naturally healing waters, along with a number of geysers are the most popular sights to see in Iceland.
These gorgeous islands are located in the South Pacific Ocean, around 1200 miles from New Zealand's North Island. This is yet another set of islands created by volcanic eruptions and surrounded by some geothermal activity. Most tourists head to Fiji to enjoy the warm azure waters, snorkel, bathe in the sunshine, and relax.
I think these are the top 7 islands to see before you die, but that's just my opinion. There are so many islands around the world that everyone could come up with their own top 7 list and each could easily be completely different from the next. What is one island you hope to see before you die?
Top Photo Credit: 18%_silver
{{#comments_count}} Show Commnents ({{comments_count}}) {{/comments_count}}