7 Ideas for Romantic Vacations ...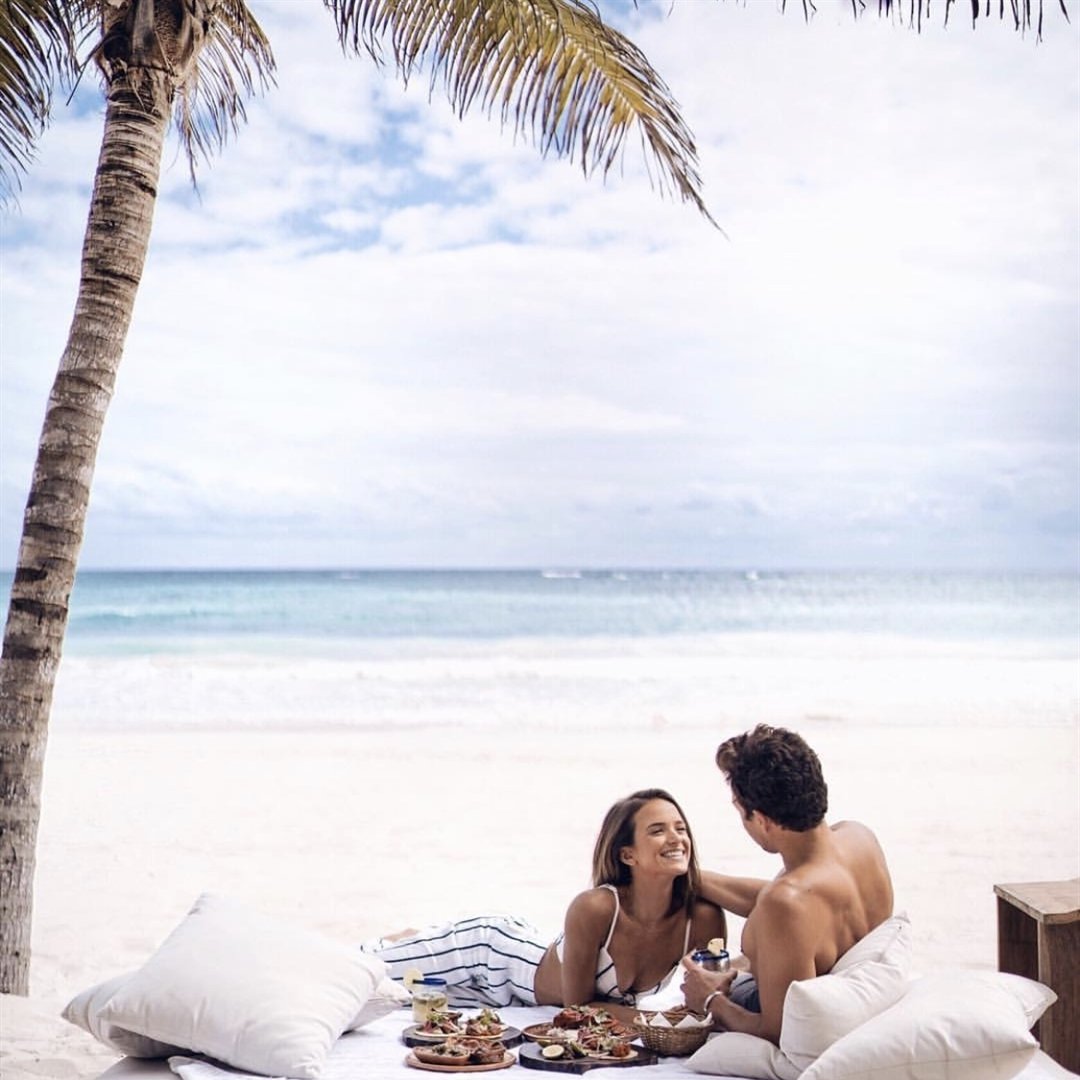 I have 7 ideas for romantic vacations. Some of these places, I have never been to before, but I have friends and family members that has been able to go to them. There are some beautiful places in this world and below, you are going to find my list of places to go for that romantic getaway. I think these are good ideas, if the two of you are planning to get out and go to some place romantic. Some on my list are in the United States, but I have included places outside of the USA as well …
It sounds romantic going out and soaking up the Mexican Rivera sun together. There are some good resorts to stay at here. The coast of Mexico is gorgeous with the constant sun, white beaches and line of all-inclusive resorts running along the coast. This would make the perfect romantic getaway.
New Zealand is full of beautiful scenery. Depending on where you live, this may be a long flight, but I believe it is well worth it. This will be an unforgettable romantic vacation. The scenery here is breathtaking. It also has a friendly atmosphere – what's not to love about it?
Oh yes, I am definitely going to mention the state I live in! There are many beautiful beaches here. I live near historical St. Augustine and believe it would make a great romantic vacation – that's where I go frequently. There is also Daytona Beach and Key West. There is so much to see in the sunshine state.
How about taking a Caribbean cruise for a romantic getaway? If you are starting your life out together, this would be a great opportunity. You can find a Caribbean cruise that is cheap – around two hundred dollars – not bad.
Venice is known for being one of the world's most romantic cities. This is a great place to escape for a romantic getaway. If you can afford to go here, then it is a great romantic getaway idea.
How about a romantic getaway to San Francisco? This is one of the top romantic destination and is a gorgeous city by the bay. There is a lot of great scenery in San Francisco that I know you are going to enjoy.
Oh yes, India would be a great idea for a getaway. Look at Queen of Hills – that would make a great vacation. The dewy leaves of the trees, the foggy weather and the mysterious mountains – yes, that would be great. Imagine being able to enjoy the beautiful sunset here. I have a couple of readers on here who live in India – they can tell you just how beautiful it is.
So, there you have 7 ideas for romantic vacations that you can count on. There are so many beautiful places in this world that it is hard to boil them all down to only 7. So, I am going to let my readers list more beautiful locations. So, where do you live?
Top Photo Credit: ilyaasm
{{#comments_count}} Show Commnents ({{comments_count}}) {{/comments_count}}