7 Best Beaches in the USA ...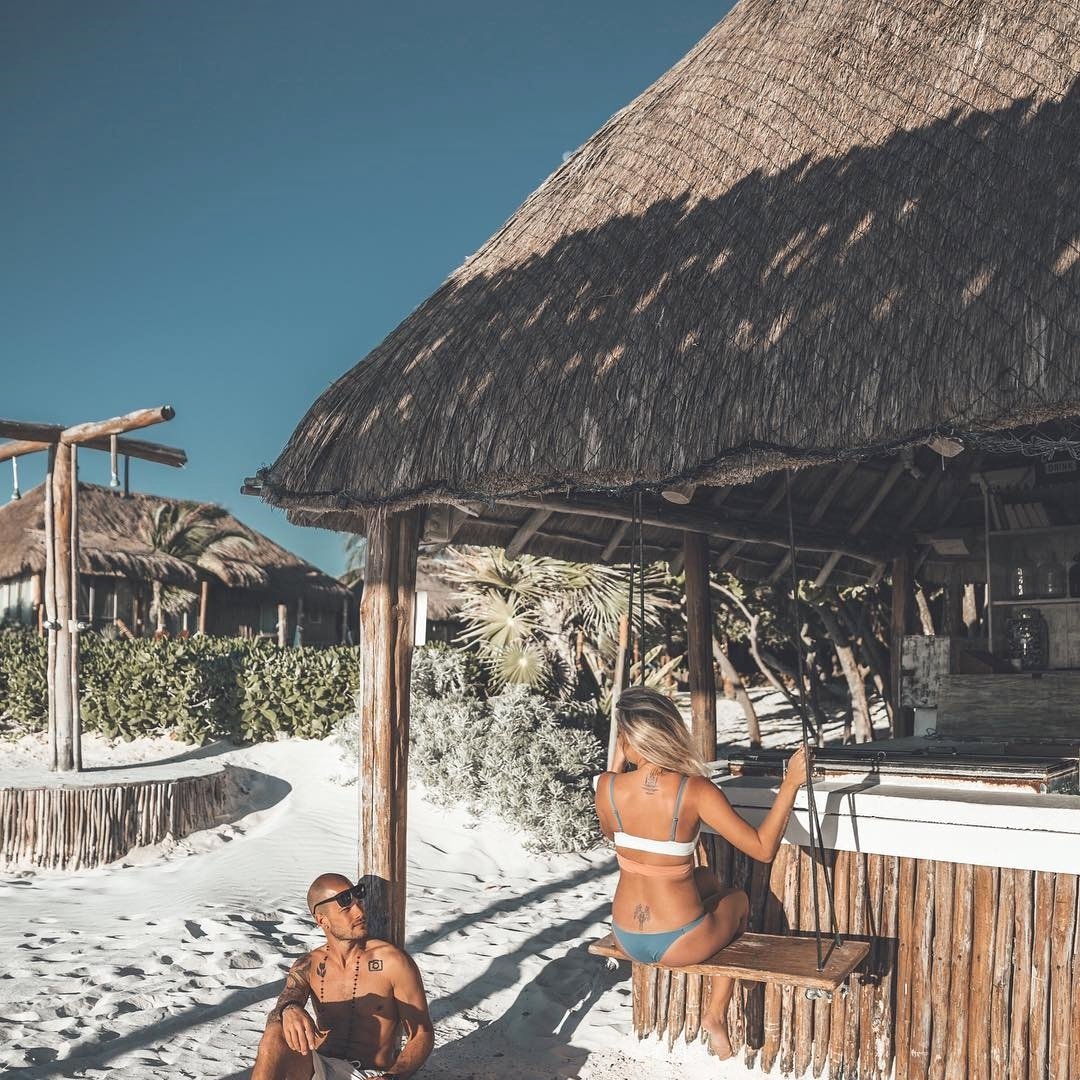 Who does not love the beauty of the oceans? Even if you do not like the heat and the sand, you can't deny the massive beauty and peace felt when staring out at the waves. There is nothing as wonderful as watching the tide come in as the sun sets over the water. If you are a beach lover and looking for a great new vacation spot, here are some of the best beaches in the USA.
Get away from the hustle and bustle of city life, and take in the sun at the fabulous Malibu Beach. You can stroll along the boardwalk or shop. Los Angeles Beach is a favorite stop for many of Hollywood's stars so make sure you have something handy to get autographs when you spot them!
Miami Beach offers fun activities to all beach goers. From the elite professionals to an average Joe, it is definitely worth checking out. Miami Beach comes alive during spring break when college students crowd its beaches for a week long party like no other. Best of all, it's warm year-round, so you can visit any time!
Whether you are visiting Sea World or kayaking by the shore, San Diego has plenty of attractions that families love. It is the perfect choice for a family vacation... again, available for a warm get-away all year long.
If you are into water sports, Maui is the perfect place to start. It is the surfing capital of the world with killer waves and beautiful beach goers swimming in the water.
Hawaii is more than just a place to visit on a honeymoon. It has an exotic landscape that is perfect for Valentine's Day, Spring Break, or any getaway. Hawaii is know for its ocean side luaus. You have to see it to truly appreciate the white sand and blue water.
6.

North Carolina's Outer Banks
If you are a history buff, you will love the Outer Banks. It is rich in national history and the beaches are more family friendly with fewer tourists and more families. You can spend a summer in near seclusion in this beautiful paradise.
This destination is one of the most popular on the east coast. There are over 120 golf courses in this one area alone. Tourists love the outlet shops as well as the dozens of shows and live theaters that provide weeknight entertainment.
Beaches will always be a classic-vacation getaway. Something about the soft sand and crystal waters just make for the perfect relaxing experience. Any of these great beaches will give you the stress relief you are craving and the unforgettable escape you need. What is your favorite beach to visit?
Top Photo Credit: Alex Bramwell
{{#comments_count}} Show Commnents ({{comments_count}}) {{/comments_count}}