If you're passionate about green issues, this will extend to your choice of holiday destination. It is so good to know that every year more effort and investment is being put into green and sustainable travel and the options for green destinations are consistently widening. Want to know the best green destinations for 2015?
---
1

Find Tranquility in Tortuguero, Costa Rica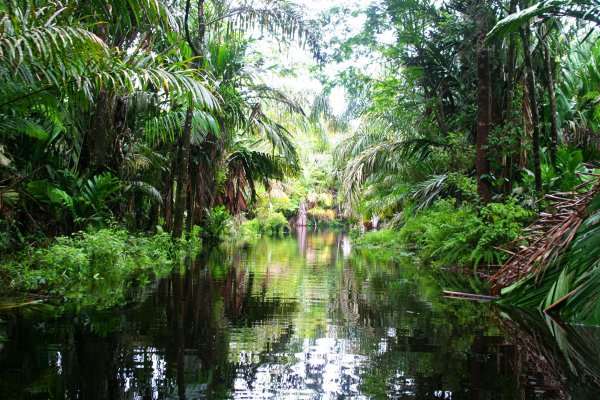 Costa Rica is devoted to being one of the world's best green destinations. From sourcing eco-friendly building materials for the construction if hotels to involving local communities in eco-friendly tourism projects, Costa Rica is a great place to come for eco-conscious gals. Tortuguero at the country's Atlantic coast is a village and a national park. Entirely without roads and quite remote, Tortuguero offers relaxation-hungry tourists total tranquility, despite being one of the country's most popular ecotourism destinations. The star attractions are four species of sea turtles, which build their nests along 20 miles of black volcanic beach between February and November. Join a nocturnal turtle-watch tour to see the little critters hatch. And BTW, Costa Rica has just passed the 75 days mark powering itself using only renewable energy – outstanding!
2

Leading the Eco-friendly Way: Barbados, Caribbean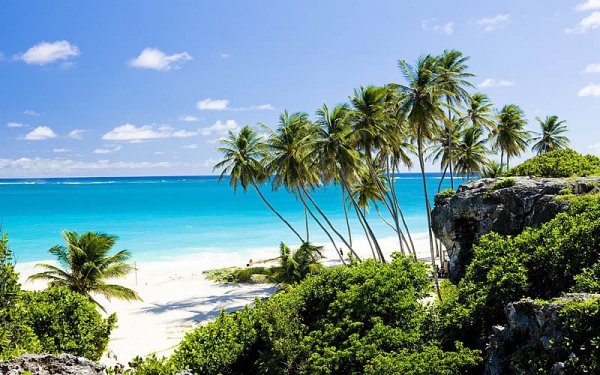 Barbados is one of the best green destinations in the Caribbean, leading the way in building sustainable eco-tourism, while protecting precious coastline and island eco-systems. You'll also be pleased to know that as well as being a stunningly beautiful Caribbean country, Barbados ranks highly on UN statistics for women's rights, political rights, civil liberties and social welfare.
---
3

Great Bear Rainforest, Kelmtu, British Columbia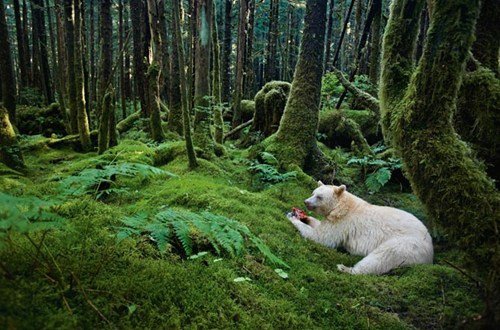 Kelmtu lies at the remote northwest coast of British Columbia. Accessible only by boat or floatplane, the small Kitasoo/Xai'xais First Nation community is part of the Great Bear Rainforest. The community's focus is on developing only cultural and natural tourism with the Spirit Bear Lodge at the heart of the development. Their conservation project has gained an international repute and services as inspiration for similar community projects across the globe.
---
4

An Important Model for Civil and Political Rights: Cabo Verde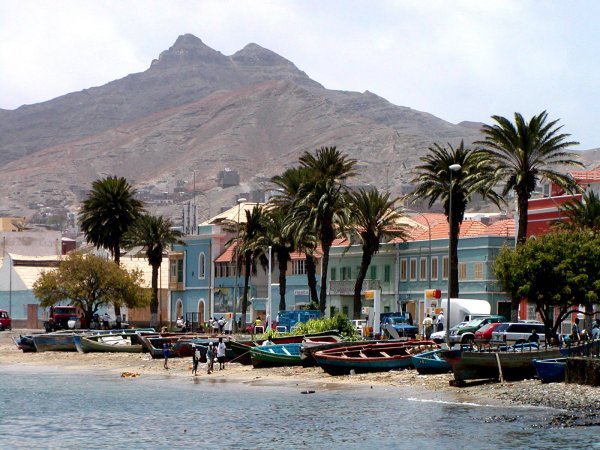 A rarity among African nations, Cabo Verde recently hosted its first Gay Pride event, the second such event to ever take place on an African state. Cabo Verde aims to source 35% of its energy usage from renewable sources over the next two decades. Both a model for civil and political rights in Africa, Cabo Verde received a recommendation by the World Bank for the country's continued efforts to develop the tourism sector without compromising the safety of communities and the environment.
---
5

Sustainable is the Name of the Game in Uruguay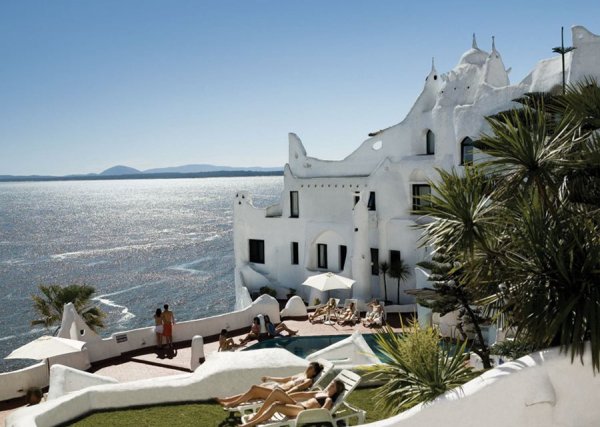 Uruguay is aiming to source 90% of its energy supply from renewable sources by the end of this year. Already there are 21 wind farms under construction and the country continues to lead as a forward-thinking nation with regard to civil liberties, political rights and press freedom. If you're looking for green destinations that tick all the boxes, Uruguay should definitely be high on your list.
6

Geotourism in the Northeast Kingdom, Vermont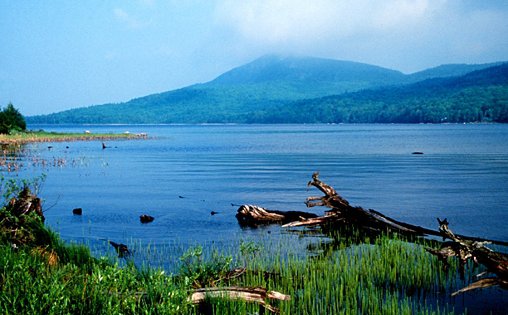 While other nations are still debating the spelling of geotourism, the Northeast Kingdom has wholeheartedly embraced the concept. There are a multitude of local things to do and see, including hands-on experiences on many farms. The strategy is to avoid mass tourism - instead creating tourism based on communities, small business enterprises and a keeping a careful grip on the country's natural resources while celebrating cultural heritage, which here means not just looking to tradition, but also to future heritage.
---
7

Green Destination Ladakh, India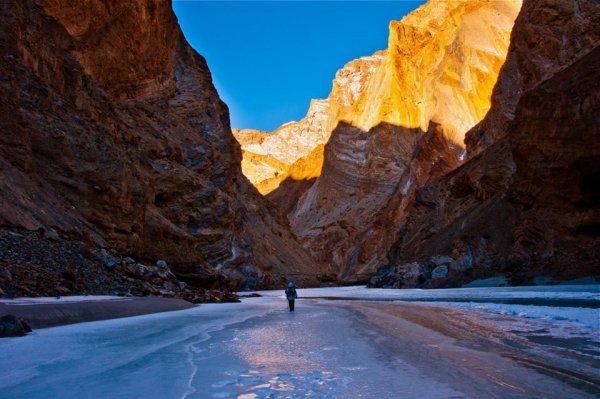 It feels a little like travelling to the moon - only without the cool astronaut suit and space shuttle ride. The northern state of Ladakh borders on the western edge of Tibet, a harsh and lunar-like landscape that is only lifted by the snowy, jagged peaks of the Himalayan Mountains and the friendliness of the people. This is one green destination where plastic has been banned since 2007: here those wretched carrier bags that threaten much of Europe's wildlife are a thing of the past. Many communities offer locals the chance to learn more about sustainable, eco-friendly farming methods, a sure sign that India in general and Ladakh in particular are gradually moving forward in an eco-conscious direction.
---
8

Sierra Gorda Biopshere Reserve, Mexico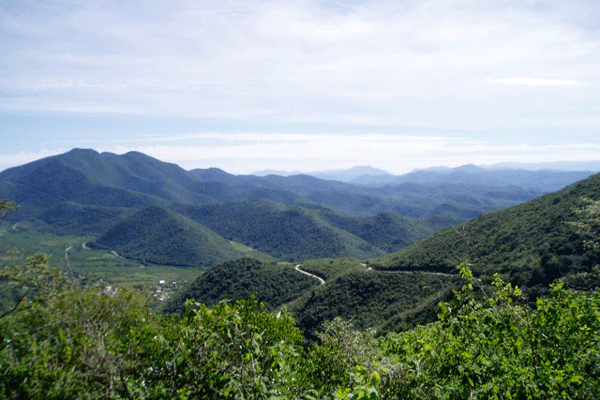 Established in 1997, the Sierra Gorda Biosphere Reserve covers around 33% of the Queretaro State in Mexico, a project that has enabled local communities to take charge of their own destiny and engage in social ventures that are sustainable and based on ecosystem services. The project serves as an inspiration and role model for further sustainable development across Mexico, which aims to offer more and more green destinations in the foreseeable future.
---
9

Icelandic Excellence on the Renewable Energy Front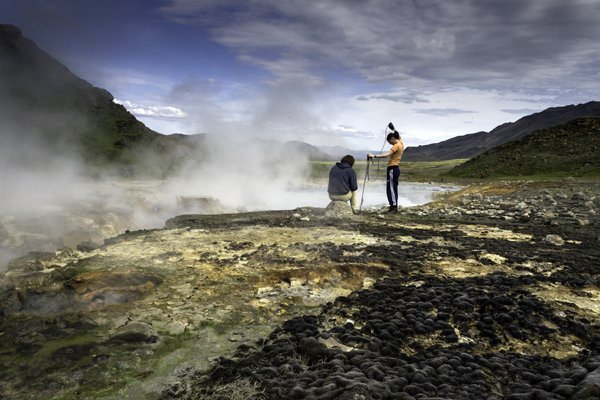 As a country with extreme shifts in temperature, from volcanic hot to arctic cold, Iceland is committed to sourcing most of its energy from renewable sources, mainly hydro and geothermal based. Already 80% of total energy use comes from such sources, important in a green destination where international tourists expect to leave their hotel without suffering from frostbite. The country aims to creating a culture of sustainable development and has set up a number of important monitoring tools to see how well sustainable projects are performing.
Are green issues a factor when you choose your vacation destination?
---
Comments
Popular
Related
Recent