5. Red Rock Canyon National Conservation Area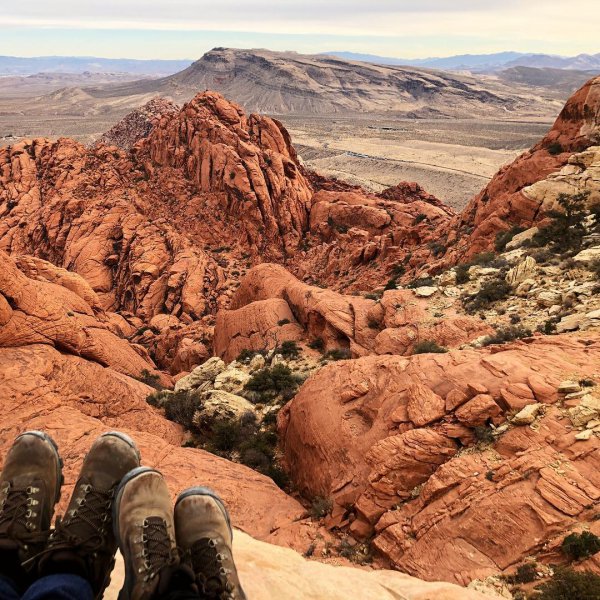 Taking a departure from hotels and casinos, Red Rock Canyon offers visitors the chance to explore and discover a truly unique desert landscape and habitat.
The area features numerous hiking and mountain biking trails that will give you a true taste of the desert and take you right up to the park's stunning deep red rocks, which are a result of a geological anomaly. Along the way you'll pass strange looking plants known as joshua trees, which are unique to this part of the United States. Red Rock Canyon is also inhabited by local wildlife, including desert tortoises, wild burros and desert bighorn sheep.
17 Best MAC Lipsticks You've Got to Own ...