4. Top of the Stratosphere Hotel and Casino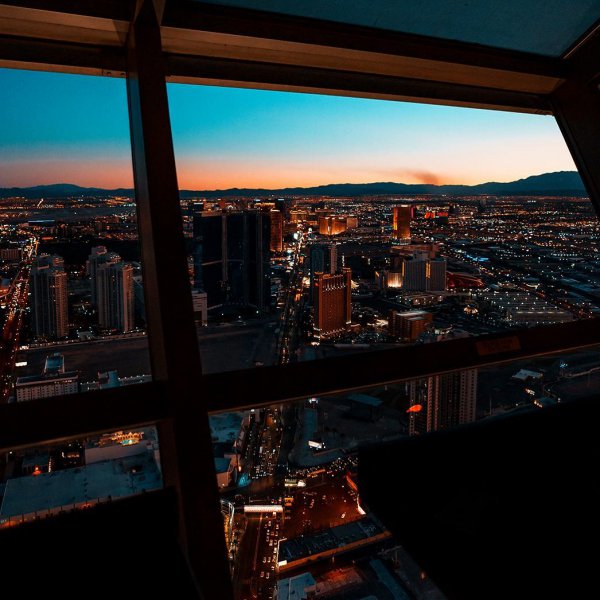 The skyline of Las Vegas is one of the most discernable in the world and is flanked on one end by the towering Stratosphere Hotel and Casino.
Located on the north end of the strip, you can ride the elevator 108 floors up to the observation deck where you'll be rewarded by stunning panoramic views of The Strip and the surrounding Las Vegas Valley. Adventure seekers can take it a step further and ride one or more of the four thrill rides located right at the top of the casinos, over 1,100 feet in the air.
Red Rock Canyon National Conservation Area