COMMENT
Our world is full of gorgeous sights: snow-capped mountains, lush green valleys, rolling sand dunes, palm-fringed beaches, waterfalls ... the list goes on. But we are also blessed with places that are so surreally beautiful it's hard to imagine they weren't conceived in a fairy tale. I'm sure you're going to love seeing this collection of pictures of wonderful places on Earth and they'll have you lunging for your passport.
1. Wave Rock in Australia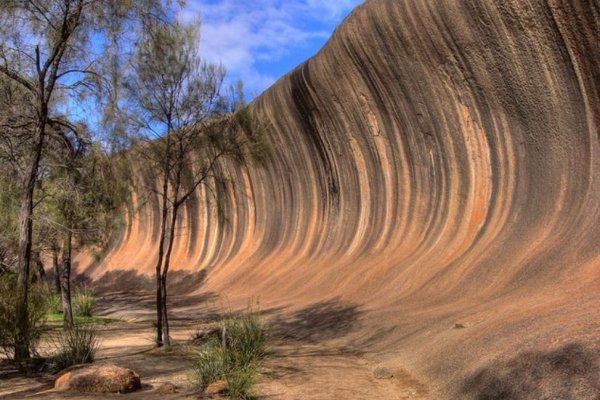 Natural folds of rock have created an amazing wall.
Salar De Uyuni in Bolivia