COMMENT
In the UK, the fall colors when the leaves change is fabulous but nowhere near the scale it is in the USA and Canada. I'm so envious. There are so many fabulous places to see the fall colors. Browse these pictures and find inspiration to make your own trip to some of the best places to see fall colors in North America.
1. On the Way to Maine's Largest Lake, Moosehead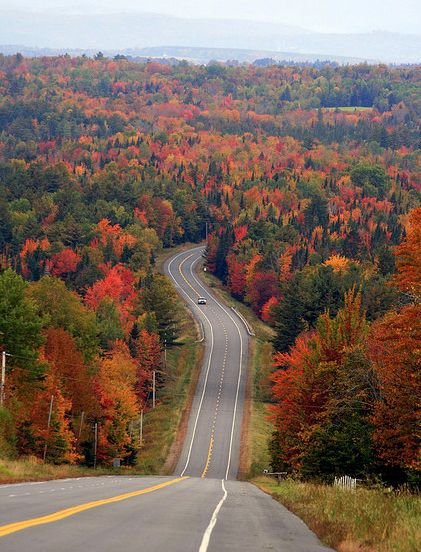 2. Imagine Lying on a Pile of Crunchy Leaves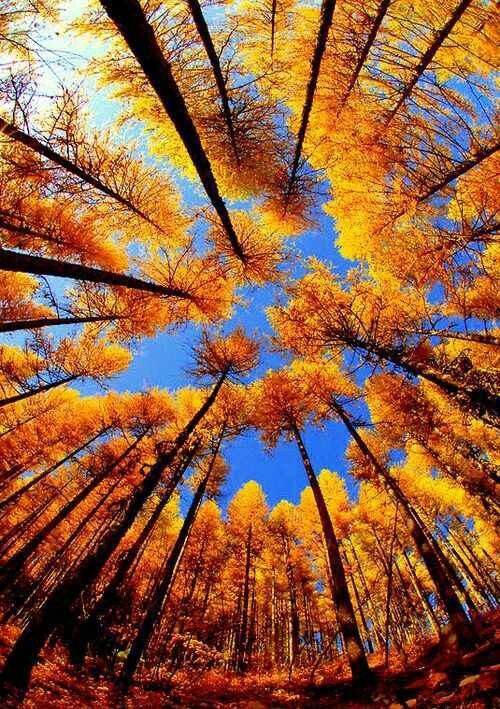 3. Fall Colors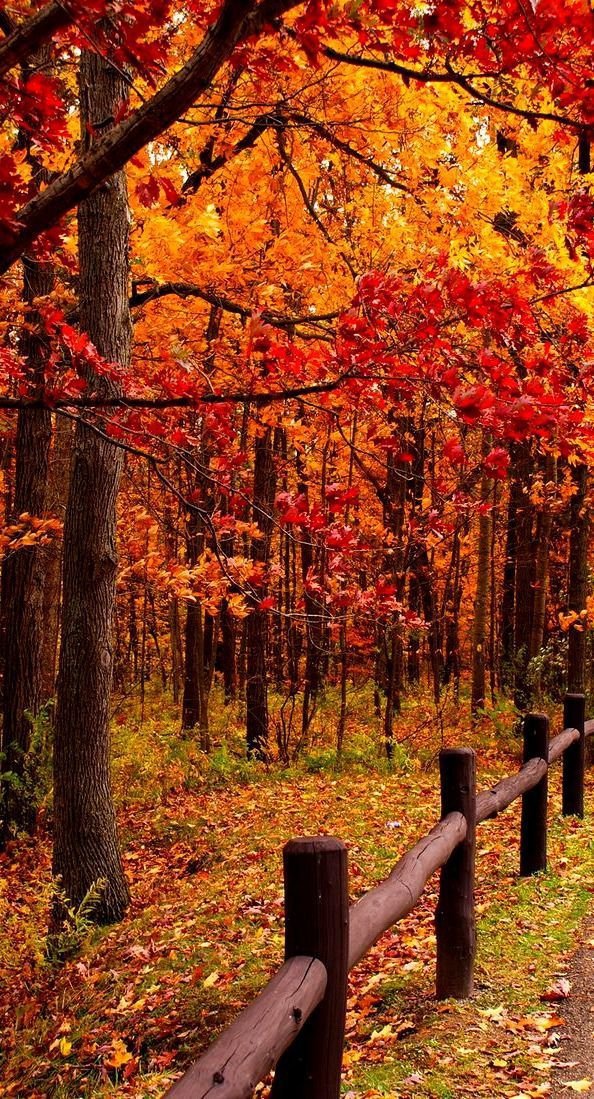 4. A Hidden Gem of Michigan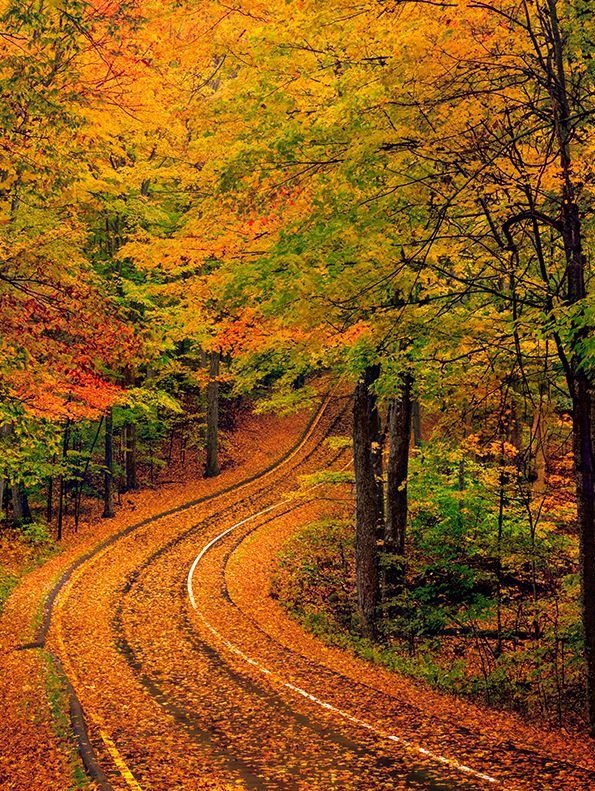 5. House Lit up with Fall Colors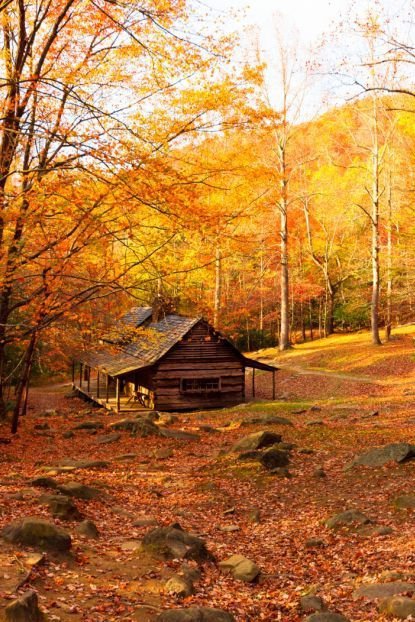 6. Scenic Drive in Colorado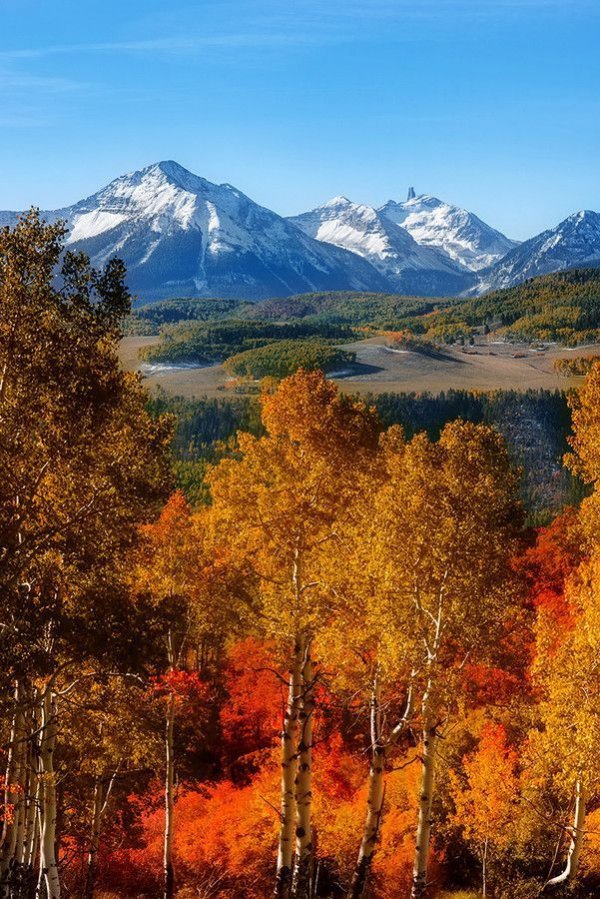 7. Autumn in Seven Bridges, Grant Park, South Milwaukee, Wisconsin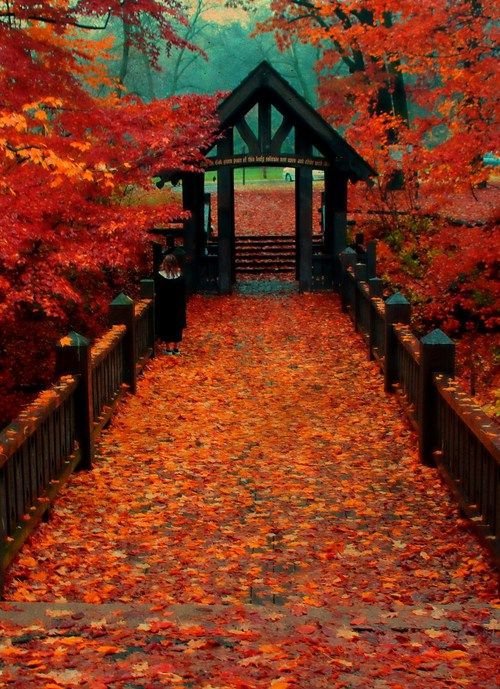 8. LOVE These Colors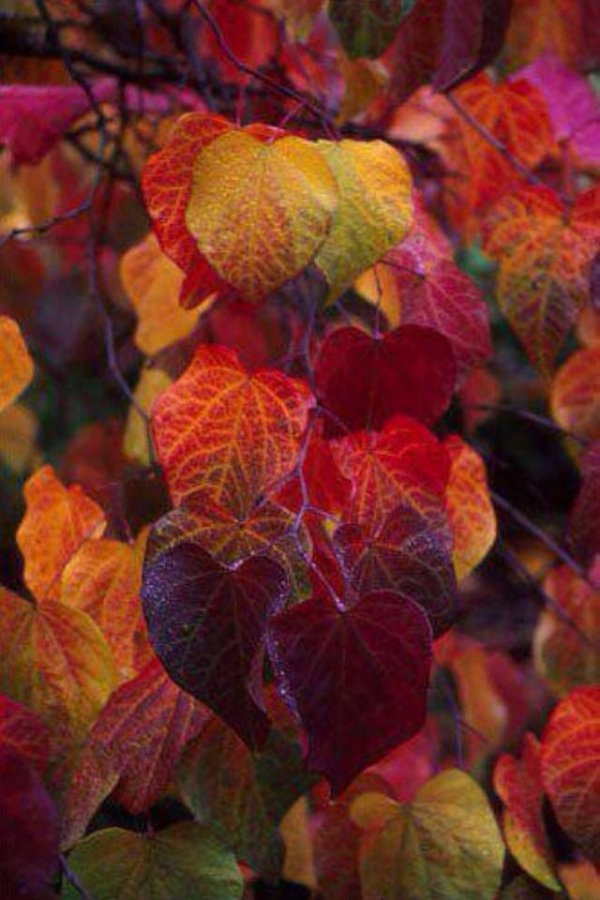 9. Autumn Leaves Drive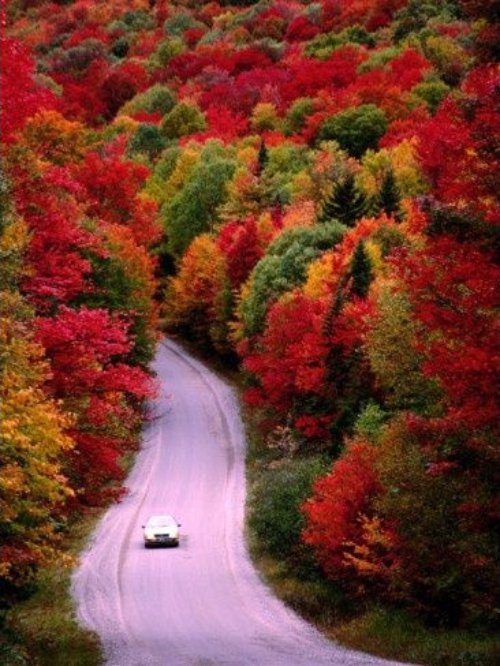 10. 30 Colorful Fall Photos to Get You Excited for the Changing of Seasons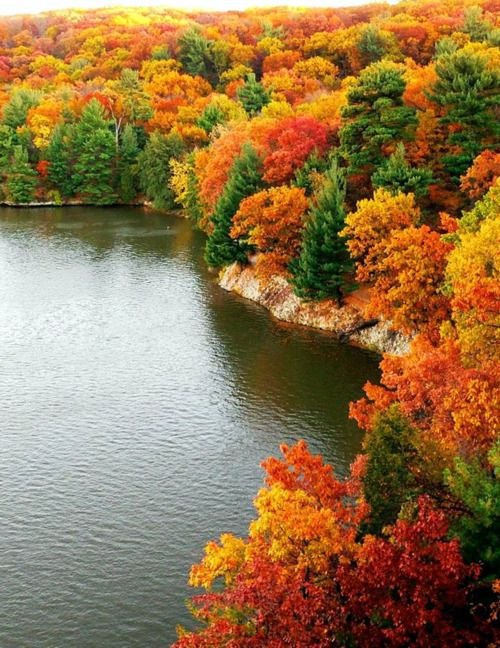 11. Columbia River, Oregon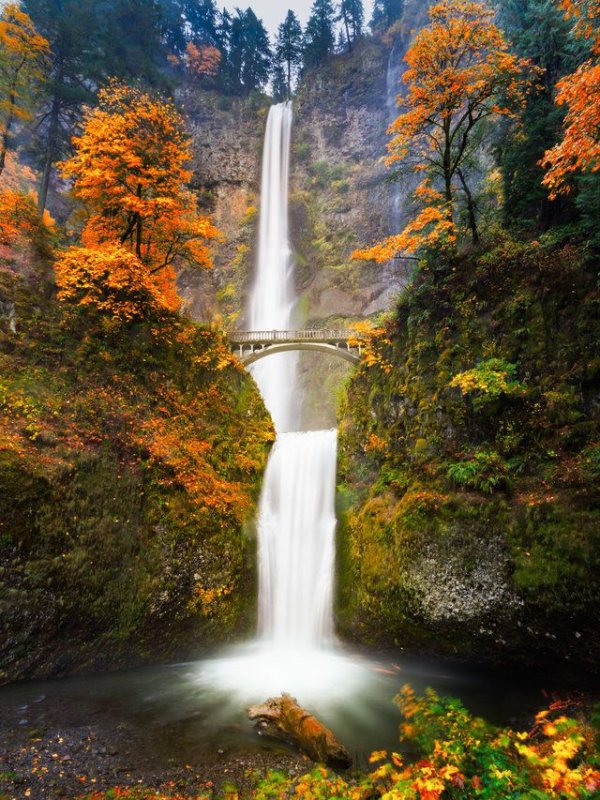 12. Autumn Lake Scene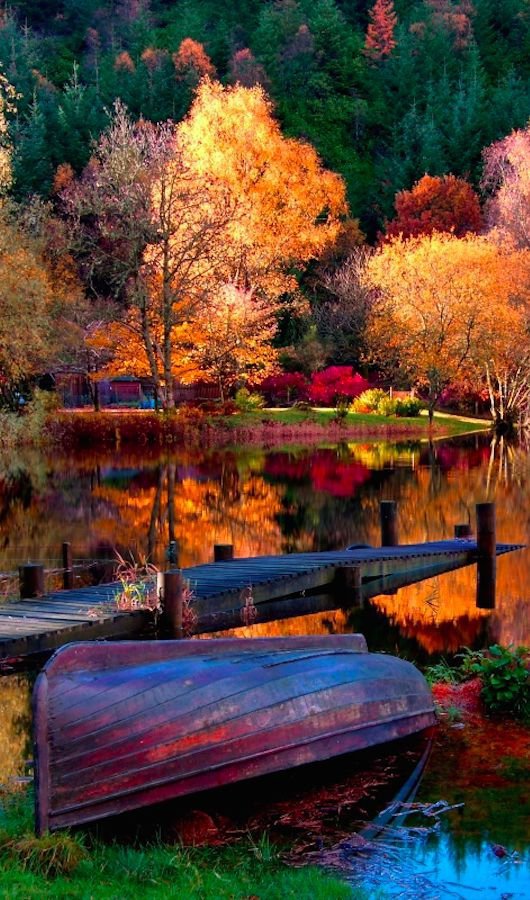 13. Beautiful Sunlight through the Trees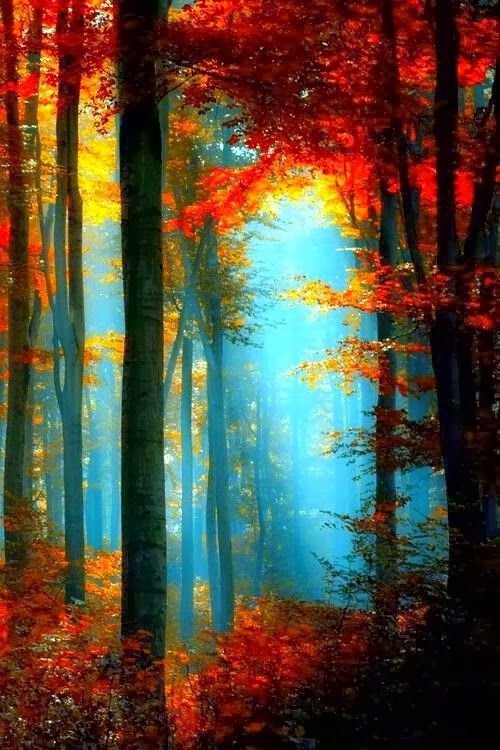 14. The Tranquil Androscoggin River in Turner, Maine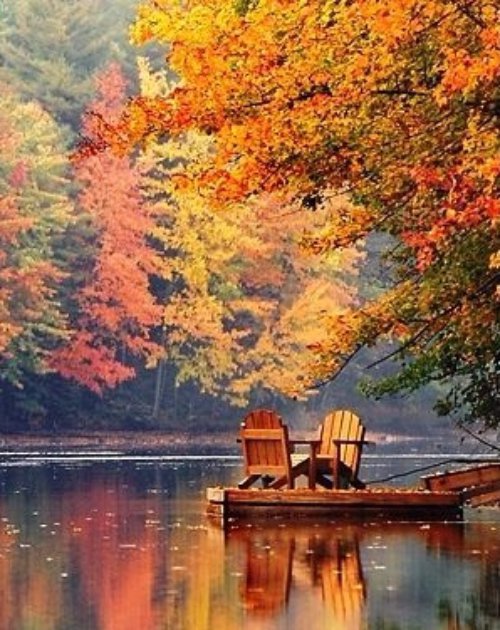 15. Sugar Maple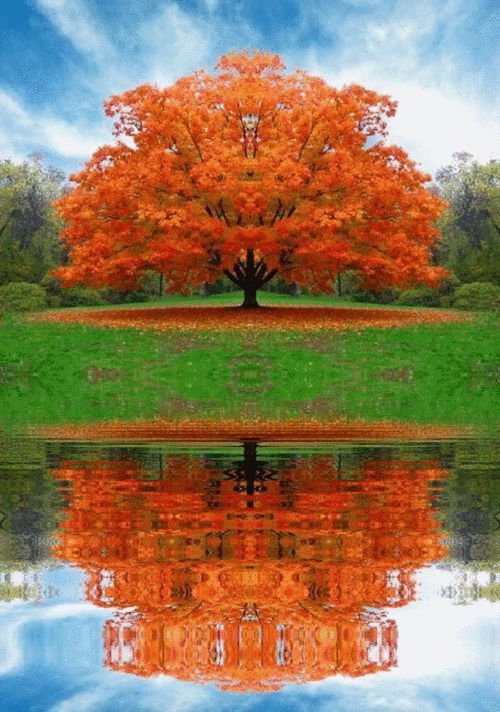 16. New England Fall Foliage Train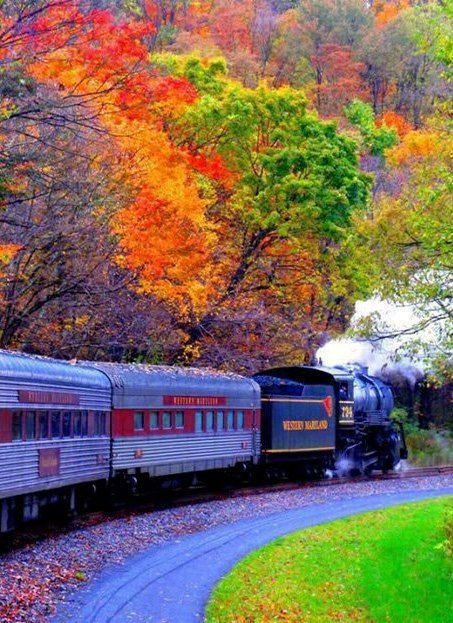 17. Fall Colours on Country Road in Vermont)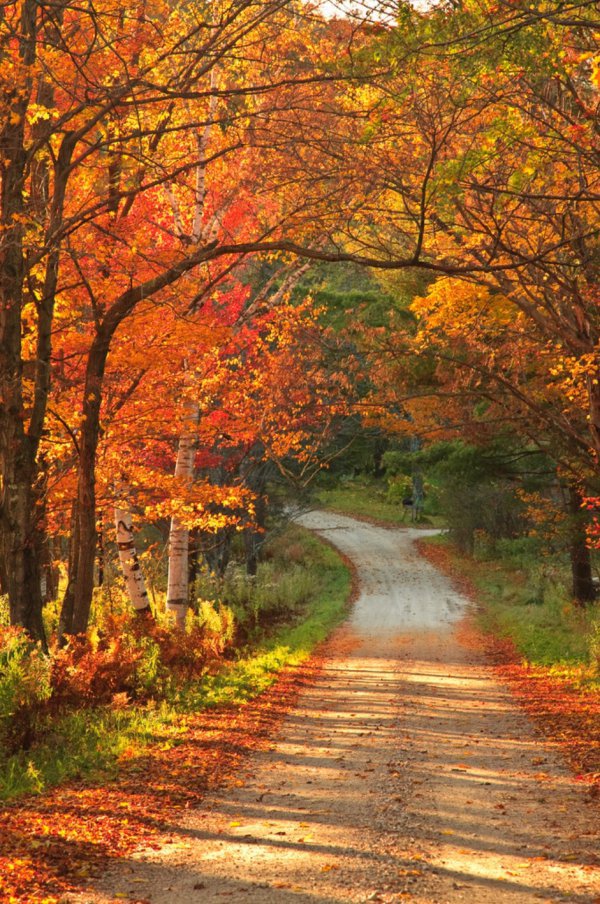 18. Hood River, OrEGON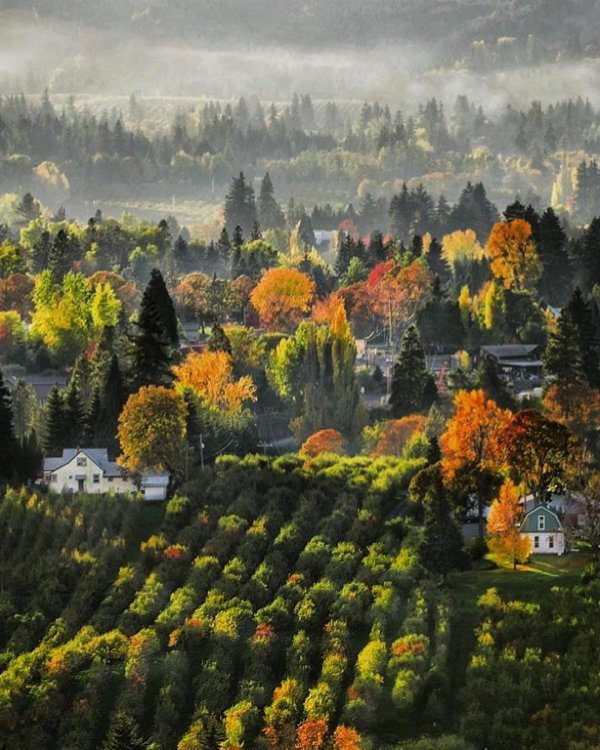 19. Autumn in Cadillac, Michigan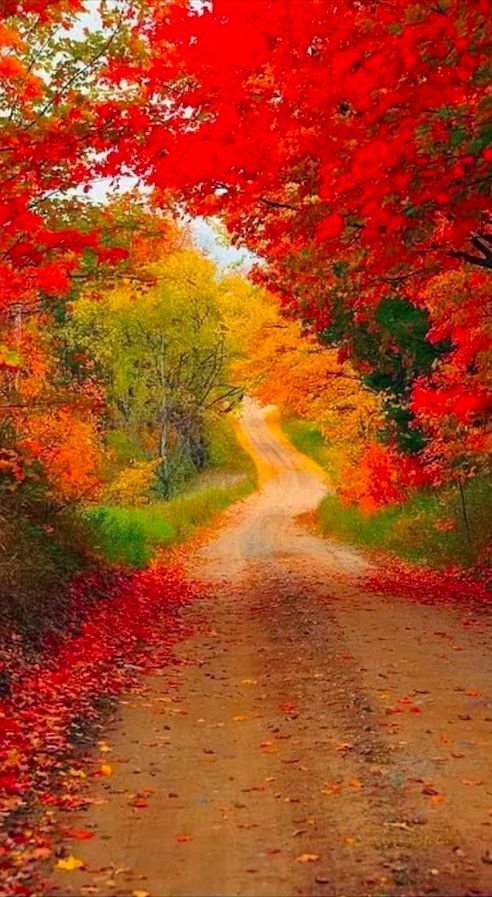 20. Along the Blue Ridge Parkway in North Carolina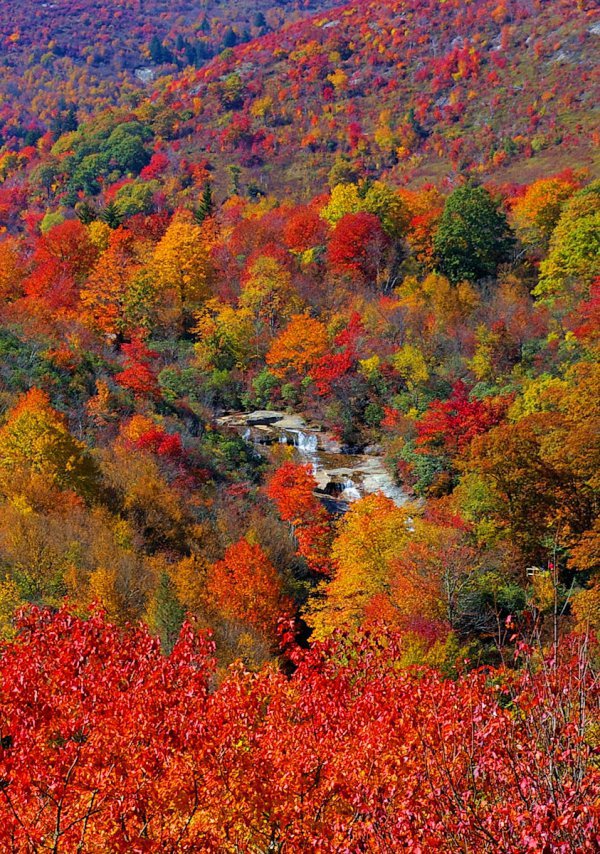 21. New Hampshire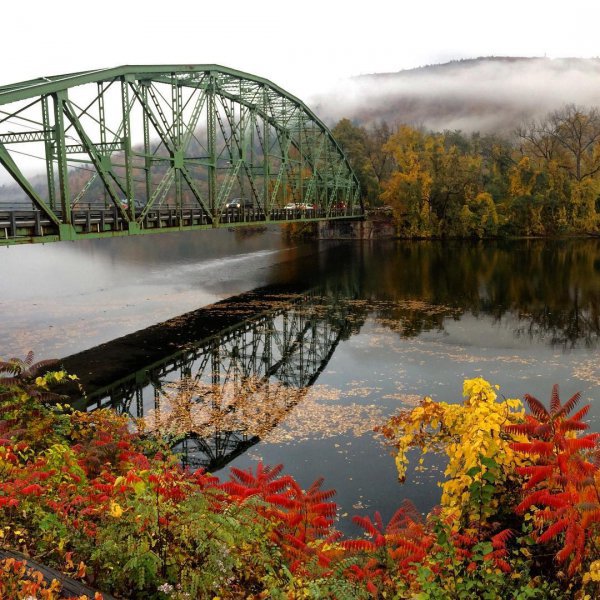 22. Vermont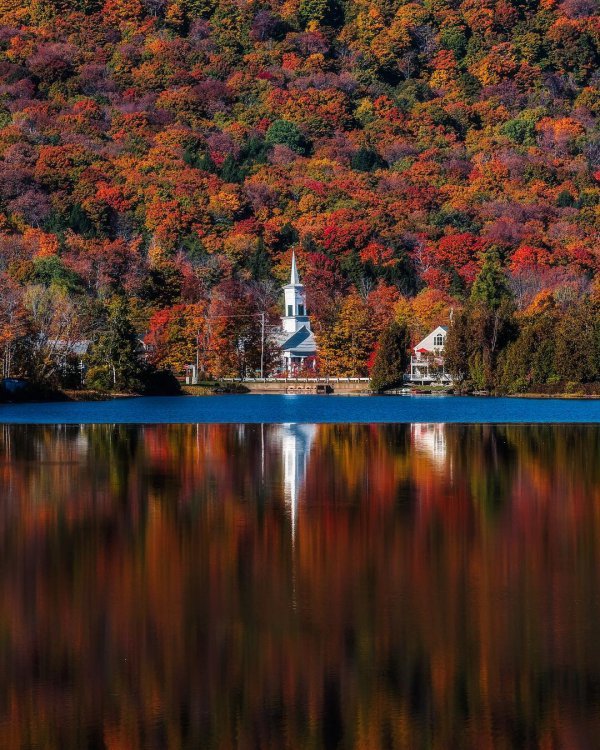 23. Stony Creek MEtro Park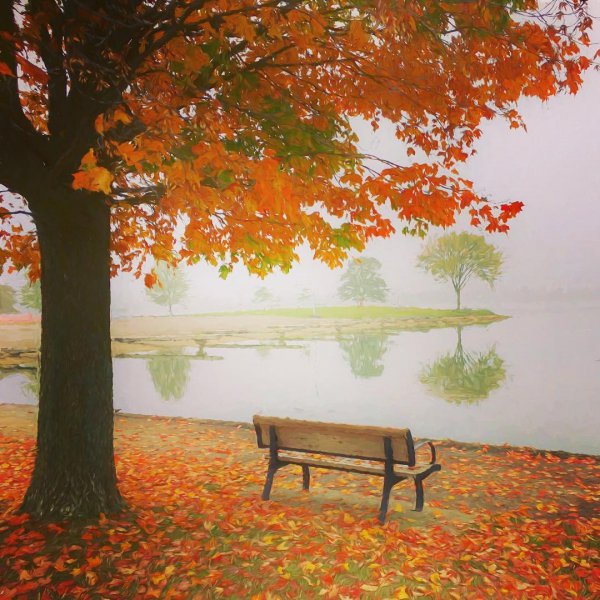 24. A Typical Fall Scene in Connecticut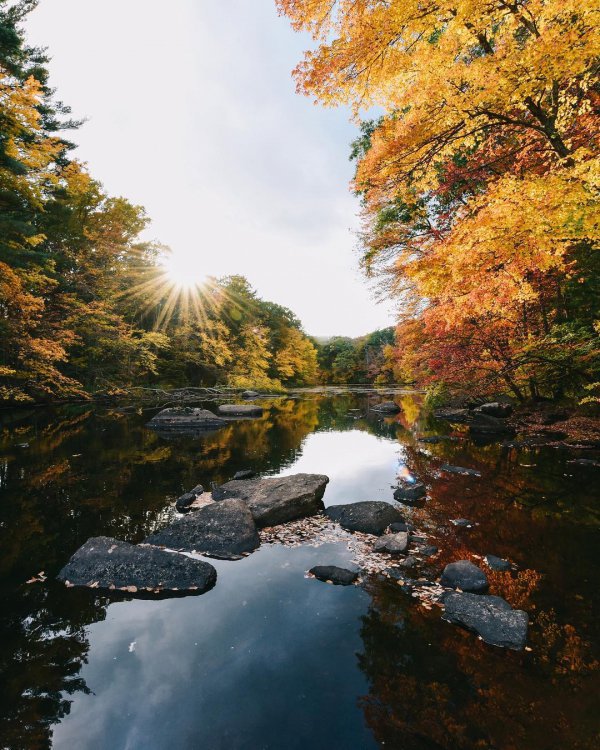 25. Along the Denali Highway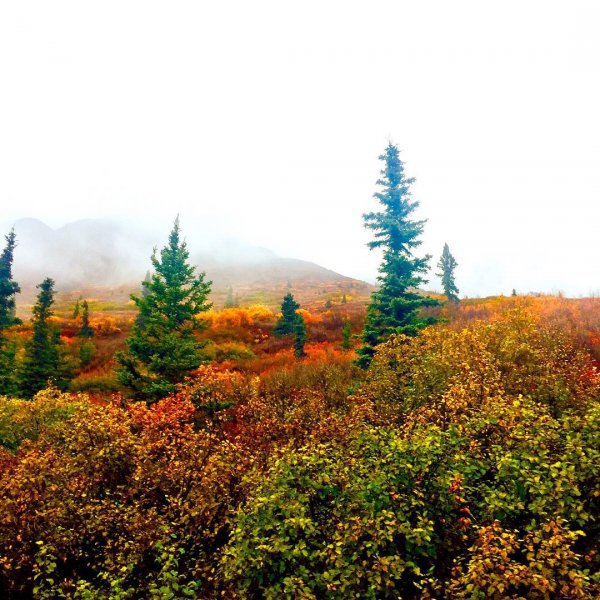 15 Unexpected 😱 Moves Your Man Will Love ❤️ in Bed 🛏 ...