9 Awesome Things to See when You Visit Oklahoma ...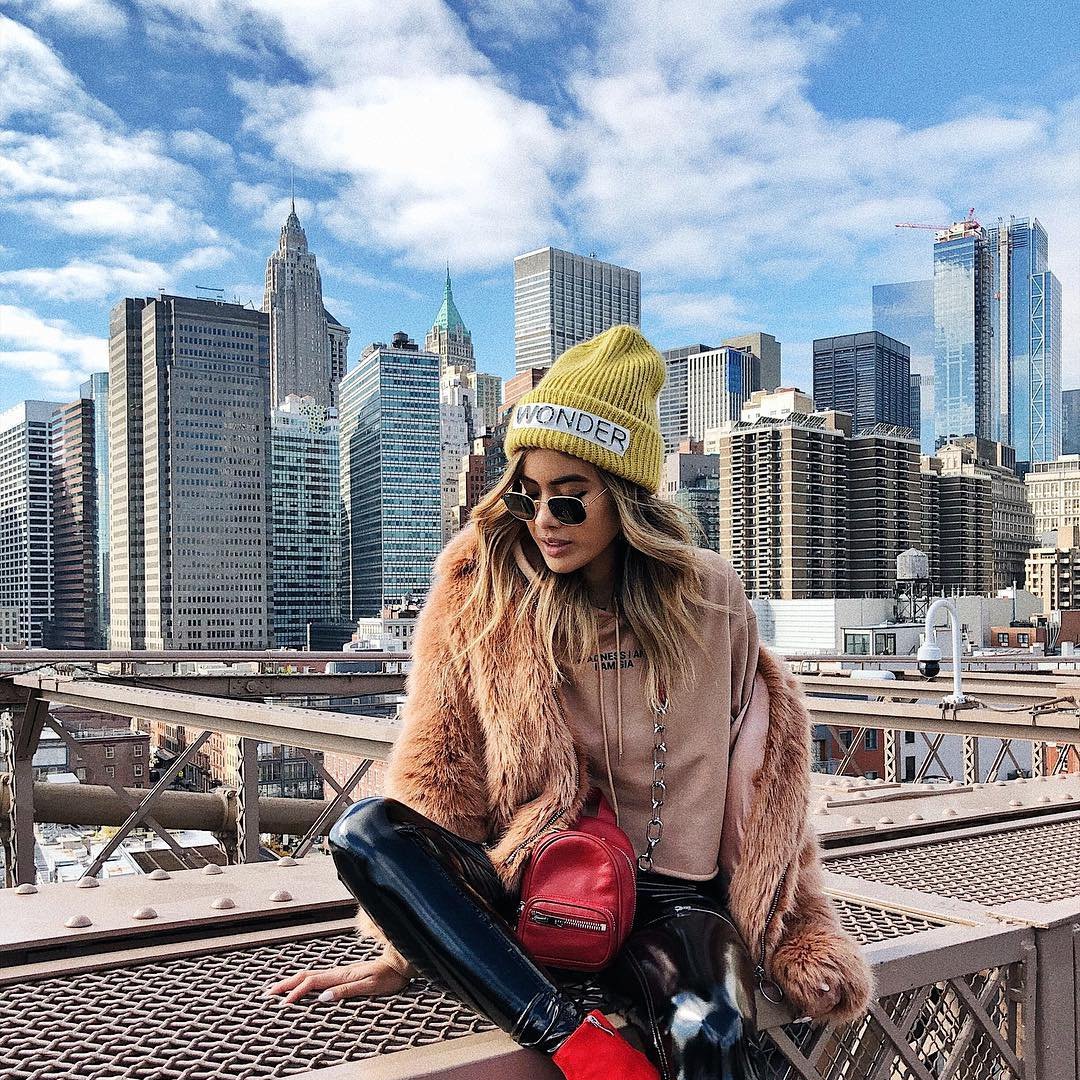 Things to see when you visit Oklahoma range from great restaurants, fun activities, and scenic views. Oklahoma may not have the reputation of being a great tourist state, but being a native Oklahoman, I can assure you there is plenty to see and do. There is so much to love about this great state! Yes, we do have scary, devastating tornadoes, but there are more things to see when you visit Oklahoma than that. Here are 9 things to do if you find yourself in my great state of Oklahoma!
1.

Oklahoma City National Memorial
Out of all the things to see when you visit Oklahoma, make sure it is a visit to the Oklahoma City National Memorial. Before 9/11, The Murrah Building Bombing (Oklahoma City Bombing) was the largest terrorist attack on American soil. The day was April 19, 1995 when Timothy McVeigh set off a bomb that claimed 168 lives and injured more than 680 people. The blast destroyed or damaged 324 buildings, burned 86 cars, and caused $652 million worth of damage in a 16-block radius. Sadly, Oklahoma is no stranger to tragedy. Whether we are picking up our lives after a terrorist attack, a shooting at a Thunder game, or after F-5 tornadoes tear through the state, we stand strong. We help each other. There is no greater reminder of this than the Murrah Building Memorial. The Memorial includes a reflecting pool that has two gates on the side. One has the time 9:01 and the other 9:03. The pool represents the time of the blast. On the south end is a memorial of bronze and stone chairs, one for each life lost. On the opposite side is my favorite part, the Survivor Tree. If you've ever seen the movie Elizabethtown, you may already know about this meaningful tree. This tree survived the blast. It is a reminder to everyone that we will stand strong during tragedy.
{{#comments_count}} Show Commnents ({{comments_count}}) {{/comments_count}}