3. The Ottoman Empire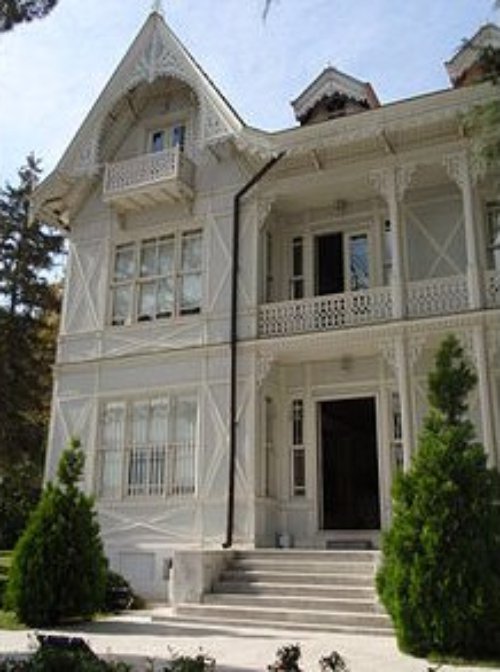 For those visitors who are interested in all of the mysterious facets of Turkish history, then this is the city where you will be virtually spoilt for choice.
As the first city involved in the birth of the incredible Ottoman Empire, there is much of the magic left over from those glory days to be found here. Celebrating the fascinating life and times of Mustafa Kemal Ataturk – the founding Father of Turkey itself, is the Ataturk Musuem. Ataturk Muzesi. It's a truly remarkable showcase of where modern day Turkey started, with epic stories and historical artefacts from the Byzantine and Ottoman Empires.
Can't Miss a Turkish Carpet